What is an American Breakfast?
An American breakfast can include almost anything, as Americans generally base their choices of breakfast foods on a variety of factors. Family habits and cultural influences frequently play a major role for many breakfast eaters. Other issues that normally affect their selections include health concerns, economics, time constraints and personal tastes. Common breakfast choices include egg dishes, cereals, oatmeal and yogurt dishes with fruit.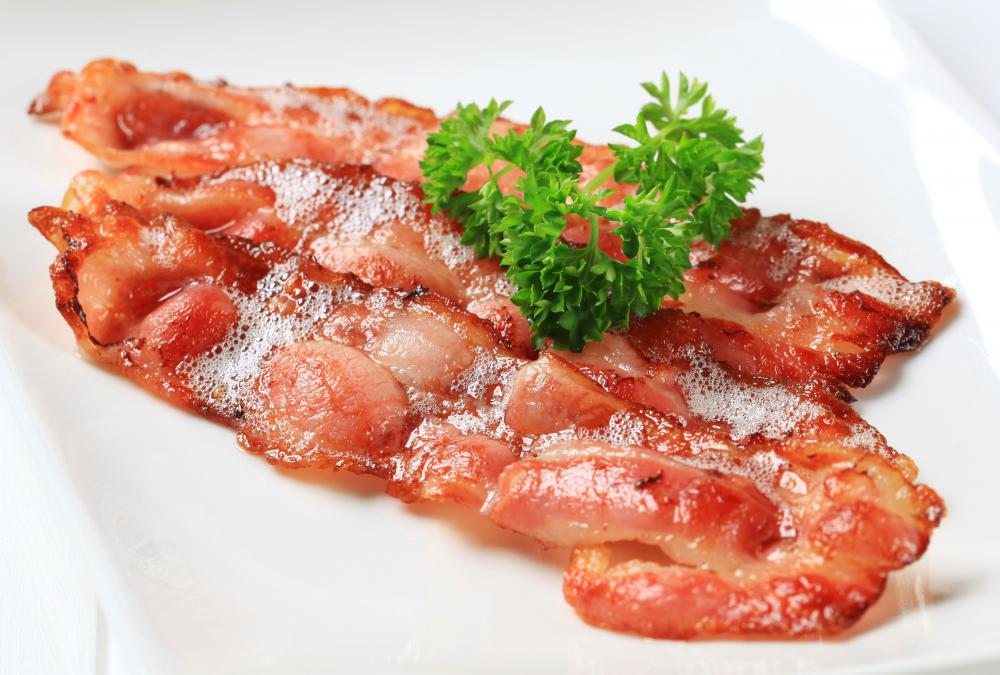 Adults seeking to start their day on a healthy note often opt for low-fat, high fiber and high protein foods. These frequently include a selection of fresh or canned fruits, yogurt or cottage cheese and a whole grain bread such as wheat toast or a bran muffin. Breakfast smoothies are popular choices, as they incorporate fruit and dairy and can be quickly prepared and consumed.
Children and teens are commonly served hot or cold cereal with milk for breakfast, based on the presumed vitamins and minerals contained in these items. Cold cereals are commonly made from crunchy pieces of corn, wheat, bran and rice. Oatmeal and cream of wheat or rice are popular hot cereals. Granola and fruit are often added to the cereals to add variety, texture and extra nutrients and fiber.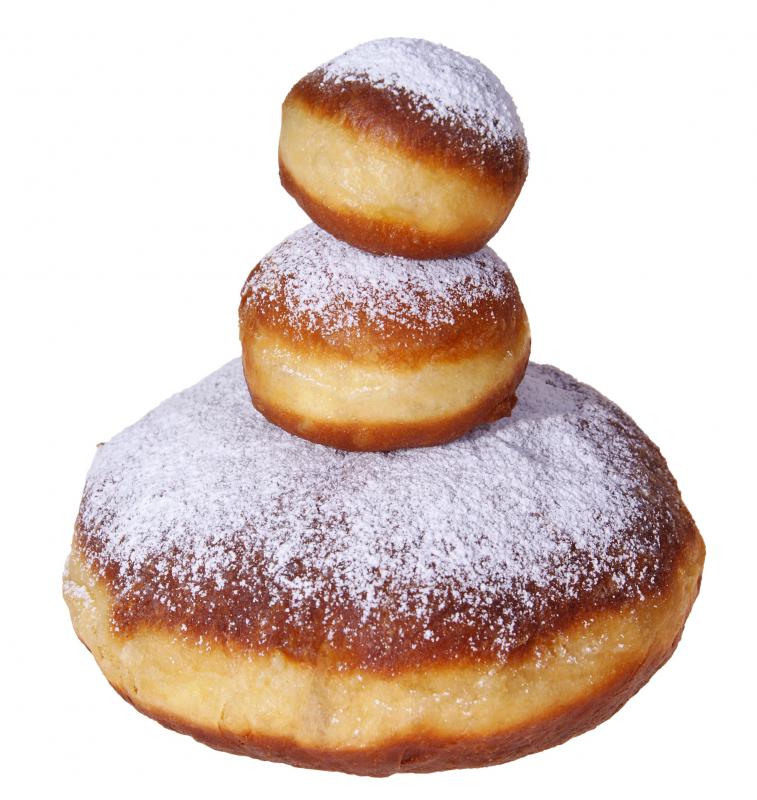 Some American breakfast choices are significantly affected by time or money. Late risers in a hurry to get out the door in the morning may grab a granola bar, doughnut, toaster pastry or piece of toast before they exit home. People with limited incomes often eat leftovers from the night before for breakfast if their budgets prohibit the purchase of traditional breakfast foods.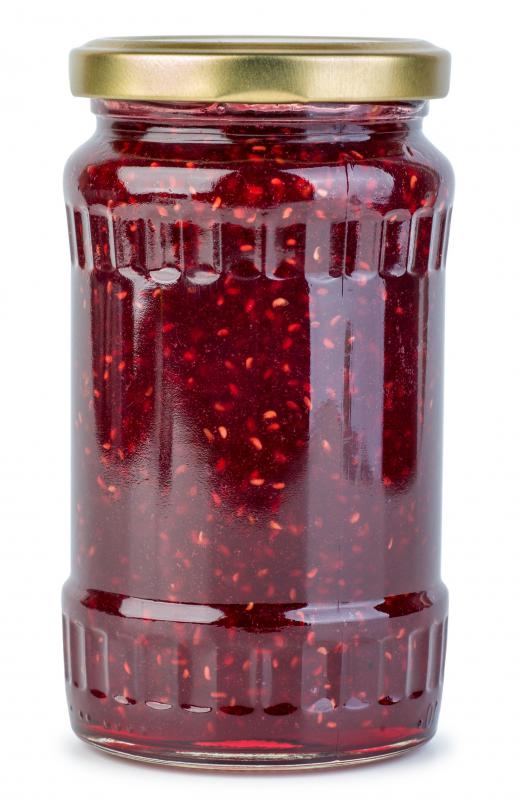 Eggs accompanied by meat and bread used to be the breakfast of choice for many Americans. A few decades ago when the cholesterol in eggs was touted as a health risk, many people eliminated eggs as part of their American breakfast. The health risks of bacon and sausage caused some diners to drop those items from the menu as well.
While a number of people simply changed their breakfast eating habits when these issues arose, others opted for egg and meat substitutes for their first meal of the day. One commonly chosen alternative to the meat-and-eggs menu was bread products. English muffins, quick breads such as bran or corn muffins, bagels and toast gained favor with many as acceptable breakfast foods, as did pancakes and waffles. Popular toppings for these breads include butter substitutes, real butter and cream cheese as well as syrup, apple butter, peanut butter, jams and jellies.
Most American breakfast food choices are accompanied by a beverage. Coffee, tea and hot chocolate are generally preferred for warm breakfast beverages. Juices such as tomato, grapefruit and orange are popular cold selections at breakfast time. Milk, either plain or chocolate flavored, is often the beverage of choice among children and teens.