An American Land Title Association (ALTA) policy is a title insurance policy that insures against losses that can be suffered in the transfer of title through the purchase of a property. It helps avoid and protect against land title problems such as forged deeds, unrecorded mechanic's liens, impersonation of owner, easements, water rights, boundary line disputes, mining claims, life estates, encroachments, contested wills and other assessments and encumbrances. The most basic purpose of an ALTA policy is to guarantee that the lender has a valid lien that is enforceable.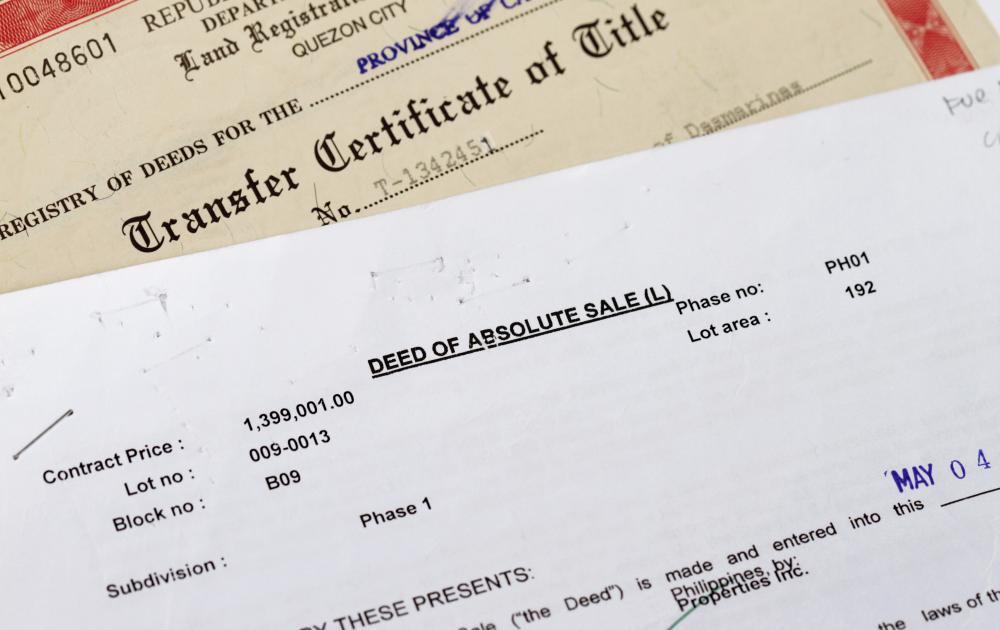 In the early days of the United States, land was purchased and transferred between owners with the help of conveyancers. These professionals searched public documents for information relevant to the property being sold and helped record the necessary deeds. In 1876, the first title insurance company was established by a group of conveyancers based in Philadelphia in order to protect lenders against title fraud and mistakes. In 1907, the American Land Title Association was formed in an effort to make the industry more streamlined and professional, as well as safer for lenders, sellers and buyers.
An ALTA policy is required by most institutional lenders in order to protect their interests against loss. This policy is usually up to the complete amount of the loan, for the entire duration of the loan. A title company will first conduct a detailed search of a property's title, and if it is clear, an ALTA policy will be issued. Just as a traditional insurance company won't issue flood insurance for a house in a flood plain, an ALTA policy will not be issued for a property with obvious title issues.
Twenty-five percent of properties have title issues that must be resolved before an ALTA policy can be issued. Policies vary as to who pays for the title insurance, depending on where and to whom the policy is issued. This type of policy adheres to local and state property laws, because issues of title are usually not federally regulated. There are six types of ALTA policy: Lender's, for the bank or institution lending the money to purchase the property; Lender's Leasehold; Owner's, for those purchasing the property; Owner's Leasehold; Residential; and Construction Loan. For those selling or purchasing property, it is smart to find a title company that is a member of ALTA.