What is an Affidavit of Support?
An affidavit of support is a legal declaration, usually used in an immigration application, providing information about the level of support a person can expect from friends, family, and partners. This document is used to demonstrate that someone has enough support to survive without government assistance in a new country, addressing concerns on the part of immigration officials that immigrating individuals may end up in the welfare system if things do not work out for them after relocating.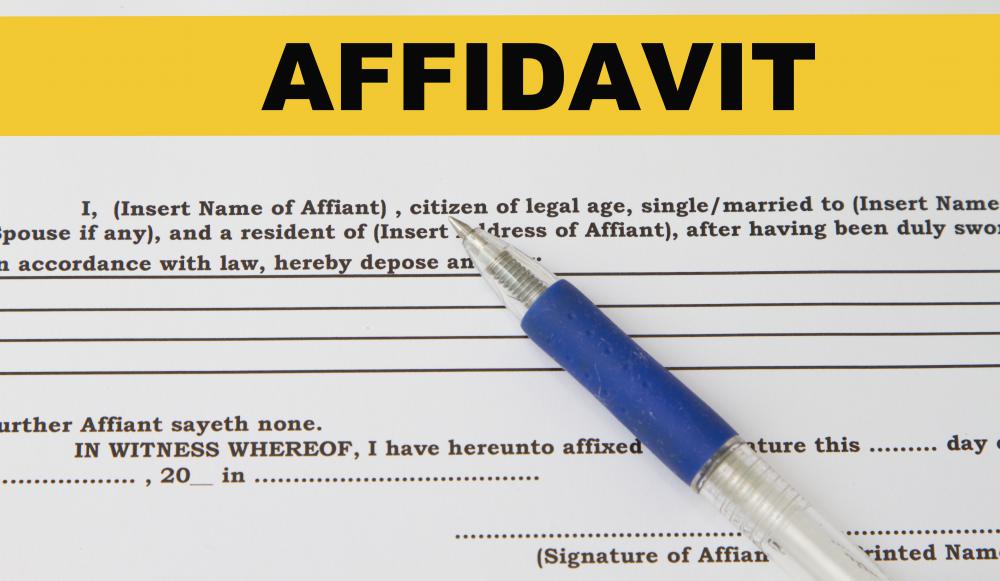 This form is often filled out by parents or children sponsoring family members for immigration, or by romantic partners. In the affidavit of support, a citizen of the country the subject of the affidavit is trying to immigrate to provides documentation showing that she can support the new immigrant. Bank accounts and other assets may be discussed, and the document also demonstrates emotional support and a connection to the immigrant to assure officials that he will not be thrown out of the house on arrival.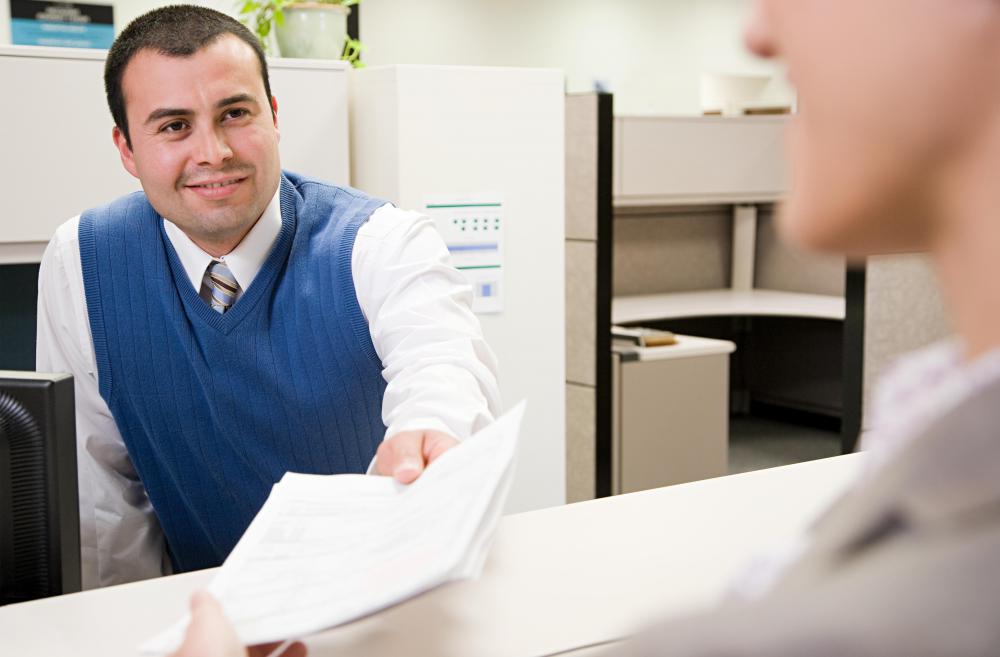 Immigrants preparing for relocation generally muster as much paperwork to support their applications as possible, including duplicate affidavits of support and other documents in case there are any doubts on the part of immigration officials. Showing that a strong support network is present to help the immigrant adjust will significantly bolster an immigration application, as officials are often concerned that immigrants may have difficulty finding work and negotiating society once they arrive. Supportive friends, family, and employers sponsoring relocation can provide evidence that someone is ready for the move.
A lawyer can prepare an affidavit of support, although it is recommended to use an immigration lawyer for this document to ensure it contains all the right information. Immigration officials are very picky about how information is presented, down to the wording used in official filings, and a form may be rejected if it does not meet the standard. Sometimes, standardized forms are available, and people can fill in the blanks on those forms to complete an affidavit of support before having someone witness the form.
Once the affidavit of support is complete, a copy should be made and stored with other material used in the immigration application. When documentation is handed to officials at an embassy, a receipt can be requested. The receipt should list the documents received, in detail, along with the date, time, and name of the person accepting the paperwork. This may be useful later if paperwork is lost or misplaced, or embassy officials claim they never received it.