What Is an Adverb Clause?
G. Wiesen
An adverb clause is part of a sentence that includes both a subject and a verb, but acts as an adverb in the sentence. Much like other types of adverbs, these clauses provide additional information that describes or indicates something about a verb or an action that was taken. An adverbial clause is a dependent clause, which means that even though it has a subject and verb, it is not a grammatically complete sentence. This type of clause can take a number of different forms, though it usually answers a question related to the other part of the sentence, such as "How?" or "When?"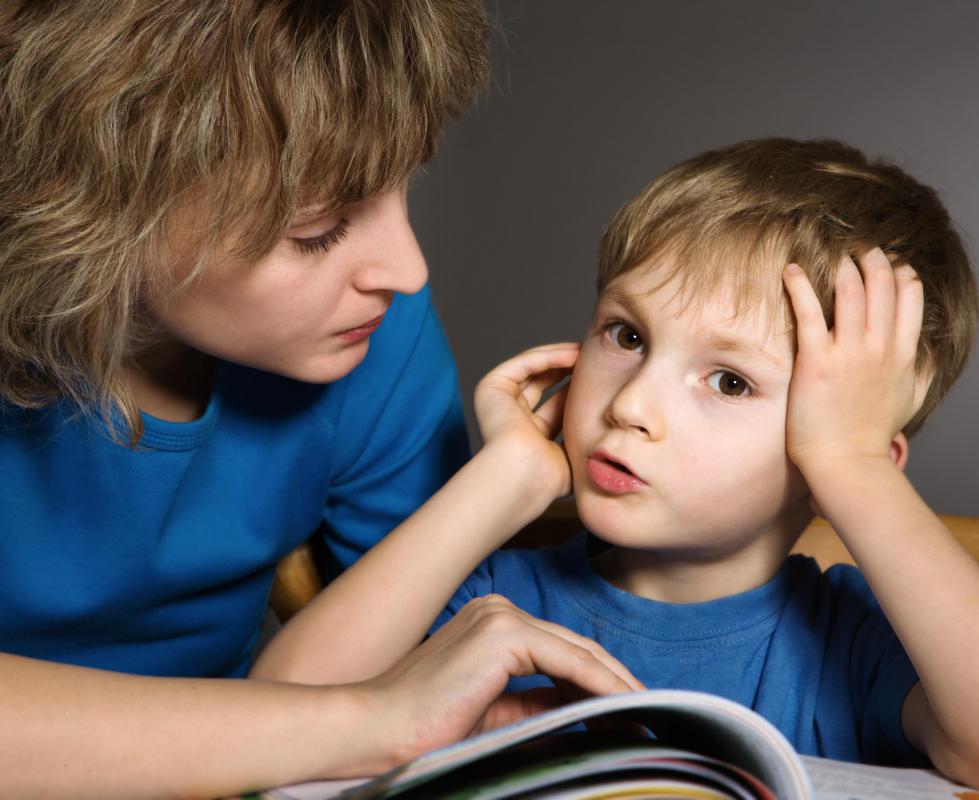 Also known as an adverbial clause, an adverb clause can be identified by a few different indicators, including the presence of a subject and a verb or predicate. In a sentence like "The cat ran quickly," the subject is "The cat" and the predicate is "ran," while "quickly" is a single word adverb that describes the action of the cat. Adverbs can also take the form of phrases, which include more than one word, to describe an action. "I went to the store on Sunday," includes the adverb phrase "on Sunday" that describes when the action took place.
An adverb clause functions in much the same way, except it includes a subject and predicate or verb that creates an entire clause. Clauses are parts of a sentence that include a subject and express a well developed idea. In the sentence "I walked the dog because he was bored," the subject is "I" and the predicate is "walked." The direct object in the sentence is what the action was taken upon, which is "the dog." "Because he was bored," is an adverb clause that answers the question "Why?" regarding the first clause in the sentence.

Get started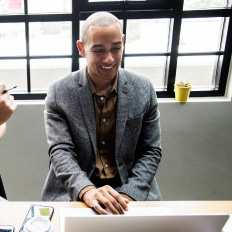 Wikibuy compensates us when you install Wikibuy using the links we provided.
In this example, the subject of the adverb clause is "he" which is a pronoun referring to "the dog" in the previous clause and the predicate is "was bored." If this adverb did not have both a subject and a predicate, then it would not be a clause. It is a dependent clause, however, since "because he was bored" is not a complete sentence. This is due to the word "because," which is called a subordinating conjunction.
The use of a subordinating conjunction, like "before" or "until," is usually indicative of an adverb clause. Such clauses can easily be identified by the presence of a subordinating conjunction, the inclusion of a subject and predicate, and the fact that it answers a "why?" or "where?" type of question for the first clause. Another example can be found in a sentence like "He fell asleep after we watched the movie," in which "after we watched the movie" is the adverb clause.