What is an Adult Attachment Interview?
An adult attachment interview, which is most commonly associated with researcher Mary Main and her associates, is a semi-structured interview that generally consists of about 20 questions. It is based on Paul Grice's cooperative principle — a short set of standard conversational expectations that consist of relation, manner, quality and quantity. The purpose of this interview is to allow the administering researcher to evaluate the inner representations of childhood attachments of the adult being interviewed. The information culled from these interviews can then be used to assess how the interviewee deals with identifying, preventing and protecting himself or herself from possible danger, especially within intimate relationships.
The adult attachment interview is sometimes confused with the adult attachment self-report scale. The two vary, however, in that the former assesses childhood bonding, while the latter usually focuses solely on romantic relationships. Despite the fact that the purpose of an adult attachment interview is typically to gauge how a person interacts with others in a variety of situations, including romantic ones, they are generally evaluated by childhood attachments to the nuclear family.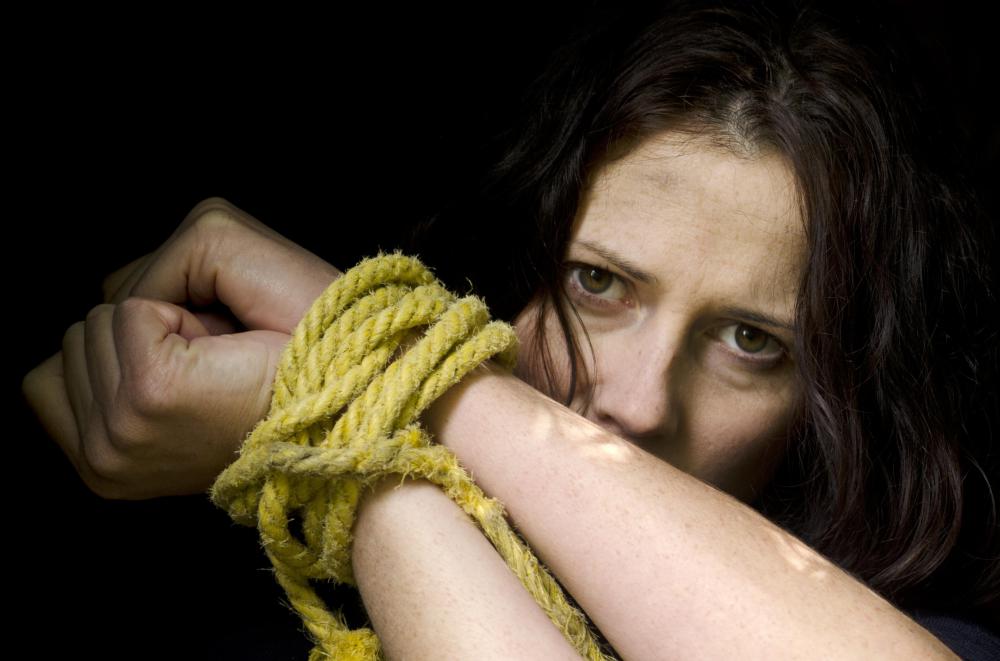 When conducting an adult attachment interview, which may last between 60 and 90 minutes, the interviewer will often ask the interviewee to consider attachment-related memories from his or her childhood while maintaining a clear, thoughtful dialogue with the interviewer. During this dialogue, the interviewee is commonly asked to reflect on attachment experiences and their influences; the current relationship with parents and, if applicable, children; past traumatic experiences; and the loss of loved ones. This discourse is then transcribed and scored, typically evaluating the coherence of each response. The scoring of these interviews is said to be complex, and is almost always done by a professional who has undergone extensive training in this specific field.
There are generally three classifications that can result from the adult attachment interview: secure-autonomous, non-autonomous and insecure. An adult who is placed under the category of secure-autonomous will generally give an interview that is open, vivid and honest, even when relating difficult past events. Non-autonomous and insecure interviewees, on the other hand, may present one of three patterns during the interview. These patterns fall under the titles of dismissing, preoccupied and unresolved. A dismissing pattern of discourse will usually be brief, generalized and display many contradictions; a preoccupied discourse is often verbose, incoherent, and will sometimes branch into irrelevant chatter; while unresolved patterns will regularly display a disorganization of thought, and may consist of many prolonged silences.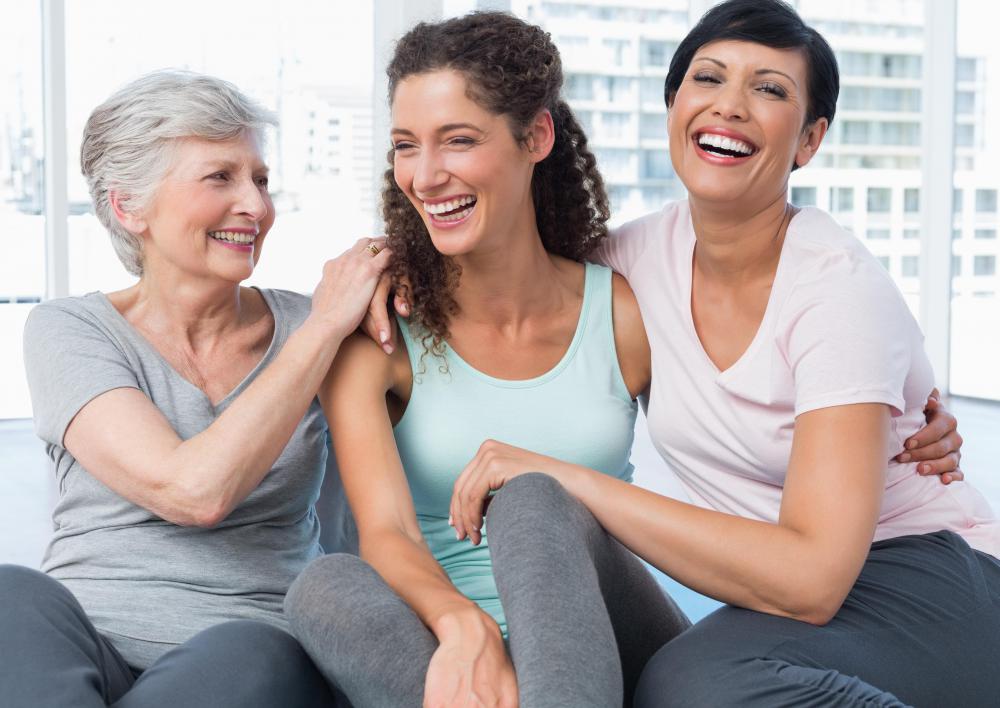 The secure-autonomous person can have a reasonable conversation about a topic, even a painful one such as abuse, if he has come to terms with what happened. The dismissing person tends to minimize the importance of personal relationships, becoming highly self-reliant instead. The preoccupied person is too involved in reliving the past to talk about it clearly during the interview. The unresolved person shows signs of lapses in reason, especially when traumatic events are involved. "Unresolved" is a title given in conjunction with one of the other three classifications rather than on its own.