What is an Adjustable Bed?
An adjustable bed is a bed that may be easily modified into a variety of different sleeping an sitting positions. People who have medical conditions that make lying on a flat surface impossible or simply uncomfortable can often find relief from an adjustable bed. In addition, an adjustable bed might refer to a bed frame that can be raised or lowered to adjust the height of the bed, or widened to accommodate varying mattress sizes. Another type of adjustable bed is one that does not bend or differ in size, but allows the user to adjust the level of firmness of each side of the mattress.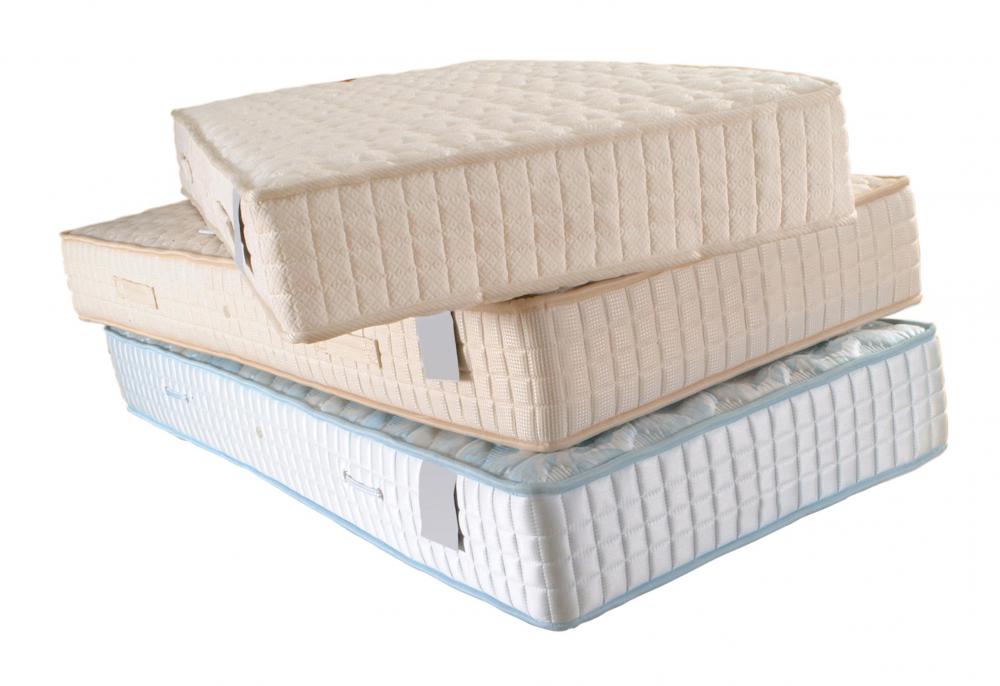 Most adjustable beds are electric, and offer the user the ability to change the position of the bed with the press of a button. Most offer the ability to raise the head the bed, the foot of the bed, or both to different angles. This allows the user to elevate the head and neck, or to keep the legs elevated and bent. Though these beds were once only found in hospitals, they are now much more common in the home environment.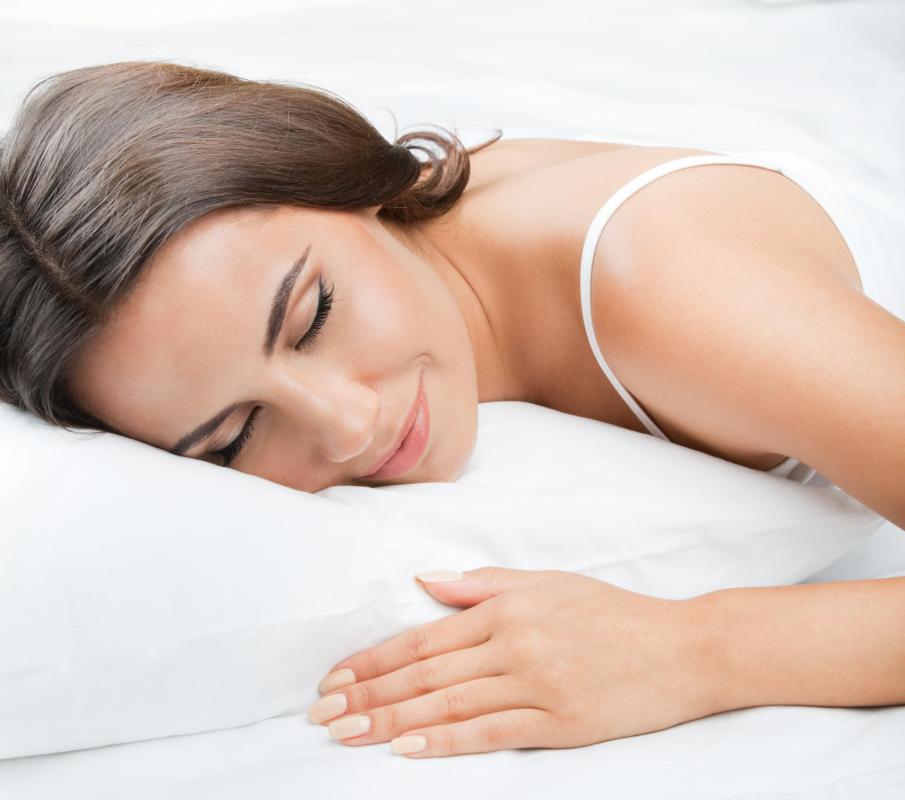 An adjustable bed may offer other benefits as well. Some adjustable beds include features such as heat or a built-in massage. Others are designed to have quiet motors or even programmable remote controls that "remember" preferred bed positions. Adjustable beds come in every size to accommodate a single person or a couple, and most have sides that can adjust independently of each other.
Another common type of adjustable bed is one that remains flat and stationary, but allows the couple to adjust the firmness of the mattress on each side of the bed with the touch of a button. One side can be much softer than the other, for example. These types of beds are a good idea for couples who prefer vastly different mattress types. One downside is that there is often a "dead" or empty spot in the middle of the bed that does not adjust.
The term adjustable bed might also refer to a changeable bed frame. Some frames are built with the ability to raise or lower the bed, as it can become difficult to get into higher beds for various reasons. Other frames offer the ability to pull out and widen depending on the size of the mattress that needs to be placed on the frame. For example, a bed frame that is designed to fit a twin mattress may be able to be widened to accommodate a full-size mattress. These types of adjustable bed frames can be a great idea for a growing child's room, or for a guest room.