What is an Accident Waiver?
An accident waiver is a risk acknowledgement form used to release a person, business, or organization from liability in the event of an accident. Often, this type of form is used when a person wants to participate in a sport, event, or trip that has inherent risks. The language included in an accident waiver may depend on the business or activity in question as well as on the laws in the particular jurisdiction. In many cases, however, these forms release another party from liability, except when the party's recklessness or negligence causes the accident. In other cases, however, the language may state that the liability release stands regardless of whether or not an accident is caused by negligence or reckless behavior.
Essentially, an accident waiver is a tool a company or person can use as protection in a lawsuit. For example, a rock climbing business may know there are risks for those who participate in its activities. Rather than taking on the liability for any accidents that may occur, this business may instead require every person who wishes to participate in its activities to sign an accident waiver. This way, the organization may have less to fear in the event of an accident. An accident victim may initiate a lawsuit, but depending on the jurisdiction's laws, the accident waiver may protect the organization from liability.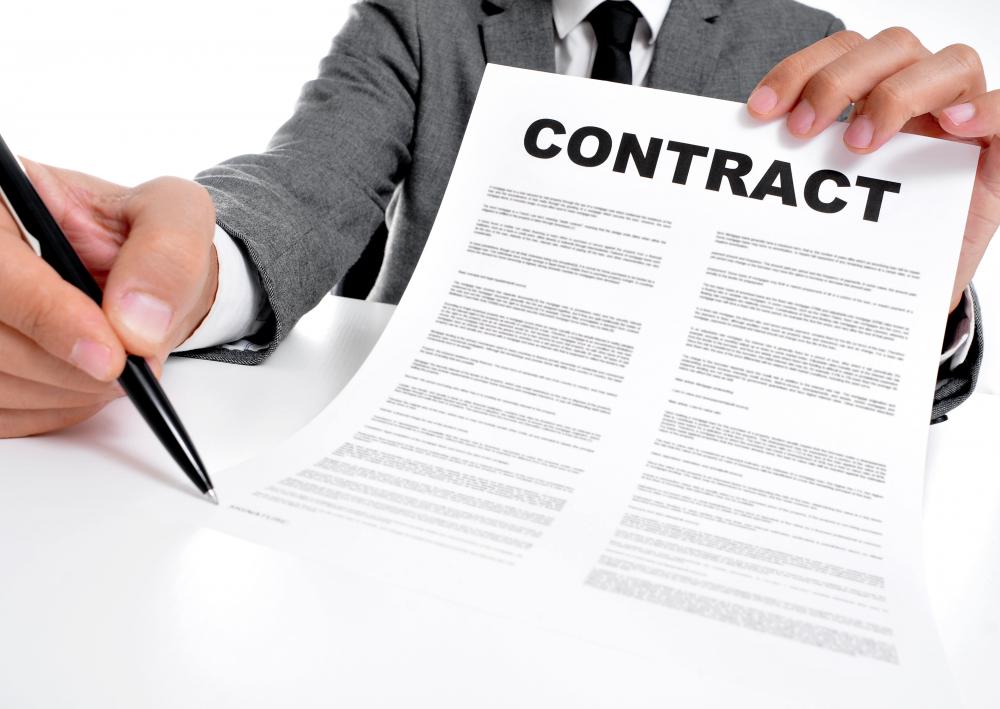 Typically, an accident waiver lists many of the dangers of participating in a particular event, sport, or activity. By signing an accident waiver, a person is attesting to the fact that he has been informed of the risks and understands them. If protective gear is required, an individual may also have to agree that he understands the need for it and will use it. This type of waiver may further state that there is still a risk of injury, even if the appropriate protective gear is used.
Often, accident waivers include a section in which a person has to attest to being in good general health. If an individual has an injury, condition, or disease, he is typically required to disclose that in this document. Likewise, an accident waiver often includes a section in which a person must state that he agrees to medical treatment in the event of an emergency. In some cases, he may have to provide medical insurance information as well.
Children aren't usually permitted to sign accident waivers. In most cases, parents or guardians must sign for them. In fact, parents are often given these forms to sign when their children want to participate in sports or go on class trips.