What Is Amakhala Game Reserve?
Of the dozens of safari lodges scattered throughout South Africa, Amakhala Game Reserve is one of the grander affairs in the state of Eastern Cape, in the oceanfront city of Port Elizabeth. Founded in just 1999, the park's 18,000 acres (about 73 square km) of African outback is dotted with chalets from a dozen independent lodges, most with their own gourmet restaurants. Visitors can enjoy morning and evening guided safari tours of the nature preserve and its iconic African animals as well as boat tours along the Bushman's River that cuts right through the property.
The animals to be found inside the fence at Amakhala Game Reserve are a diverse assortment. This includes the so-called "Big Five" animals — lions, elephants, rhinos, buffalo and leopards, which early African hunters considered the most dangerous to hunt on foot. These are just the most prominent of the many animals living in this protected area though. It may be just as easy to spot a cheetah, crocodile, wildebeast, giraffe, zebra, monkey or one of the more than dozen species of antelope.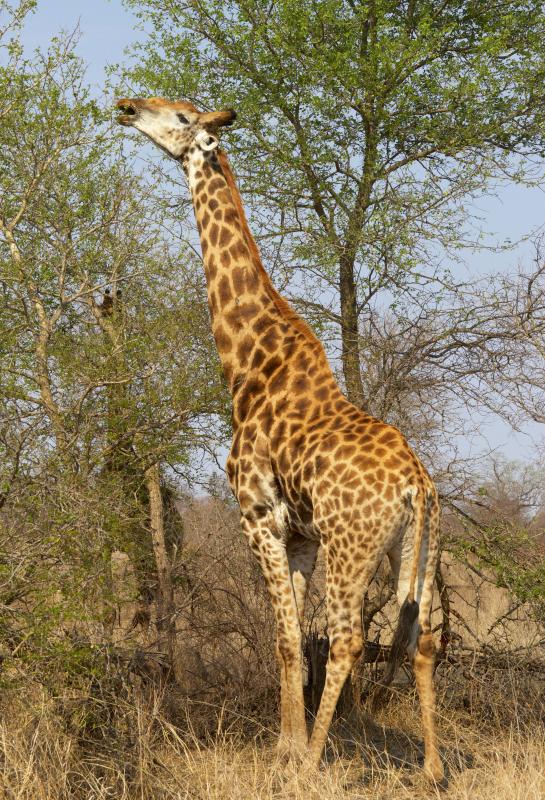 AAccording to the management of Amakhala Game Reserve, many of the lodges are run by later generations of families who first settled this land in the early 19th century, alongside the British. The ecosystem here switches between dense bush, grassy savanna and bare, rocky hillside to create an environment equally advantageous for the hunter and the hunted. To ease the nerves, many of the lodges also feature full bars.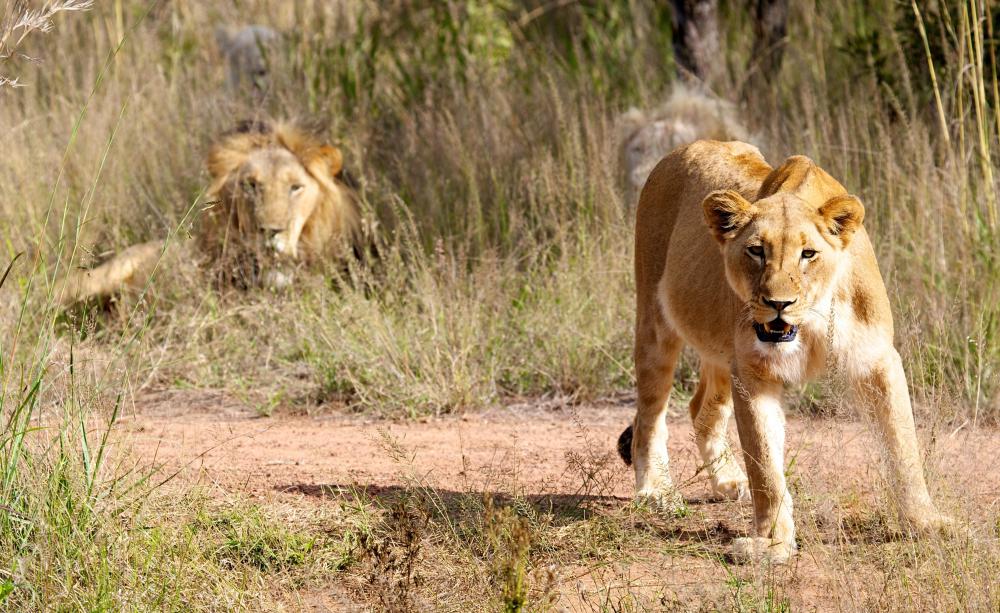 Some of conservation effort and animal monitoring at Amakhala Game Reserve is performed by a cadre of "volunteers." For a small fee and pledge of service, these workers receive discounted room and board as well as an up-close experience with the animals of Africa. Not only are these visitor-volunteers tasked with tracking, counting and observation duties, but they also work to improve the ecosystem of this animal sanctuary by controlling erosion or fixing roads. Many even provide guide duties, on the Bushman's River boat or at the wheel of one of the many roofless Land Rovers used in the park.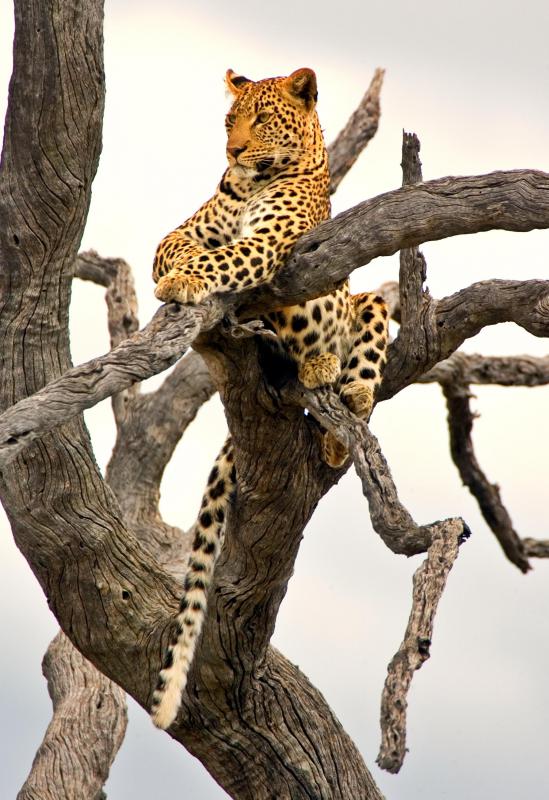 A much touted nearby attraction for visitors to Amakhala Game Reserve is the nearby Addo National Elephant Park. This park's 444,700 acres (about 1,783 square km) makes it the third-biggest reserve in the country as well as one of the oldest, founded in 1931. The elephant population in Addo went from 16 original inhabitants to about 550 in 2011.