What is Airline Industry Analysis?
An airline industry analysis is an overview of the airline industry to provide information about current challenges, emerging trends, and the future direction of the industry. Airlines may commission such studies with the goal of improving their business practices, and they are also of interest to government regulators and investors. People with an interest in the airline industry may be able to find analyses available to the public in trade publications, annual reports to shareholders, and similar public documents.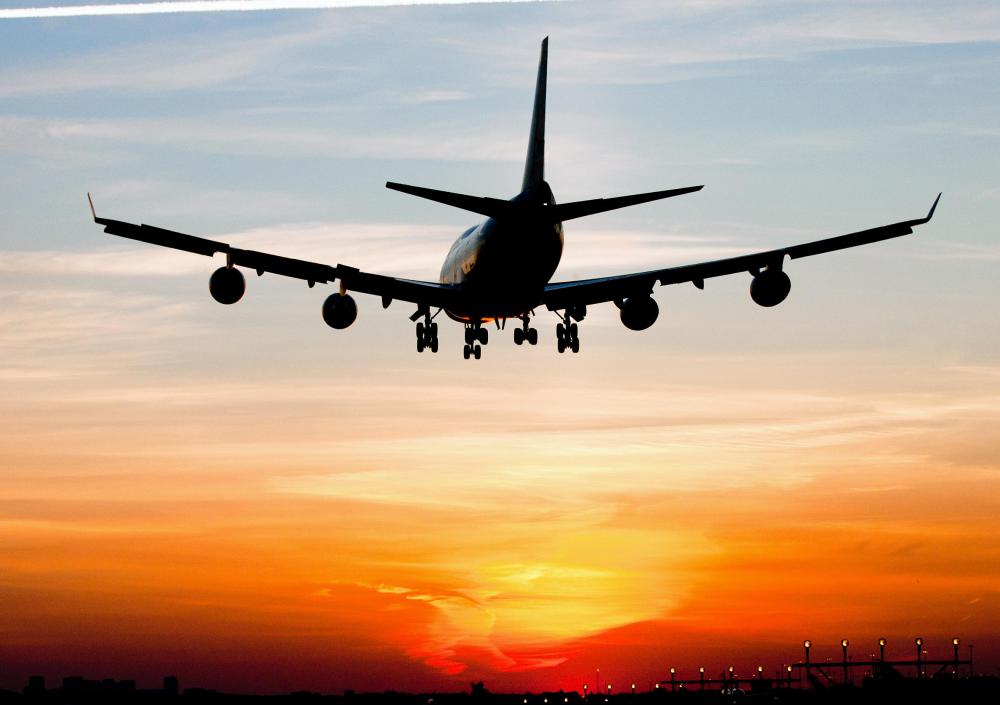 The analyst responsible for preparing the document researches the history of the industry to provide information on growth rates, data on how consumers respond to advertising campaigns, and information about the impact of regulations on airlines. The airline industry analysis will usually discuss several major airlines, comparing and contrasting performance and business practices to provide some context for the analysis.
The document may focus on a specific aspect of the industry like regional airlines, small carriers, or international airlines. It can draw upon publicly available records as well as research to get information about on-time records, number of personnel employed, and safety violations. The airline industry analysis will provide a detailed discussion of the current state of the industry and will identify specific challenges airlines may be dealing with such as changes in fuel costs, declining passenger numbers, and so forth.
It will also offer some projections about the future. This information is useful for airlines preparing to adapt or adjust their business strategy to access more customers. It may determine which routes airlines add, how airlines market themselves, and what kinds of promotions they choose to use to attract customers. For investors, the airline industry analysis identifies areas of the industry with investment potential, like airlines that appear to be rapidly growing. People considering entry into the industry may also have an interest in growing market sectors and opportunities.
Regulators use airline industry analysis to look at current standards and practices. These can help them identify areas where more regulation may be necessary. If a study notes that a particular consumer complaint, like having to wait on the tarmac for hours to take off, is a growing problem, regulators may decide to take action to address the issue. They can warn the industry that they are considering regulation to give airlines a chance to resolve the problem on their own, or can move forward directly with changing airline regulations, using industry analysis and experts to help design an appropriate policy change.