What is a Witness Deposition?
In a legal proceeding, the parties involved in the case have the right and opportunity to determine the essential facts of the case. This process of information gathering and fact-finding is known as the discovery process. A witness deposition is testimony provided by an individual known as a deponent, under questioning by an attorney during the discovery process.
Although a witness deposition is a legal procedure, it is usually a less formal proceeding than a court trial and generally takes place without a judge present. During a witness deposition, the deponent is asked questions by an attorney and provides all testimony under oath. A written record of all the questions that are asked by the attorney and the deponent's responses are recorded and kept as an official transcript of the deposition. A copy of the transcript is given to all parties at the end of the deposition and the deponent is usually given an opportunity to review it for any errors. In some instances, the parties involved may also choose to record a deposition on an audio or video recording.
Once the testimony from all deponents has been gathered, attorneys on both sides of the case then use the information to make determinations about their future actions or strategies for the particular case. For example, a prosecuting attorney may decide to not charge an individual with a crime, based on the testimony gathered. A defense attorney may decide to seek a plea bargain with the prosecuting attorney to avoid a trial for a client after reviewing the depositions.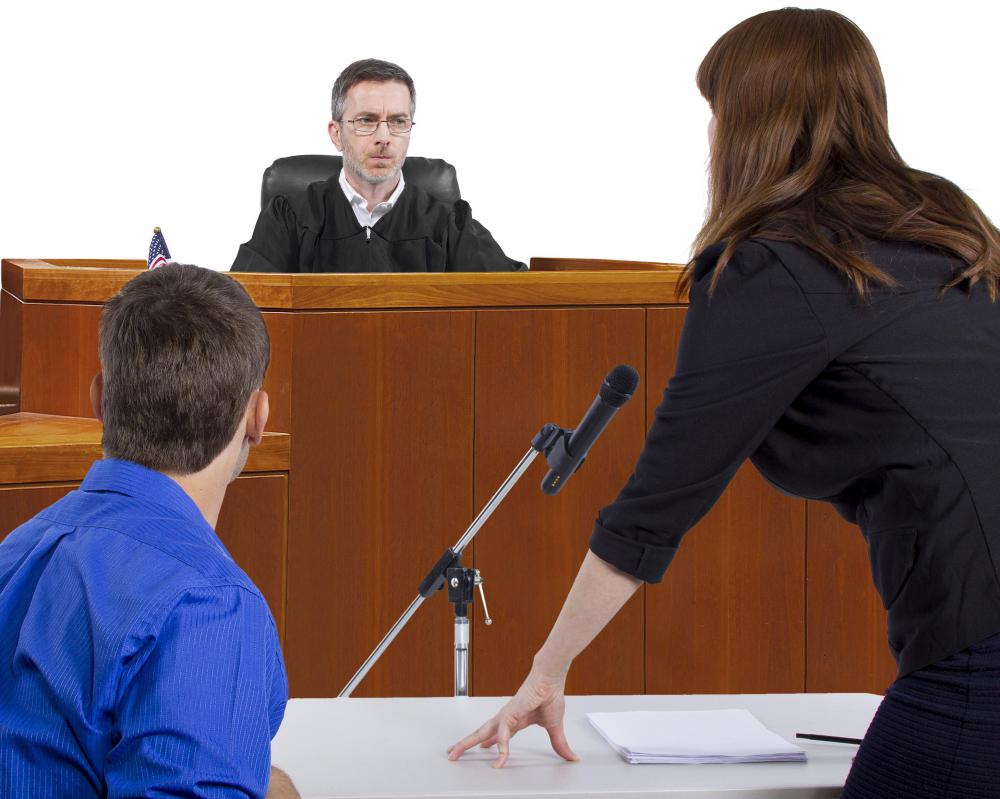 The transcript of the deposition becomes a part of the official record of a legal proceeding and can be used to impeach a witness if testimony is given during a trial that contradicts the testimony given at the deposition. When a witness is impeached, it generally casts doubt as to the credibility of a witness and of the testimony provided and can severely hurt the side that the witness is testifying on behalf of. Attorneys often use depositions to lock in the testimony of a witness from the opposing side of a case, so that the witness cannot significantly change his testimony during a trial without the threat of being impeached.
In limited situations, a witness deposition may also be used in place of a witness actually testifying during a trial. When this occurs, the transcript of the deposition is generally read to the judge or jury and becomes a part of the court transcript. Because many legal systems provide the defendant with the ability to question his accusers, using a witness deposition instead of actual court testimony is generally only applicable when a witness is unable to testify in court due to incapacitation or death.