What is a Ward of the State?
Ward of the state refers to a person who is under the legal protection of some arm of the government. It could occasionally mean that a specific court protects the ward, and the term "ward of the court" is sometimes used in the same way. Though it's common to think of unadopted, parentless or abandoned children or foster children as wards of the state, other people may need protection too. These could include those with mental incapacity or people who are imprisoned, since the latter group is technically under the care of the state and has few rights.
Being someone's ward means being under someone's care. The ward of the state is essentially under the state's care through one or more of its agencies. Such wards might receive financial support from the state, should it be necessary. It's possible for someone to become a ward because of mental incapacity, even if he or she has money. A person with serious mental illness could come under the state's care in this way and the government would be able to make decisions about distribution of that person's money to pursue care and to handle expenses.
In other instances, the ward of the state, like the foster child, has no financial resources. Given this, the state may determine where the person lives. This could mean living in foster or group homes until that person becomes an adult. Through the designated agency, the government makes decisions about education of that child, and the child does not have choice in the matter. The state can also frequently make a permanent custody arrangement for the child via adoption. Once the adoption is official, the child is no longer a ward of the state.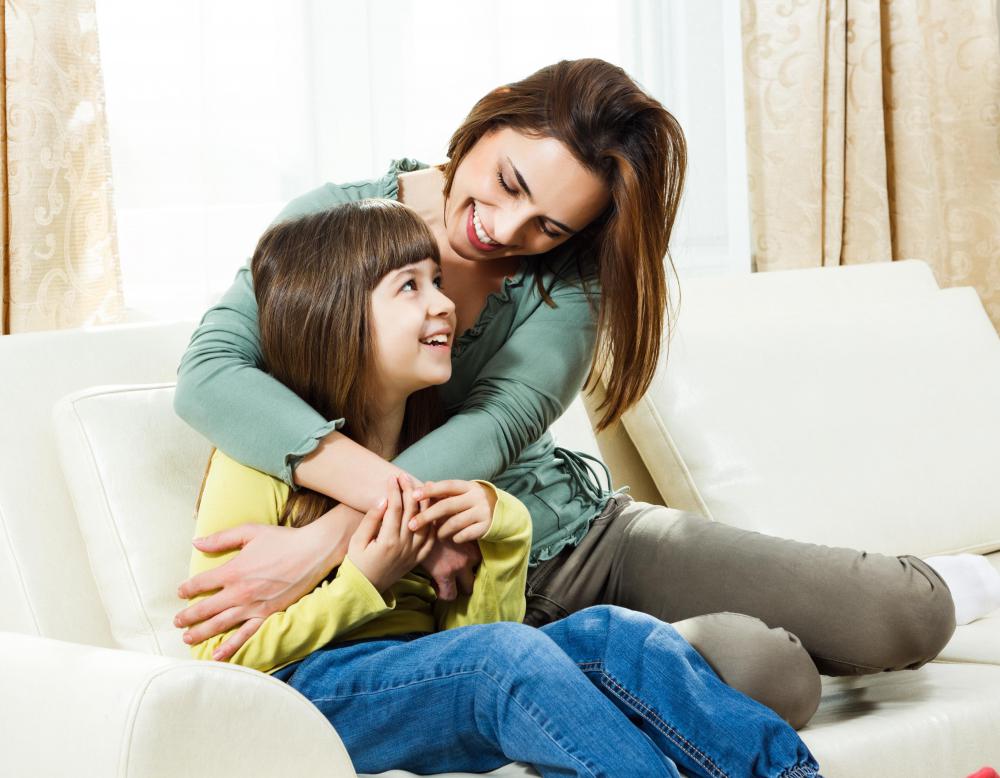 A term that is often mentioned in this context is in loco parentis. This is from the Latin and is used in a legal sense to mean in place of parents. The state essentially stands in loco parentis when a child is in its care. With adoption or even foster parenting, the government may appoint others to act in the place of a parent, too.
There are many countries that designate those in need of guardianship as wards of the state, although the title may be different, depending on the region. The responsibilities of the state or country as guardian are also variable: some states provide significant care and others do very little. Laws in each region tend to define the responsibilities of that governing force, but even with the best intentions, a ward of the state may not receive as much individualized care as a person with a loving parent or family members.