A venous leak is one possible cause of erectile dysfunction. This occurs when veins in the penis can not keep blood in the penis. Men with this condition will typically have trouble maintaining an erection, or they will only get a soft erection. This can be caused by damage to the penis, and it is sometimes diagnosed using x-rays or other internal imaging. Treatment for this medical condition can include medications, mechanical mechanisms, or surgical procedures.
An erection occurs when a man's penis becomes engorged with blood, which makes it hard. This occurs when certain penile muscles relax, allowing blood to flow into portions of the penis known as the corpora cavernosum, or erectile chambers. As these chambers become filled with blood, veins are compressed. When this happens, the blood is unable to leave the penis, therefore it stays hard until the man ejaculates. A venous leak occurs when these veins are not compressed and leak.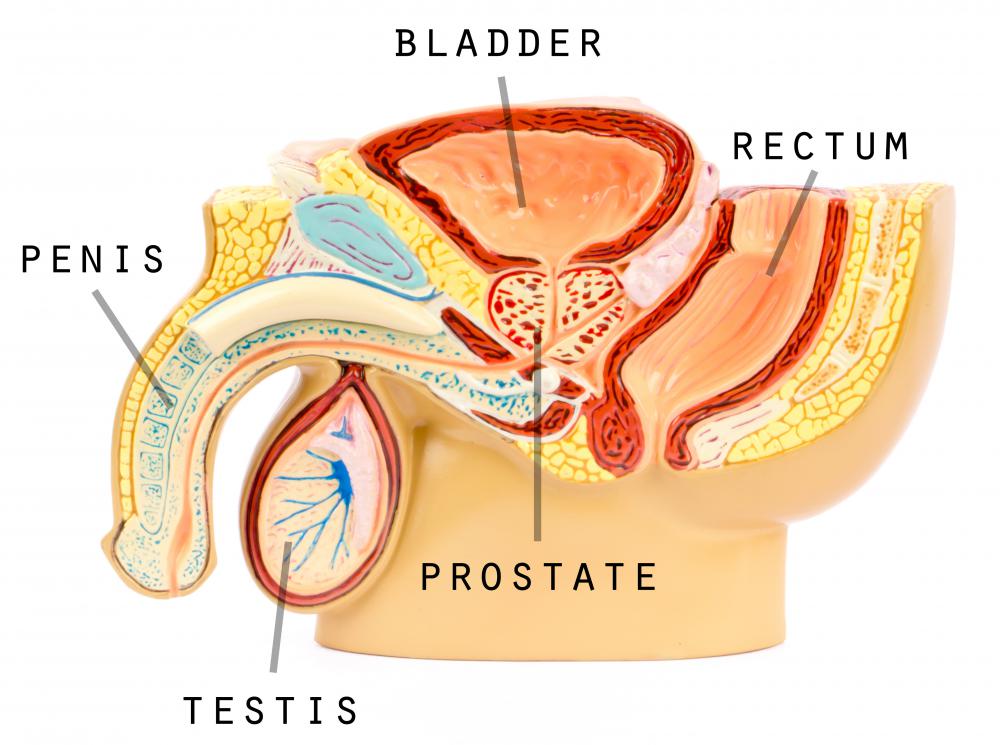 When these veins that hold the blood leak in the erectile chambers, the man is unable to keep an erection. Sometimes a man with a venous leak may be able to get an erection, but he is often unable to maintain it. Other times, a man may only be able to get a soft erection.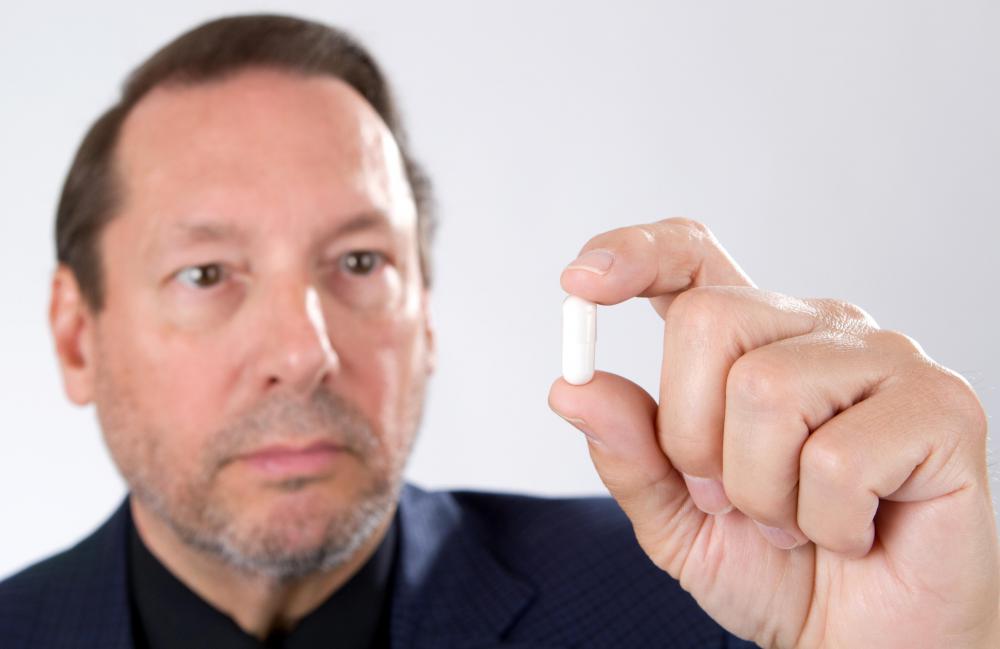 There are a few possible causes of venous leaks. One of the most common causes is damage to the penis. This damage can be due to trauma, such as a penile break. Certain sexually transmitted diseases may also lead to this problem, since they can cause scar tissue to form in the penis.
Other diseases may also be causes of venous leaks. Peyronie's disease, for example, only occurs in a small percentage of men, and it results in scar tissue inside the erectile chambers. Anxiety can also be a cause of this condition in some men. A person who has anxiety is often unable to relax his muscles. Sometimes, this can interfere with a man's ability to get an erection.
To diagnose a venous leak, a doctor will run a couple of tests, including a cavernosometry and a cavernosography. During a cavernosometry, a doctor injects a man's penis with drugs that cause an erection. Saline is then pumped into the penis to help maintain the erection. The amount of saline needed in a certain amount of time to maintain the erection will usually help the doctor determine if a venous leak is present.
A cavernosography is another procedure that can be done to determine whether a man has this condition. During this procedure, a doctor injects dye into the penis. X-rays are then taken. These images can help a doctor determine how to treat the condition.
In some cases, erectile dysfunction medication may be all that is necessary in this situation. Penis pumps and penis rings may also help a man with a venous leak maintain an erection. Surgery is another option for some patients. A penile implant, for example, can help an erectile dysfunction patient get and maintain an erection. By pushing a button, which is usually implanted into the scrotum, fluid is injected into the erectile chambers, thereby causing an erection.