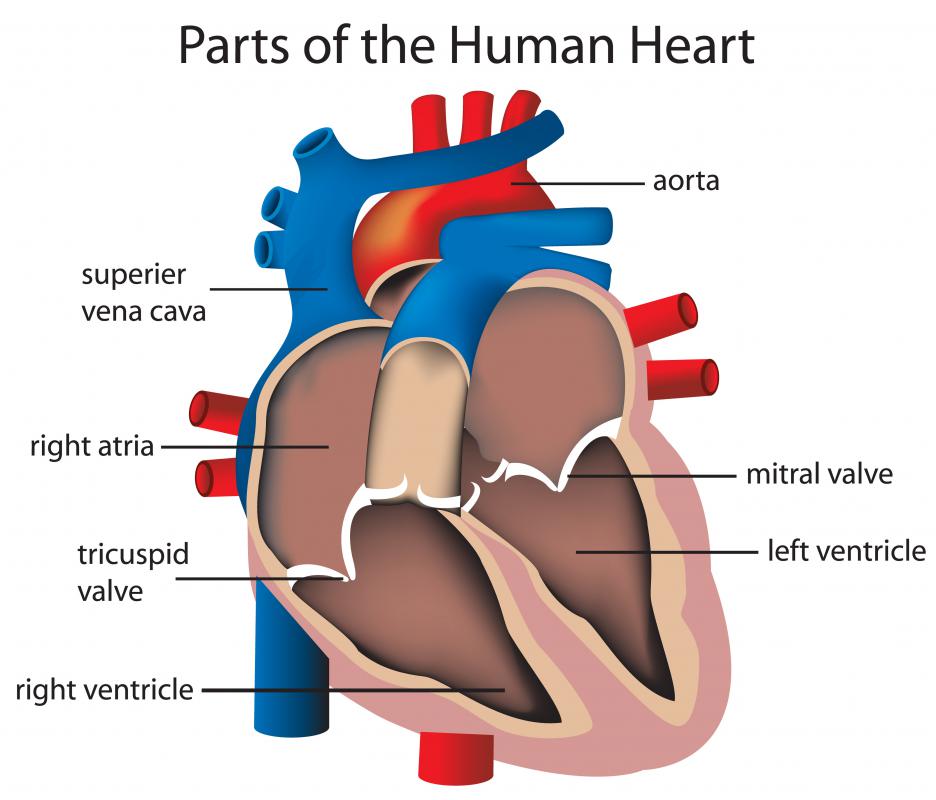 Valvuloplasty or valvotomy is a procedure that opens stenotic or narrowed heart valves. This is done non-surgically, by inserting a catheter into the groin that has a balloon on its tip. When the catheter reaches the narrowed valve, it is inflated to widen the valve. Valvuloplasty is considered for patients with mild narrowing of one of the heart valves or for those who aren't candidates for surgical repair of a valve, and it is, in many cases, a successful alternative to surgery that can improve heart function.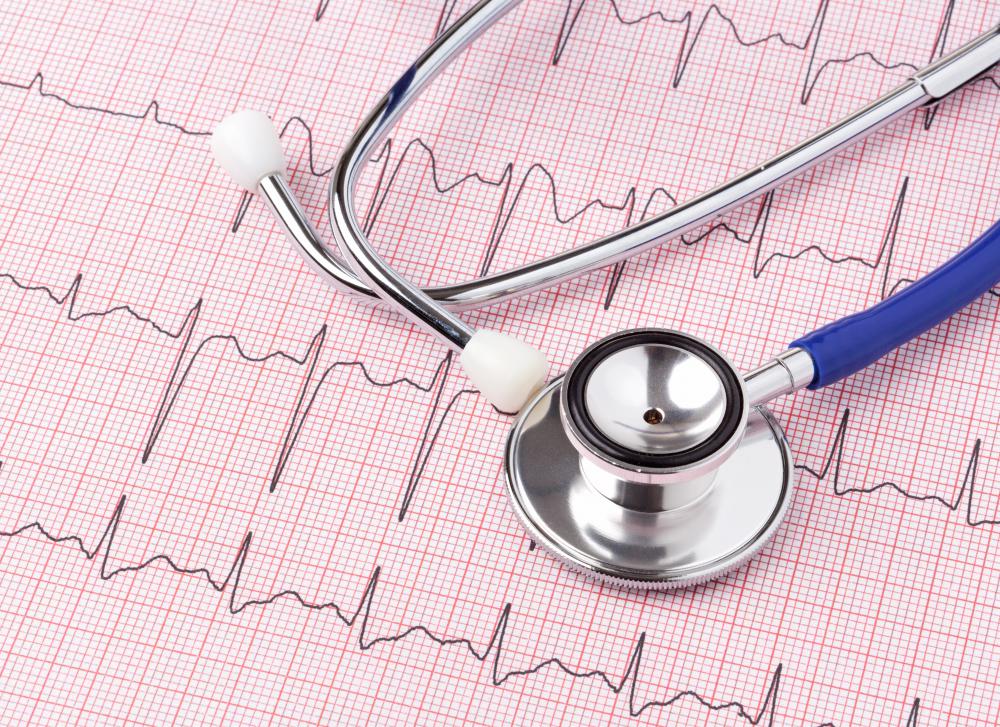 The first valvuloplasties were performed in the mid 1960s on patients with certain heart defects. The technique, now known as an angioplasty, was also employed to treat coronary artery disease by the 1970s. Still, valvuloplasty did not gain popularity until the late 1980s. Due to the success of this intervention, the use of limited anesthetics, and its minimal stress on the patient, it's now often the preferred procedure for mild to moderate stenosis, though it isn't always appropriate and doesn't always produce permanent results. It is most commonly used for stenotic pulmonary, aortic and mitral valves.
Valvuloplasty typically requires an overnight stay in the hospital to monitor heart function and patient health after the procedure. It's often described as threading a single catheter to the stenotic valve and inflating it with a balloon. Actually, more than one catheter may be used, and an initial catheter could be employed with contrast dye to measure pressures in and around the valve and determine degree of necessary inflation. Probably the biggest predictable reaction to the procedure is mild allergic reaction to the contrast dye. Many people will develop a moderate fever after receiving the dye and others are allergic to it.
During valvuloplasty, patients normally are mildly sedated, but aren't under general anesthesia. They could have some awake moments but usually don't feel the catheter, and most people don't remember much of their procedure because medicines usually have an amnesic effect. After the balloon inflation is performed, patients are moved back to a recovery room where they must lie flat for several hours. Effects of the procedure continue to be monitored with various machines attached to the body, such as an electrocardiogram, blood pressure monitor, and oxygen saturation machine.
Complications of valvotomy include allergy or mild reaction to contrast dye, and failure of the intervention to adequately work. Additional problems include infection or bleeding at the insertion site. During the actual procedure, problems like blood clotting or severe damage to the valve might necessitate immediate surgical repair. These complications are rare.
Valvuloplasty can be a successful alternative to surgery, but isn't always permanent and some patients need repeat treatments or surgery. Stent placement is a possible alternative or adjunct therapy because stents keep valves open. Despite its possible downsides, the frequently used procedure is one of the many cutting edge interventional cardiology measures that may delay or eliminate need for surgery.
Valvuloplasty is most commonly used for stenotic pulmonary, aortic and mitral valves.

After a valvuloplasty, an electrocardiogram monitors patients in the recovery room.

Valvuloplasty typically requires an overnight stay in a hospital.

Valvuloplasties were originally performed on patients with certain heart defects.

Blood clotting during a valvotomy may necessitate immediate surgical repair.