What Is a Vaginal Wall Prolapse?
A vaginal wall prolapse, more commonly referred to in the medical community as a pelvic organ prolapse, occurs when muscles and ligaments surrounding the walls of the vagina, called fascia, become weak. When the fascia becomes weakened because of age, childbirth or a hysterectomy, part of or the entire vaginal wall begins to fall, or prolapse, and causes other pelvic organs surrounding the wall to also prolapse. There are four types of pelvic organ prolapse, which occur based on which part of fascia has been weakened.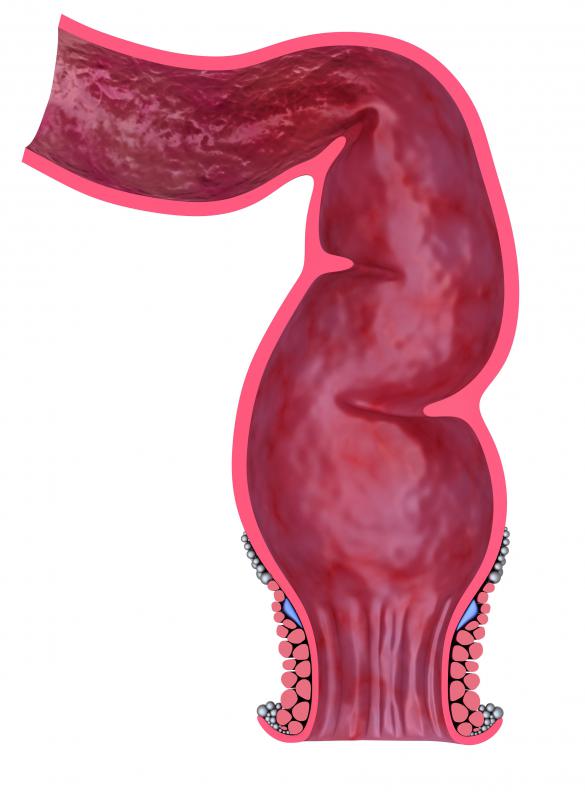 The first type of a vaginal wall prolapse, a rectocele, occurs when the back part of the vaginal wall that sits against the rectum prolapses. Specifically, a rectocele happens when the tissue between the rectum and the vagina weakens. It typically causes a bulge and becomes most noticeable when a woman strains during a bowel movement.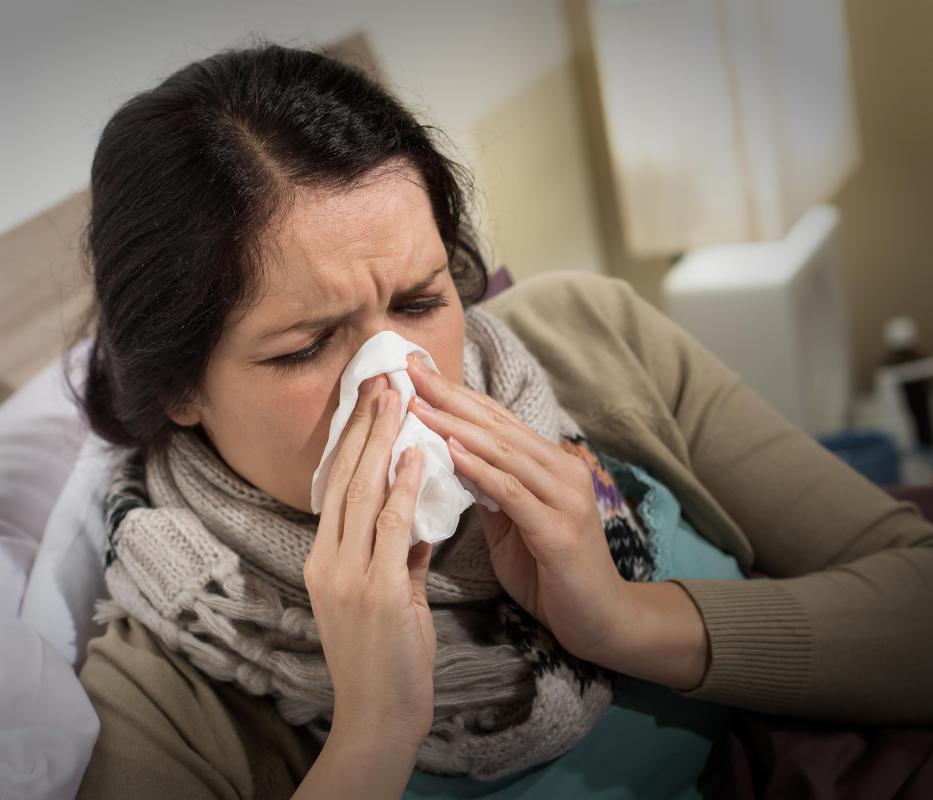 A cystocele is another type of prolapse that occurs when the front wall of the vagina prolapses. When the front wall prolapses, it also causes the bladder to prolapse. Women who have a cystocele are typically burdened with urinary stress incontinence, which is urine leakage that typically happens while coughing, sneezing, walking and running.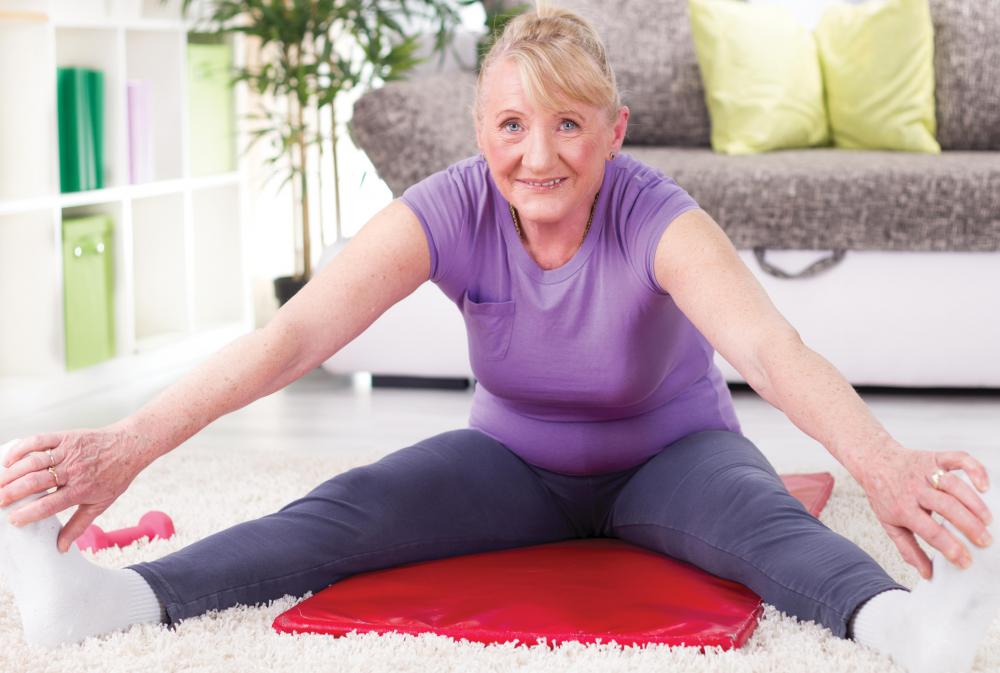 The next type of vaginal wall prolapse is a uterine descensus, which is a prolapse of the uterus that occurs when the top of the vagina weakens. A uternine descensus is characterized by different stages. Early stages are mild, while final stages also include a weakening of the front and back vaginal walls. Eventually the entire vagina prolapses, which causes the uterus to protrude from the vagina.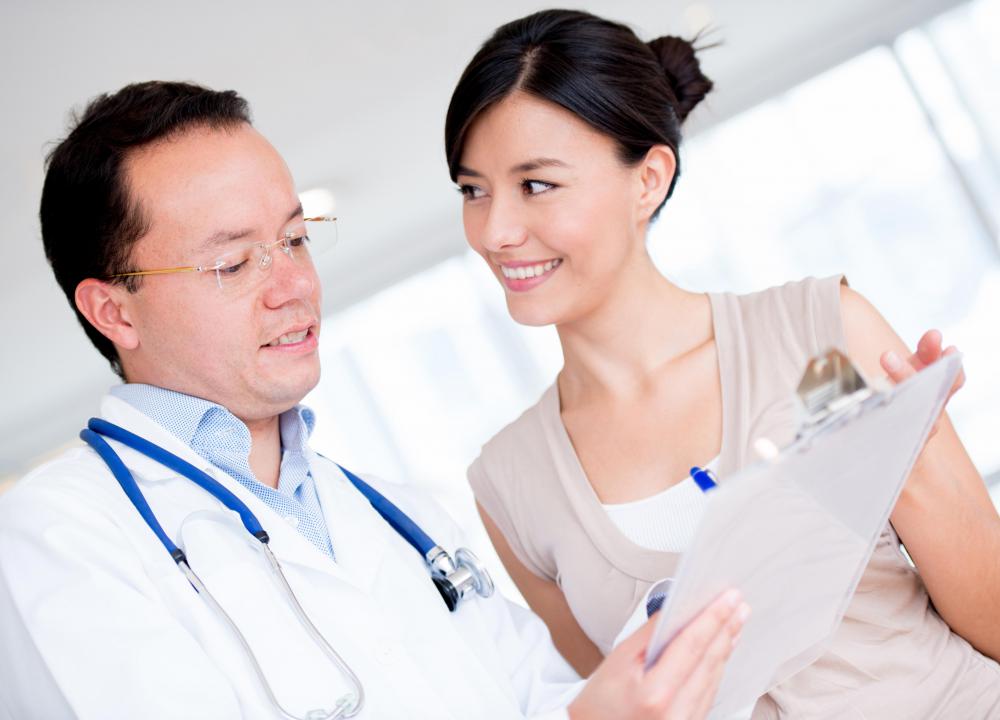 The final type of vaginal wall prolapse is an enterocele, also called a vaginal vault prolapse combined with a herniated small bowel. The top of the vagina prolapses toward the vaginal opening because of a hernia in the small bowel. The weakening of the fascia causes the front and back vaginal walls to separate, which allows the bowels to push against the skin of the vagina. An enterocele is the most common type of vaginal wall prolapse to occur after a hysterectomy. It also results in loss of bladder control.
In addition to incontinence and protruding skin from the vagina, vaginal wall prolapses produce some other annoying, but not life threatening symptoms. Women may experience pain during intercourse, regularly contract urinary tract infections, constipation and difficulty urinating. There are a variety of medical and home treatments for a vaginal prolapse, including kegel exercises, surgery and hormone replacement therapy.