What is a Temporary Injunction?
A temporary, or preliminary, injunction is a court order issued to a party that requires him to either act or refrain from taking certain action until after a trial on a disputed matter can be held. After a hearing is conducted on the issue, if warranted, a court may make a temporary injunction permanent in nature, or it may dissolve the injunction. The purpose of a temporary injunction is to preserve the status quo between two parties, so that one of the parties does not suffer irreparable injury as a result of the actions of another, while a determination of legal issues is pending in a court action.
For example, Smith and Jones have been adjoining landowners for many years. A stream runs through their property line that Smith has used to irrigate his crops. Jones sells his property to Hadley, who proclaims one day to Smith that the stream is actually on his property and that he intends to damn it up the following morning. If Smith were to file suit in court against Hadley for a determination of their property boundary, he may have to wait many days for an ultimate decision to be rendered, yet in the meantime, his crops would likely wither from a lack of water. In this instance, Smith's remedy at law is inadequate and he could apply to the court for a temporary injunction against Hadley, which would prevent Hadley from damning the stream until the legal issues surrounding the property dispute are decided.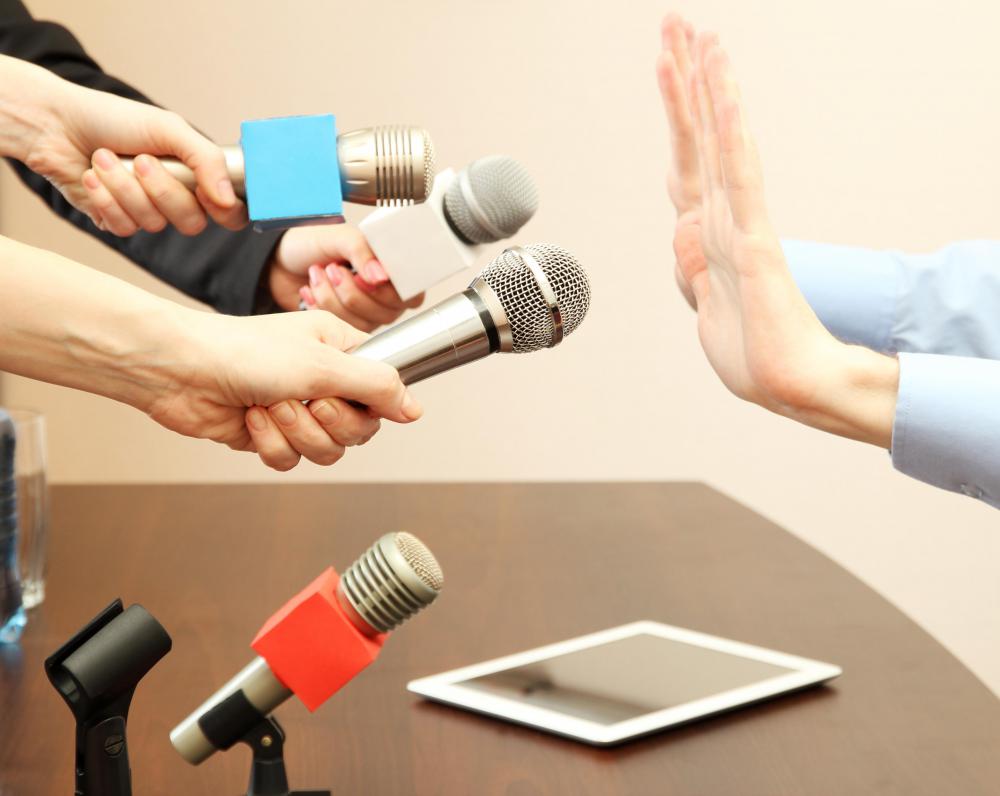 An injunction is characterized as equitable relief, since, in certain circumstances, a party's remedy at law is inadequate to prevent imminent, irreparable injury. In the example above, even if Smith were to ultimately prevail against Hadley on his court case, any money damages awarded would be of scant use to him if he could no longer water his crops. Accordingly, a party seeking a temporary or preliminary injunction must demonstrate that he has a likelihood of success of prevailing on the merits of his court case, and that he will suffer irreparable harm in the absence of the court issuing a temporary injunction.
A temporary injunction is a provisional remedy issued by a court to grant extraordinary relief on a short-term or temporary basis. Once a trial on the underlying dispute is held, a court may convert its temporary order into a permanent injunction. A party who has been aggrieved by a permanent injunction may appeal the determination to a court of appeals.