What is a Take-Or-Pay Contract?
Take-or-pay contracts are written agreements between a buyer and seller that obligate the buyer to pay regardless of whether or not the seller delivers the good or service. Generally, this obligation to pay does not involve the full amount due for the product, and protects the seller in the event that the buyer refuses to accept the good or service when delivery is attempted.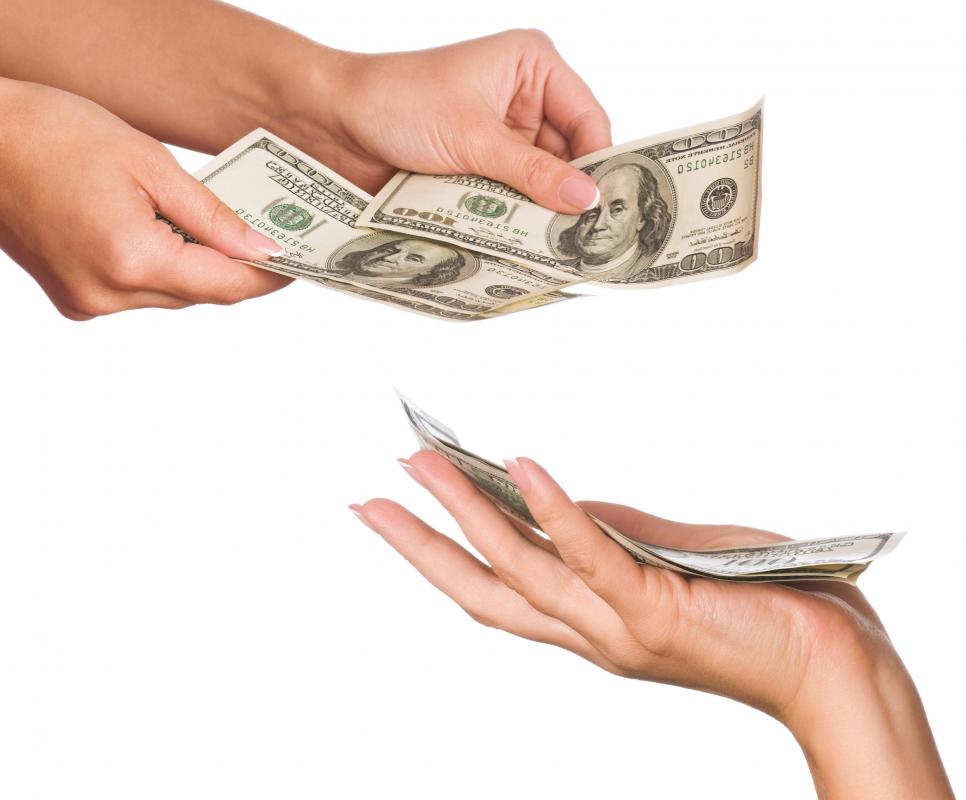 The use of a take-or-pay contract is relatively common. One excellent example is in the sale of food commodities. A farmer may contract with a buyer to purchase an entire harvested crop during a given season. If the buyer for any reason decides to not purchase the entire crop, he or she will still owe the farmer some type of reduced payment. This ensures that the farmer does receive some compensation on the transaction, while still allowing the farmer to seek other buyers for the crop.
A take-or-pay contract differs very little from a standard business contract, with the exception of including the take or pay clause within the body of the agreement. In some lines of work, this clause is known as a "kill" clause. Writers often accept assignments from publishers that a take-or-pay contract format. Essentially, the writer will contract to write a piece that is in accordance with the guidelines provided by the client. If the client chooses to not use the finished piece, or decides before the deadline that the piece is not needed after all, the kill clause ensures the writer is still compensated for his or her effort. Generally, the writer retains full rights to the work and is free to sell the piece elsewhere.
The main function of the take-or-pay contract is to ensure that the provider does not have to absorb the costs of related expenses when the buyer changes his or her mind. The take-or-pay contract does not protect the seller when the product or service is not provided due to issues on the seller end, however. When product is not provided due to negligence of the seller, the buyer is usually not under any obligation to pay anything.