What Is a Switch Bill of Lading?
A switch bill of lading is a type of shipping document that is sometimes issued by the carrier who will actually manage the shipment of goods from the seller to the buyer. The documents are known as switch or switching bills of lading because the are used in place of the originating bill of lading supplied by the seller at the time the shipment was picked up from the point of origin. While not used in every situation involving the transport of goods, the carrier may determine that there is something about the original bill of lading that is not quite within required parameters, and create this second set to bring the paperwork into compliance.
One of the more common reasons why a switch bill of lading may be necessary is when the originals are found to contain information that is not longer relevant to the shipment. For example, when the shipping process involves a change in the port that will ultimately receive the shipment, the carrier may prepare an amended bill of lading that reflects the new port. The creation of this document may also have to do with the need to keep the name of the original shipper unknown for some reason. While the carrier or the carrier agent will be aware of the original shipper, the switch bill of lading will list another agency as the shipper, effectively protecting the originator's identity.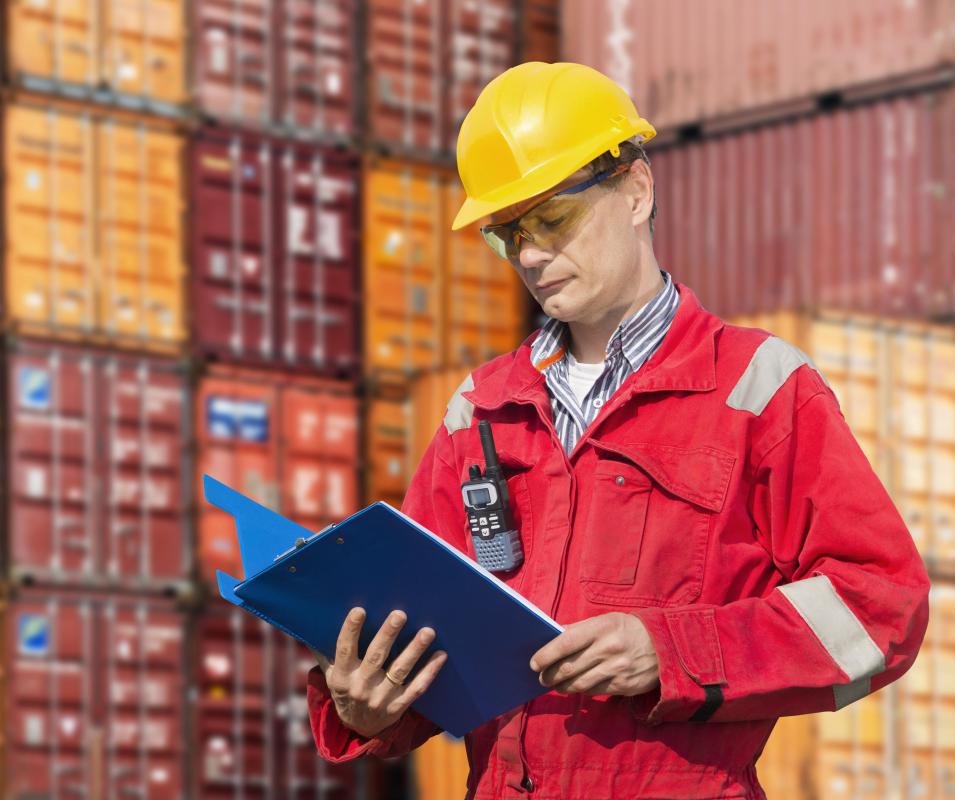 In some situations, the document may be prepared as a way of arranging the billing to comply with the needs of the buyer. This would mean that, if the shipper originally sent several bills of lading to cover multiple units shipped, the carrier or the carrier agent may simplify the process by using the switch bill of lading to list all those units on one central bill, listing them in sections or classes in the bill detail. This approach makes it easy for the recipient to quickly go over the detail, sign for the shipment, and proceed to take possession of all the units, without the need to deal with a series of multiple bills.
There are some precautions to be observed when using this approach. The originator of the shipment must be aware of the preparation of the switch bill and provide consent. In addition, the original bills of lading must be surrendered, so they are no longer in circulation. It is also imperative that the structure and terms found in the switch bill of lading are in full compliance with both the shipping regulations port from which the goods were shipped, any ports involved in the transfer of the goods, and the port of destination.