What is a Survivorship Deed?
A survivorship deed is a deed in which property is put in the names of two or more people and when one person dies, his or her interest in the property is automatically assigned to the other person or persons on the deed. This is designed to avoid some of the entanglements of probate and to smooth the transfer of assets after someone's death. Eventually, only one person, the survivor, will be left, and this individual will own the property in full.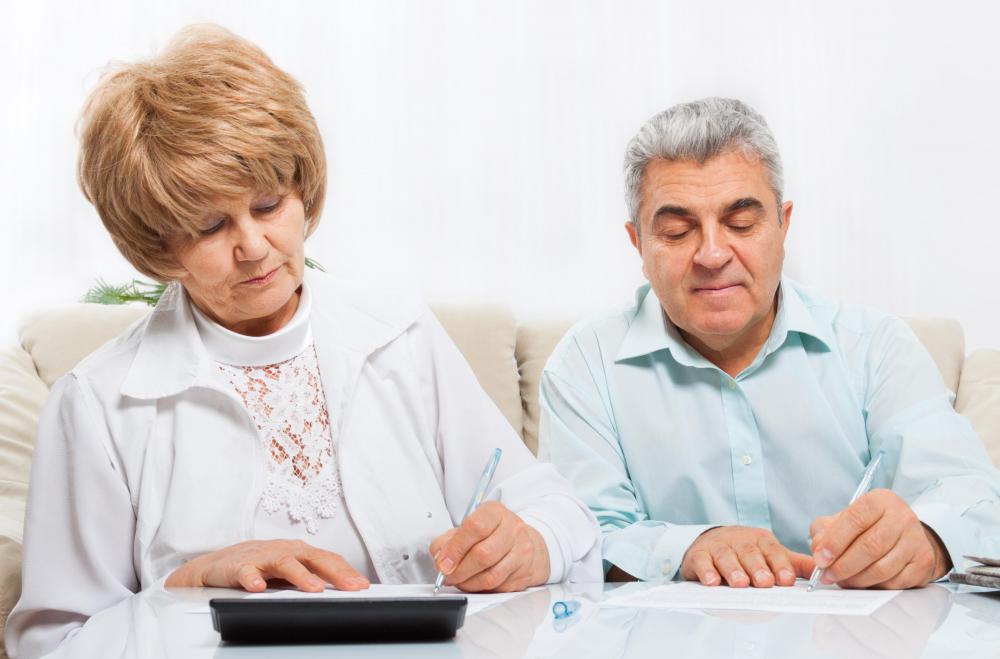 The most common situation in which a survivorship deed is used is when a couple buys a piece of real estate together. When the title is transferred, a survivorship deed is created so that in the event that one partner dies, that person's share will go to the other partner. More rarely, survivorship deeds are used by parents and children, siblings, or people in other relationships.
If people have interests in a survivorship deed and they divorce, the divorce decree can include language which will specify what happens with the deed. This type of deed can also be redrawn in the event of changes in a relationship, by consent of all parties. Once someone has sole title, that person can choose to sell, grant, or gift the property to someone else and has full rights to transfer the deed.
The people named on a survivorship deed share equal interests and liability as long as they live. When someone dies, any liabilities do not die with that person. Depending on the laws in the region where the deed originates, the decedent's estate may be responsible for covering the liabilities, or the liabilities may devolve to the other people on the deed. It is advisable to get information about what would happen in this situation before someone dies, so that those named on the deed can be prepared.
Before drafting a survivorship deed, people should make sure that it is the kind of deed they want. Once the deed has been drafted, it can be difficult to reverse or alter because everyone must consent to any changes and people named on the deed may not consent to a change. There may be arguments for or against creating that kind of relationship on a deed, and there may be reasons for limiting or changing the nature of someone's interest in a property. A lawyer can provide advice specific to the situation, including suggestions for alternate ways of drafting the deed which might be more appropriate for the given situation.