What Is a Supreme Court Clerkship?
When U.S. Supreme Court justices are called to write their often-exhaustive opinions in the 100 or so cases accepted for argument every year, their law clerks often draft those treatises. Each justice is allowed as many as four clerks at a time to help them weed through the approximate 10,000 annual petitions for court review, called certiorari. A Supreme Court clerkship also means vetting those cases every year for those with legitimate claims of injustice or unconstitutionality.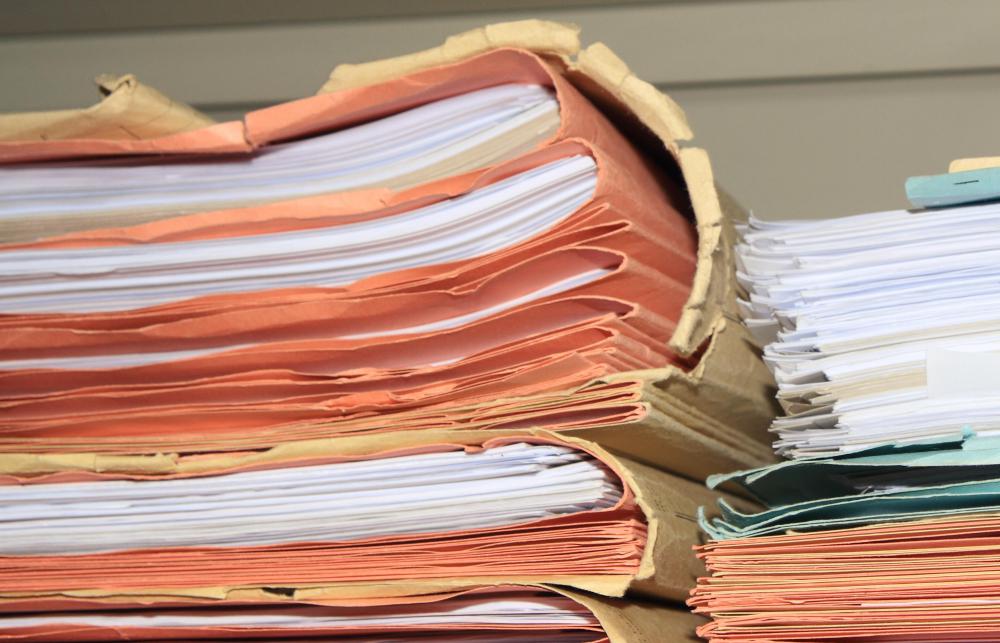 A Supreme Court clerkship is considered by many recent law graduates to be the epitome of new attorney jobs. Not only must candidates for each judge have a juris doctorate degree, but also recent experience as a clerk with a federal appeals court judge. Gaining entrance to this club can be the cornerstone to a lucrative partnership, often just a handful of years after graduation.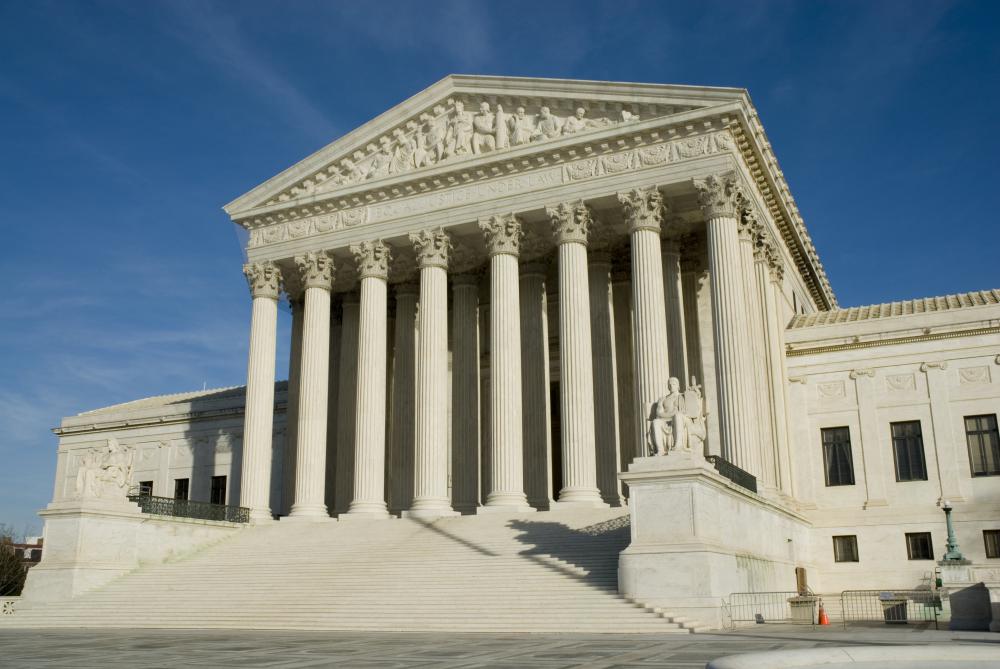 Oral and written arguments are the pinnacle of Supreme Court deliberations, but not until all the unworthy cases are weeded out. Since the 1970s, justices have assigned clerks to the high court's "cert pool" to write short memos on all petitioning cases, along with succinct legal opinions as to their merits. A Supreme Court clerkship is likely to be consumed with this type of screening.
Want to automatically save time and money month? Take a 2-minute quiz to find out how you can start saving up to $257/month.
When cases are finally accepted, another key Supreme Court clerkship responsibility comes into play. Clerks will research all angles of "cert-worthy" cases, then draft memorandum for justices to pore over before hearing oral arguments. They will then listen to those oral arguments from the right wall of the Supreme Court chambers. With or without briefing from the justices, clerks then often write the first drafts of the justices' opinions, so the votes and legal precedence can finally be tallied.
According to a 2006 New York Times review of the book Sorcerers' Apprentices: 100 Years of Law Clerks at the United States Supreme Court, just two justices at the time wrote "some" of their own drafts — David Souter and Antonin Scalia. Justice John Paul Stevens reportedly was the only one who wrote all his own drafts. This points to the considerable power granted those who earn a Supreme Court clerkship to influence constitutional history.
With limited chairs, not everyone who applies for a Supreme Court clerkship can attain it. Many also apply to work as clerks for the various other federal courts — from district, circuit and appeals courts throughout the country to more specialized bankruptcy, international trade and tax courts. State supreme court justices also hire clerks to help them perform their jobs more efficiently.