What is a Statutory Trust?
A statutory trust is a type of estate planning tool used to protect real estate for the benefit of a trust beneficiary. With this type of arrangement, three parties are involved: the grantor, the trustee, and the beneficiary. With a statutory trust, any income or proceeds from a sale go to the beneficiary of the trust. This tool is one way parents can protect real estate for their children in the event of their passing.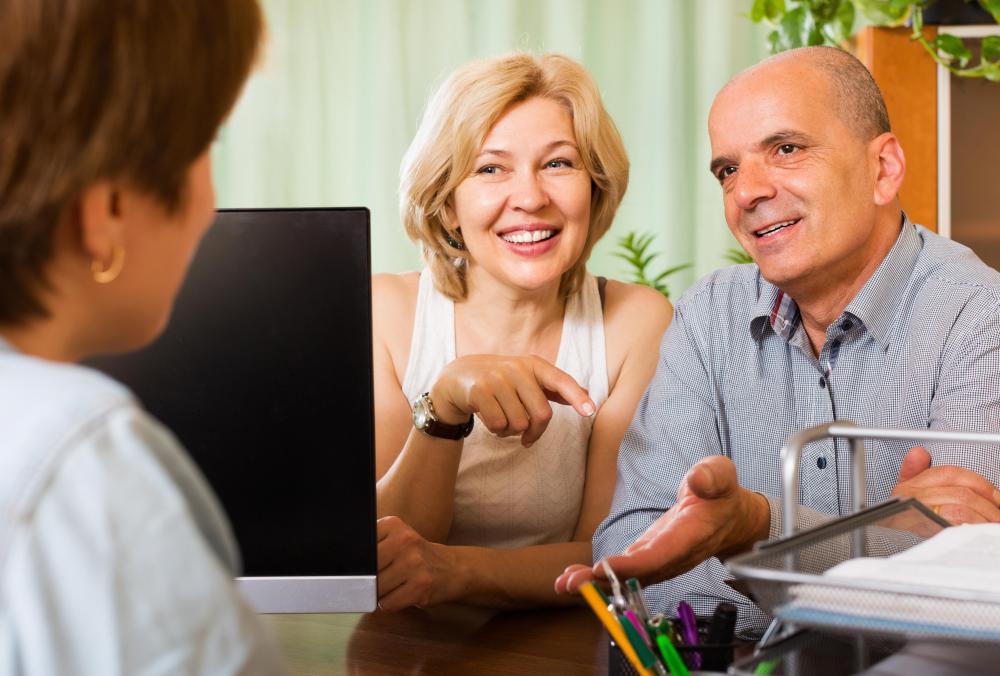 Any statutory trust has to have three parties involved. The first individual is known as the grantor. This is the person who owns the real estate that will be put into the statutory trust. The grantor sets up the trust and transfers ownership of the real estate into the trust.
Another person who has to be involved is the trustee. This individual is in charge of the property in the trust. The trustee has to manage the property and make sure it is taken care of for the beneficiary.
The beneficiary is the third party involved in this type of transaction. The beneficiary is generally a child, family member, or friend of the grantor, and is the individual who will receive any benefits from the property. If the property generates income from rent, it will go to the beneficiary. If the property is eventually sold, the profits from the sale will also go to the beneficiary.
The main purpose of setting up a statutory trust is so the grantor can make sure a piece of real estate is protected for the benefit of a beneficiary. In most cases, this involves parents who desire to make sure their children have a specific piece of property after they die. With this tool, the property will be held in the trust and can be passed on to the beneficiary after a certain amount of time.
One of the benefits of this strategy is that the property can be protected from creditors. If the grantor of the trust had some outstanding debts when he or she passed away, the creditors could not come after the trust property to satisfy the debt. This allows the property and its value to be passed on to the beneficiary without any issues.