What Is a Spontaneous Orgasm?
A spontaneous orgasm is when a person climaxes without participating in sexual activity. It is possible for a man to have a spontaneous orgasm, but it is much more common in women. Some women may experience the condition while participating in common activities such as riding a bike or a horse, exercising or simply wearing tight clothing, because all of these actions can cause friction against the clitoris and vulva. Other people have a medical condition that causes episodes even when nothing is stimulating their genitalia.
Chronic spontaneous orgasms can be painful, frustrating and even embarrassing. If a woman is having an episode daily or multiple times a day, she may be suffering from persistent genital arousal disorder. Women who have this condition will experience arousal sensations in their genitals to the point that the area is throbbing. Sufferers with a severe form of the condition may masturbate or have sex to relieve the sensation, only to have it return within the hour.
Women who suffer from chronic, spontaneous orgasms may have problems working and socializing because of the urgent and distracting sensations. There is no one known cause of persistent genital arousal disorder. As of 2011, the medical community is still working on learning more about this disorder. Possible causes include hormonal imbalances and nervous system issues.
Relief from the condition can be found temporarily through masturbation, but that is not enough for patients with a persistent problem. Some women try to tame the sensation by holding ice packs or heat packs to their genital areas. Others try professional pelvic floor therapy massage sessions or doing yoga and stretches on a regular basis to lessen symptoms. There is not one solid cure, so women may have to try a variety of things before finding relief.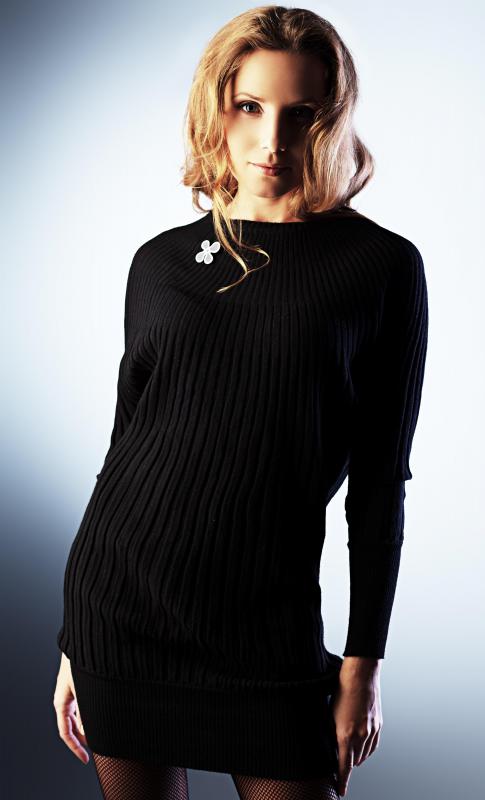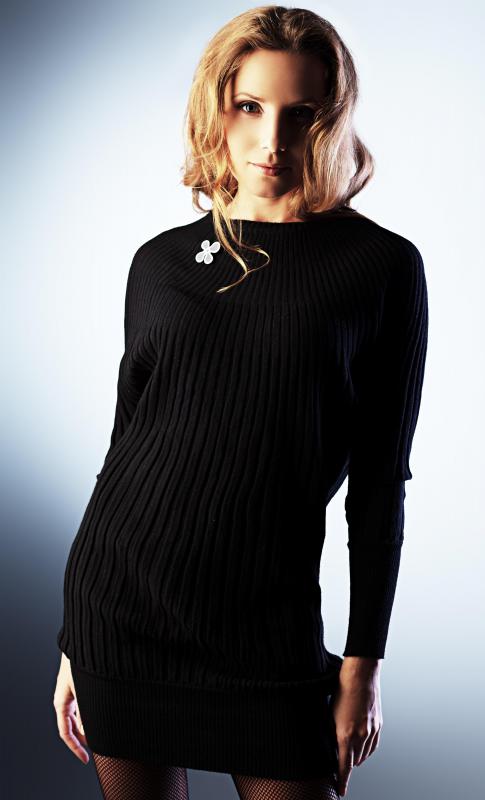 A woman who believes she has a problem that is being ignored by her regular gynecologist or general practitioner should seek help from a doctor specializing in sexual disorders or the pelvic floor. A prescription for lidocaine gel or a low-grade antidepressant may help with symptoms. Joining a support group also can be beneficial for suffers of this disorder, which can make people feel isolated.
The condition typically pops up out of nowhere in women ages 40 to 50, but there are recorded cases of both younger and older women also suffering from spontaneous orgasms. If a woman has a spontaneous orgasm once in a great while, she likely is not suffering from persistent genital arousal disorder and should not be concerned. Women should seek medical help when the orgasms begin to cause discomfort or prevent them from participating in normal daily activities.
Some women may experience spontaneous orgasms while riding a horse.

Women who experience spontaneous orgasms may have problems socializing.

Applying ice packs to the genital area may help relieve spontaneous orgasm sensations.

Some women may experience spontaneous orgasms when wearing tight clothing.