What is a Spinal Schwannoma?
Spinal schwannoma is a type of slow-growing tumor that appears on the nerve sheath. Shwannomas make up between a quarter to a third of all spinal tumors. In most cases, these tumors appear as isolated lesions, but some patients experience multiple schwannomas of the spine. It is difficult to determine which patients may develop spinal schwannoma, as there is no clear cause for this condition. The tumors can compress nerves, causing pain and loss of function—they are usually benign, but still often require surgery.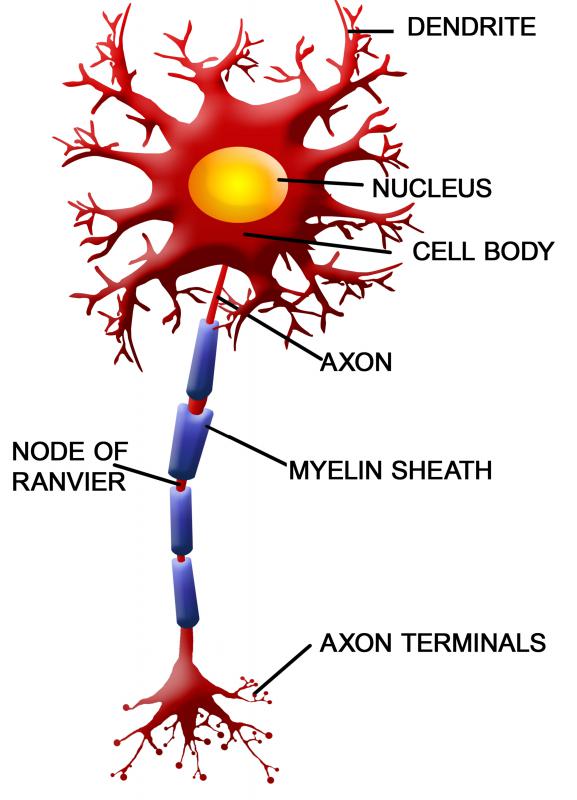 This condition impacts Schwann cells in the peripheral nervous system. These cells form the myelin sheath that covers nerve cells outside of the brain. When functioning normally, Schwann cells protect the nerve cells and help ensure fidelity in impulse conduction. Spinal schwannoma is considered to be an intradural, soft-tissue tumor.
It is often difficult to pinpoint the cause of a spinal schwannoma. Some research points to environmental radiation exposure or radiation treatment as a potential cause for this condition. This condition affects women slightly more often than men. Tumors usually appear in middle age. Those who experience schwannoma at younger ages often have genetic predispositions to neural lesions.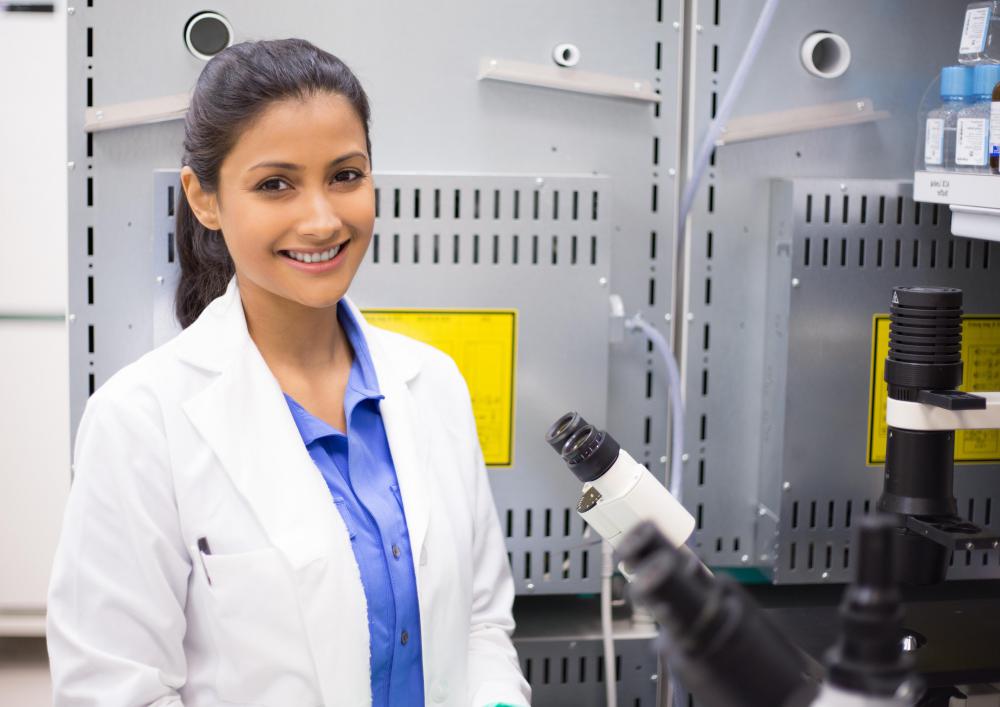 The symptoms of spinal schwannoma typically develop gradually since it may take months or years for these tumors to grow. Early cases often have no symptoms. Once the lesion has grown to a point where it causes pressure on a nerve, a patient may experience pain, numbness, or weakness. Many patients suffer from incontinence or other loss of muscle control. These symptoms usually diminish or reverse completely after treatment.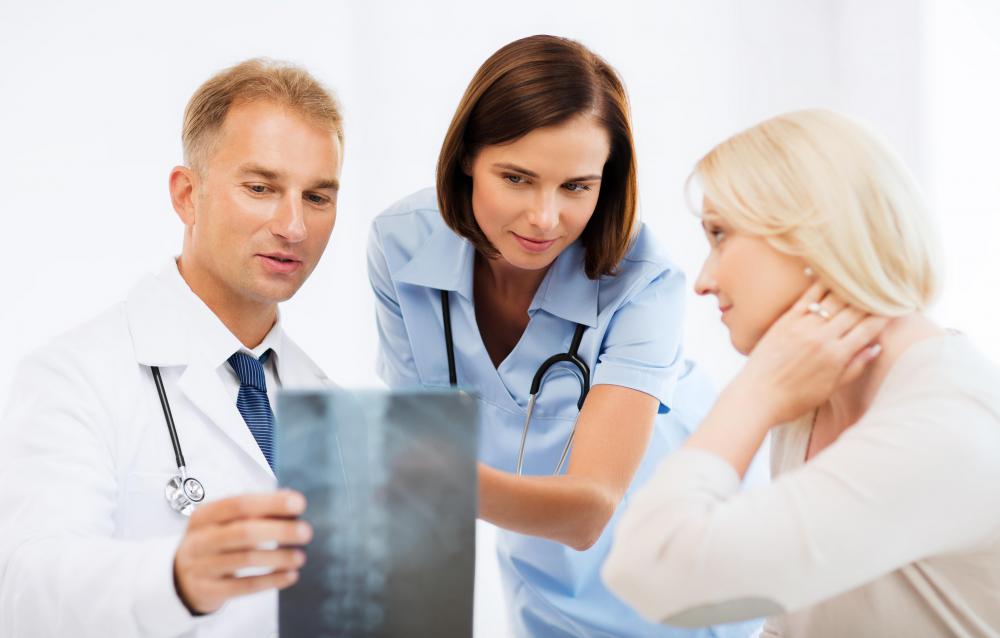 Comprehensive testing is required to diagnose a spinal schwannoma. The evaluation usually begins with a doctor measuring the patient's vital statistics and reflexes. If the doctor suspects a tumor, he or she will order a Magnetic Resonance Imaging (MRI) scan to ascertain its size and location. This procedure is followed by a biopsy to determine if the lesion is cancerous.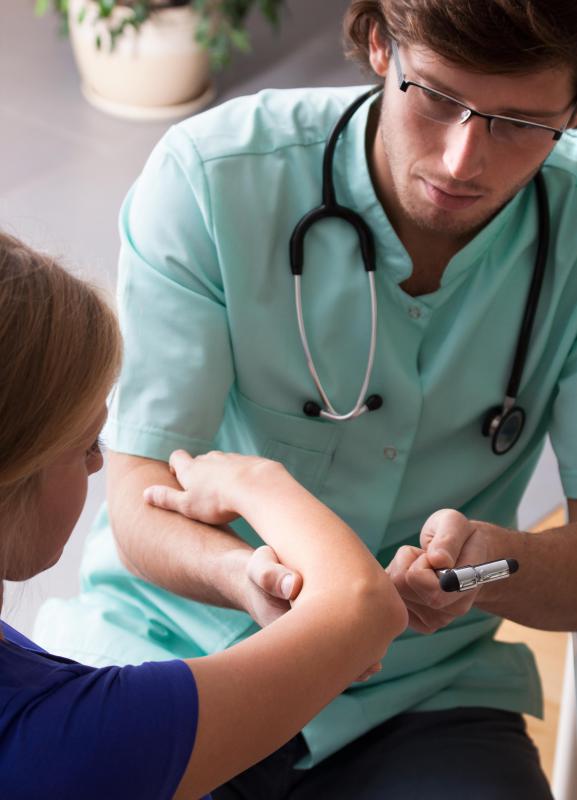 Surgery is the recommended treatment in most cases of spinal schwannoma. Although the tumors are non-cancerous, they can cause significant disruption to sufferers. If a biopsy reveals that the schwannoma is malignant, the surgeon will remove healthy tissue in the surrounding area in an attempt to keep the cancer from spreading. Surgeons may have difficulty completely removing the tumors, and the surgery may result in nerve damage. In some cases, the schwannoma may regrow after it has been removed.