What is a Sphincterotomy?
A sphincterotomy is a surgical procedure in which an incision is made in the anal sphincter. Patients undergo sphincterotomies to treat chronic anal fissures which do not resolve by other means. The surgery is an outpatient procedure, with patients usually going home on the same day as the surgery unless they experience complications.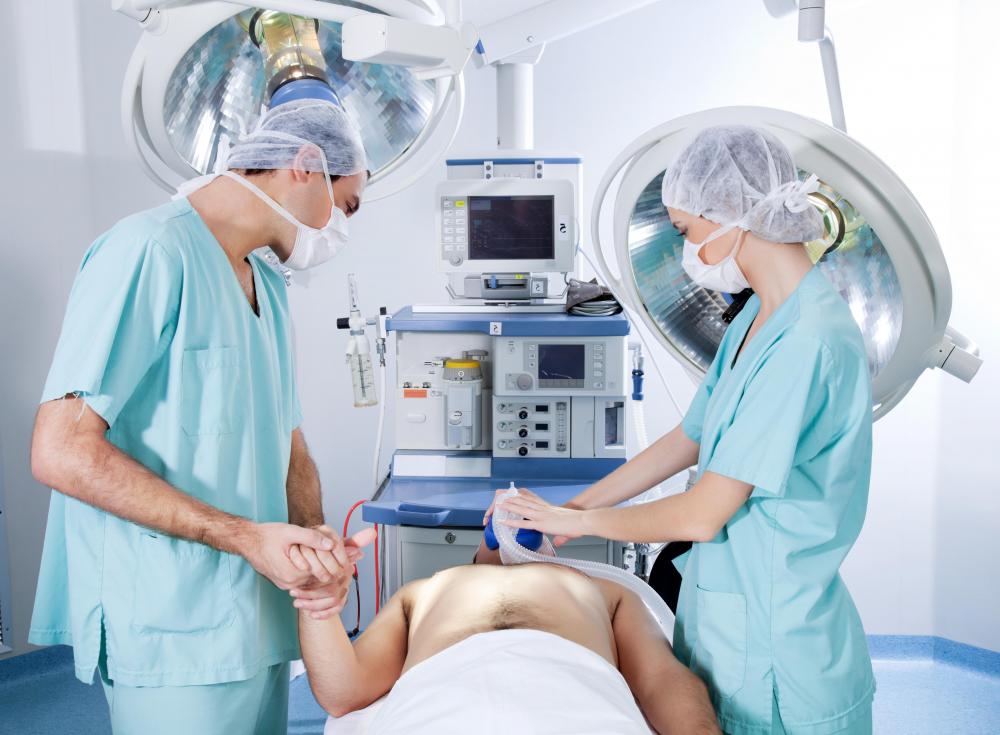 When patients have anal fissures, small tears or cracks in the anus, spasms of the sphincter can make it difficult for them to heal. They become chronic and cause pain and discomfort for the patient. In a sphincterotomy, the muscle is weakened so that it cannot spasm, which allows the area time to heal and reduces the risk that fissures will recur.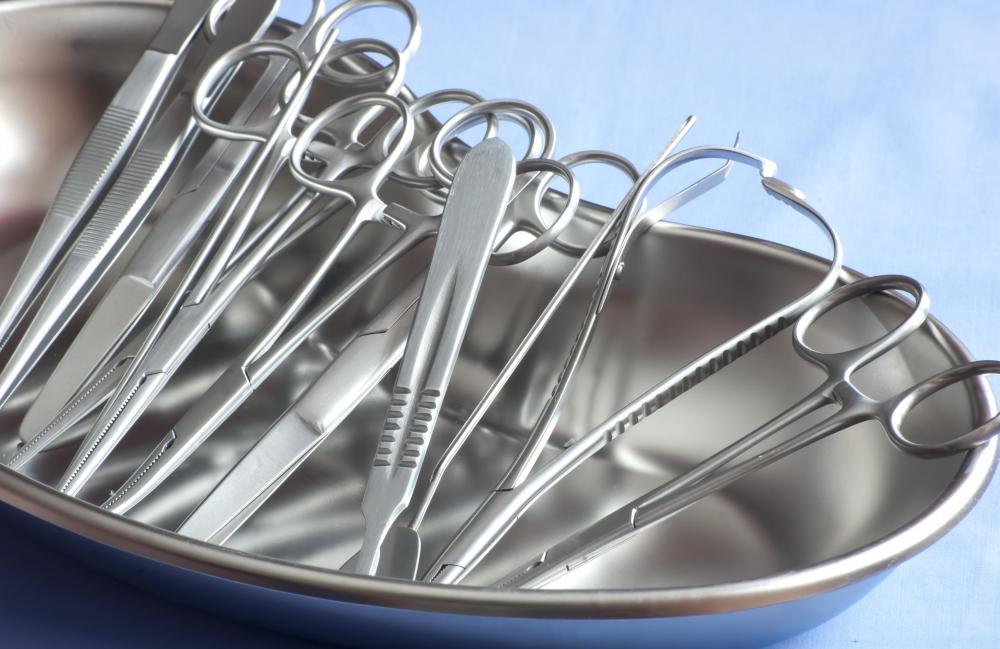 A surgeon will recommend a sphincterotomy after other treatment measures fail to work. The surgery can be done with a local, spinal, or general anesthetic, depending on the needs and preferences of the parties involved. An anesthesiologist meets with the patient before the procedure to discuss anesthetic options and screen the patient for any potential risks which could complicate the anesthesia. If the patient is given a local or spinal anesthesia, sedatives are provided to keep the patient comfortable while the sphincterotomy is done.
For the procedure itself, the patient is positioned on the operating table to expose the anus. The surgeon cleans the site, removes the fissure, and then performs the sphincterotomy before stitching up the area and sending the patient into recovery. In recovery, the patient will be monitored and given clear fluids until he or she is clearly recovering well from the anesthesia. Once recovered, the patient can be sent home.
It takes around two weeks to recover from a sphincterotomy. During this time, the patient must observe scrupulous hygiene and may notice some bleeding and soreness around the anus. The surgeon may recommend a bland diet to avoid irritating the surgical site. Potential complications can include infection of the site, and patients who develop a fever, extreme discomfort, or abnormal discharges should contact their surgeon. Incontinence is also a potential complication, and many patients have trouble controlling flatulence in the immediate wake of the procedure.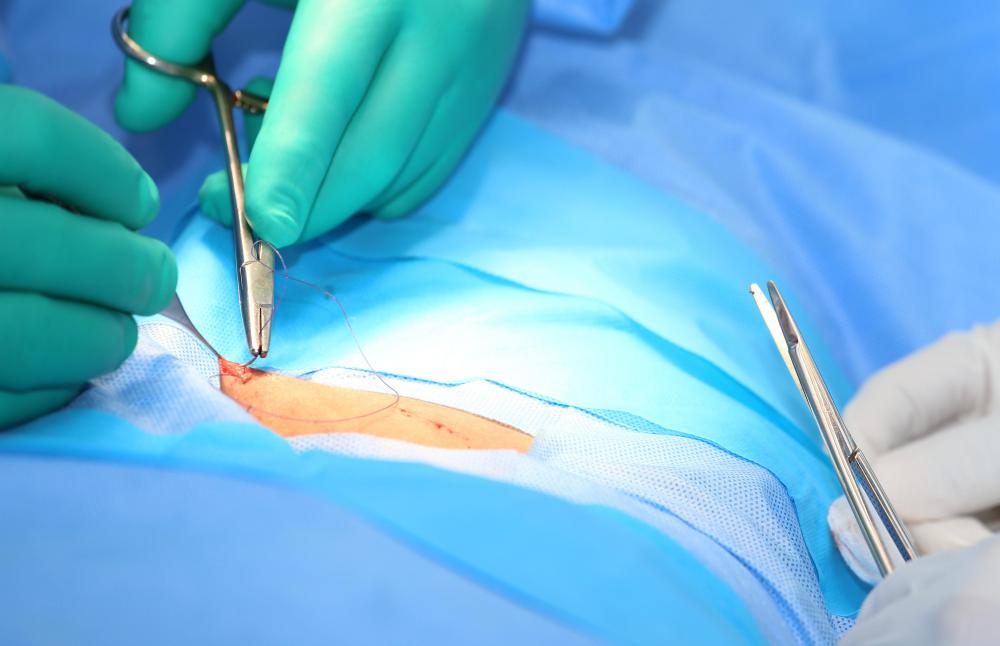 When a sphincterotomy is recommended to a patient as a treatment option for anal fissures, the patient may want to ask why the surgery is being recommended and what to expect during recovery. It can be helpful to know ahead of time about aftercare so that a patient can prepare appropriately. Patients should also ask their surgeons about their experience with the procedure and their success rate with patients. Competent surgeons are always happy to address questions and concerns prior to a procedure.