There are different types of sleep scales used. One type of sleep scale rates a person's average level of sleepiness in day-to-day life. Another type of sleep scale addresses daytime sleepiness, but also the individual's ability to fall asleep and stay asleep, among other factors. A third class of sleep scale is disease specific, such as those developed for Parkinson's patients. An additional type of sleep scale is age specific, for instance, a scale developed for children.
The Stanford Sleepiness Scale and the Epworth Sleepiness Scale both were designed to measure daytime sleepiness. The scales are short and the responses to the items are self-reported. The Stanford scale examines a person's level of alertness at different times throughout the day. It can be useful to identify people's circadian rhythms, including what their peak alertness hours are. The Epworth scale provides a list of daily activities and asks participants to rate the likelihood of their falling asleep during these activities.
Neither the Stanford nor Epworth scales attempt to determine what the causes of sleepiness are in patients. One sleep scale that does attempt to find the cause is the Medical Outcomes Study (MOS) Sleep Scale. The MOS scale addresses daytime sleepiness. It also examines a person's ability to stay and fall asleep, how often he sleeps and for how long, if the sleep he is attaining is adequate for his lifestyle, and any existing respiratory factors that may affect sleep such as sleep apnea.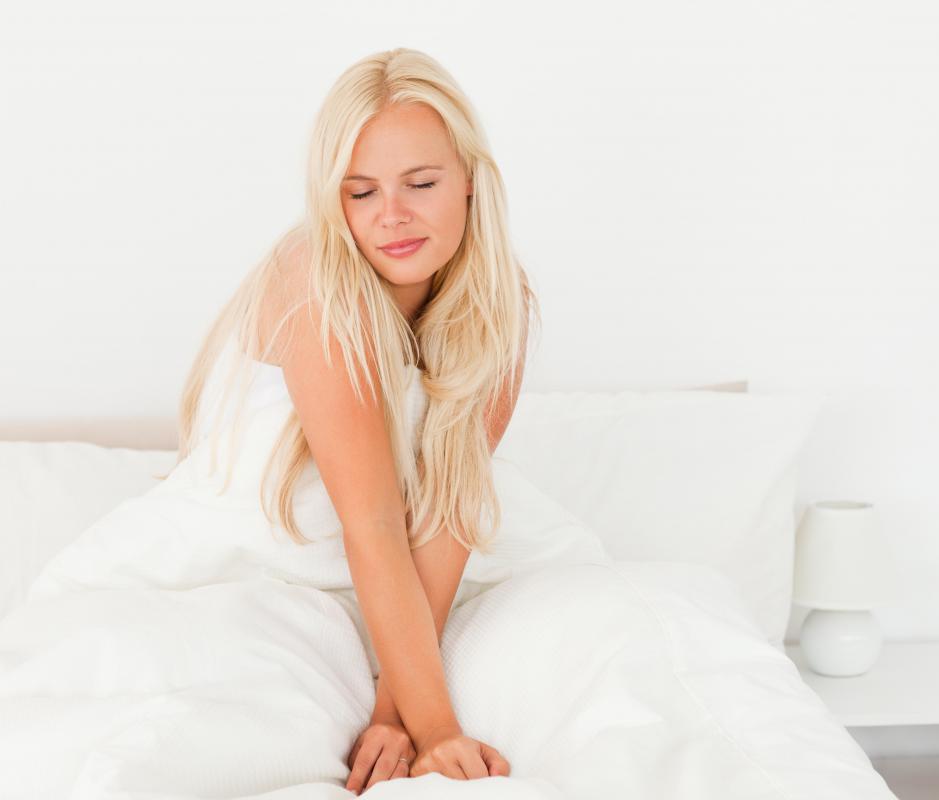 Insomnia and hypersomnia are both common complaints of people with Parkinson's disease. The Parkinson's Disease Sleep Scale (PDSS) is a bedside visual screening tool used to identify nighttime causes for poor sleeping. The Scales for Outcomes in Parkinson's Disease (SCOPA-Sleep) is a self-report instrument used to assess nighttime sleep and daytime sleepiness. Other scales have been developed for persons with mental health issues or narcolepsy or who are using different types of sleep-promoting medications.
People of different ages will have varying daily activities and different factors that may influence their ability to sleep or daytime sleepiness. The Pediatric Daytime Sleepiness Scale focuses on middle and high school-aged children. It asks eight questions that assessing how often sleepiness impacts the children during a routine day. There are also scales that use pictures for younger children to self-report their levels of sleepiness.