A skin peel, also known as a chemical peel, is a type of cosmetic procedure that involves peeling the top layer of skin from the facial area. There are various types of skin peels available, and all peels produce different results. While some peels are designed to rid the skin of blemishes, other peels exist in order to make the skin look younger and smoother.
Retinoic acid peels, phenol peels, and alpha hydroxy peels are some of the most popular types of chemical peels available. A retinoic acid peel is comprised of retinoic acid, which is used to reduce skin blemishes. This type of peel can produce great results, but it must be administered by a plastic surgeon or licensed cosmetologist. A phenol peel is the strongest type of skin peel available to date. This procedure consists of administering croton oil to a patient's face, which helps to eliminate any facial imperfections including sun damage and wrinkling.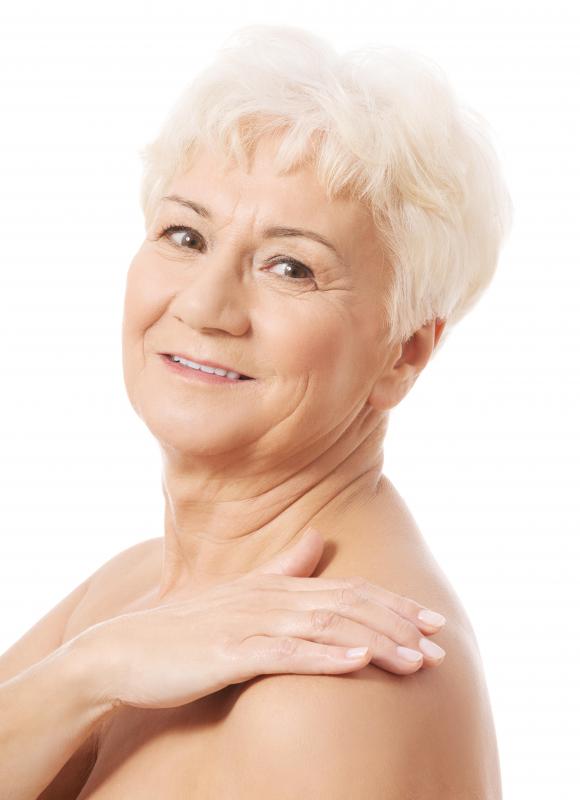 Unlike phenol or retinoic acid peels, alpha hydroxy peels are relatively mild. The chemicals that are used to create this type of skin peel are derived from natural sources including sugar cane. While an alpha hydroxy skin peel is mild, the effects of this type of peel are highly noticeable.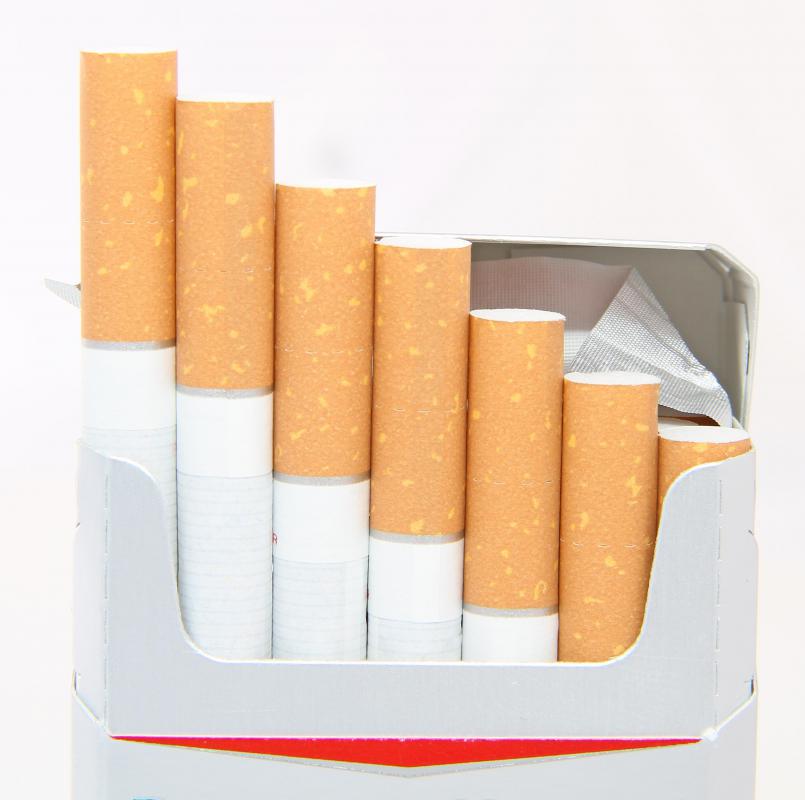 In most instances, the substance that is placed on the skin during a chemical peel is derived from various natural sources, though some solutions may also be mixed with laboratory produced chemicals. Fruit acids are frequently used in conjunction with other acids in order to produce a skin peel treatment. Once a chemical solution has been applied to the skin area, dead skin cells peel away from the skin leaving smoother looking skin behind.
As with any cosmetic procedure, there are some risk factors associated with a skin peel. Some side effects of a typical chemical peel include redness, tightness, skin splotches, and even swelling. While these side effects are normal, some people may also experience severe pain associated with a chemical peel. In this instance, it is best to visit a medical doctor immediately.
Under no circumstances should a chemical peel be performed by someone who is not a licensed professional. While many beauty salons offer chemical peel services, consumers should ask about a practitioner's qualifications prior to undergoing a skin peel treatment. Chemical peels can help to erase many years of sun damage and aging, but this procedure should always be performed by someone with extensive medical training and expertise.