What is a Service Contract?
A service contract is a legal agreement between two parties, one of whom agrees to provide services specified in the contract in exchange for a flat fee or wages, depending on the nature of the document. This term can come up in two slightly different senses. The first is a service contract associated with a product like a car or appliance, where a company agrees to provide repairs and maintenance for a set period of time for a flat fee. The second is a type of employment agreement, where an employer hires a person under contract to perform certain kinds of services.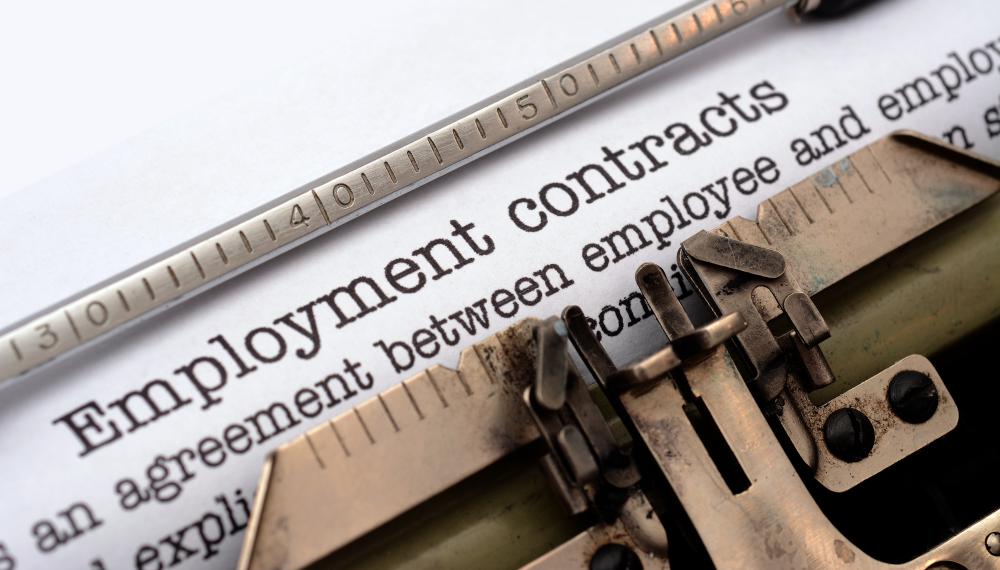 In the first sense, service contracts are distinct from warranties. A warranty provides assurance that a manufacturer will stand behind a defective product and handle repairs or replacement within a set period of time as long as a person uses a product normally. This is part of the sales price of the product. A service contract is a separate purchase, sometimes offering more coverage, and people can buy it at any time or extend an existing agreement.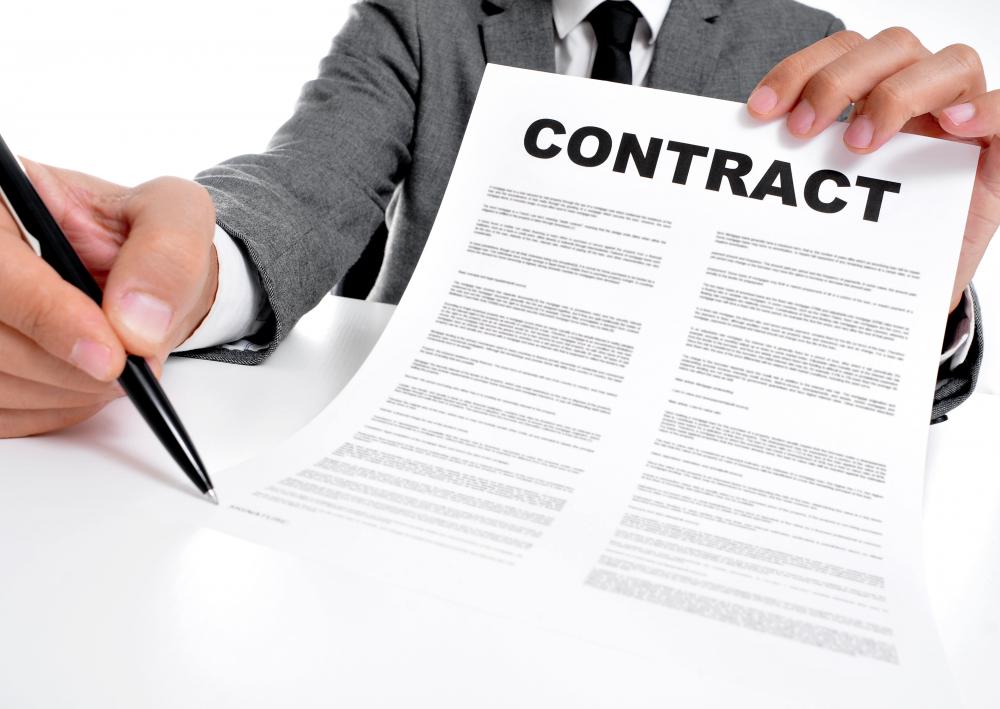 When shopping for a service contract, people should pay attention to what is covered and what is not. Specific things may be excluded under the terms. Generally, the service provider does not handle problems caused by negligence or inappropriate use. People should also be aware that if the company offering services goes out of business, the service contract may no longer be valid, as there is no one to provide the promised services.
In an employment context, a service contract provides information about the services a person is providing, and the compensation the employer is offering. It can be very detailed, with a breakdown including a time line and specific project goals. The person offering services must fulfill the terms, as long as the employer meets obligations like paying on time, responding to requests for information, and so forth.
Employment law can be very complex and the precise legal relationship a service contract creates may vary. In some cases, it sets up a work for hire situation where the service provider is viewed as an independent contractor. The employer does not need to provide liability insurance coverage, handle tax withholding, may payments to unemployment and workers' compensation insurance funds, and fulfill other responsibilities normally associated with employees. Before signing any contract for employment, it is a good idea to read the document carefully and to ask for legal assistance if there is any uncertainty about rights, responsibilities, and obligations under the terms of the contract.