A salt inhaler is a ceramic or porcelain device shaped like a pipe. The inhaler usually comes filled with natural Himalayan crystal salt and is designed to provide respiratory relief by delivering clean air. The Himalayan salt inhaler is believed to produce little-to-no side effects and may act as an alternative to chemical-based medical inhalers. Regular cleaning helps to maintain the personal salt inhaler's effectiveness.
Manufacturers have designed the personal salt inhaler for easy, portable handling. It consists primarily of porcelain or ceramic material, which makes it easier to clean. A handheld salt inhaler may be purchased online from an approved merchant's website or at any health and wellness store.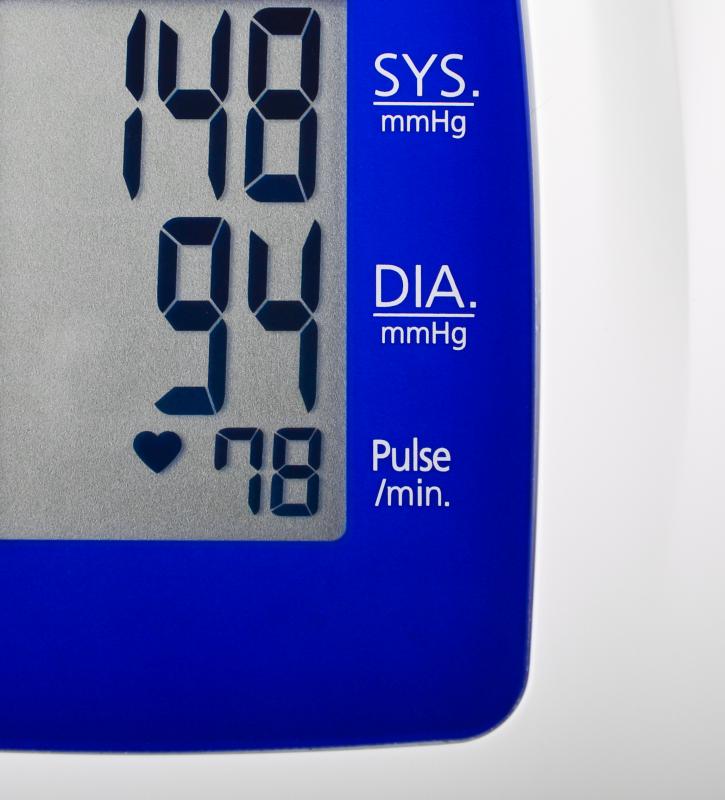 A specific type of salt, Himalayan crystal salt, usually fills the inhaler. According to some Himalayan salt proponents, this kind of salt dates back millions of years ago to when the sun evaporated a primordial sea. This evaporation process left behind coarse, crystalline salt found hidden underneath the Himalayan mountains. Mined Himalayan salt it transported and processed for use in the salt inhaler. Experts claim that this specific type of salt is more beneficial than other types, such as sea salt or table salt, because it has a history of cleansing the air passages without causing negative, toxic effects in the body such as hypertension.
Salt inhalers are said to provide several therapeutic effects as an alternative to regular prescription inhalers but medical advice should always be sought if considering such a substitute. They are believed to clean toxins from the respiratory system and help users breathe easier. Himalayan salt is claimed to feature approximately 84 minerals known to add energy to the body and improve the respiratory, nervous, and circulatory systems. Reversing the effects of dehydration and relieving sinus conditions associated with the cold, flu, or allergies are also among the reported benefits of salt inhalers. Asthma and other respiratory infections may also be relieved by the use of salt inhalers.
To flush impurities from the body, users place the salt inhaler opening into the mouth. The next steps require inhaling through the mouth and exhaling out of the nose. The moist air that passes through the pipe absorbs the salt particles during the inhale and exhale process. The particles then travel through the respiratory system to clean the air passages.
The inhaler apparently produces no side effects because of the health benefits associated with the natural salt. Product manufacturers suggest using the personal inhaler every day for 15 to 25 minutes for best results. Cleaning the outside of the ceramic inhaler with warm salt water keeps contaminants from entering the device. Moisture should never enter the inside of the personal inhaler because the salt may clump together and lose its effectiveness. The Himalayan crystal salt should be replaced at least every year or two.