What is a Saliva Marijuana Test?
Laura Evans
A saliva marijuana test is a method of determining whether an individual has ingested or smoked marijuana. The saliva marijuana test is the least effective method of the commonly used drug tests to determine if an person has used the drug. Evidence that a person has used will only show for about two hours. In fact, a saliva marijuana test may also be prone to give a false negative result if the person being tested used the drug very recently before testing.
Marijuana, or cannabis sativa, is a plant. When a person ingests or smokes parts of the plant, including the seeds, leaves, or flowers, he may experience changes in perception involving taste, touch, sight, and passage of time. In addition, the individual may have difficulties with coordination, difficulties in making decisions, or may experience panic attacks. The ingredient that is responsible for these changes in perception is delta-9-tetrahydrocannabinol, or THC. Drug testing looks for THC in the substance tested.

Get started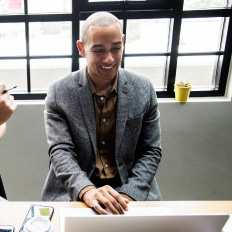 Wikibuy compensates us when you install Wikibuy using the links we provided.
The United States classifies marijuana as a Schedule 1 drug under the Controlled Substance Act. This means that marijuana is not considered to be safe or effective for medical use. Penalties for possession or being under the influence of marijuana vary from state to state. Some states, such as California, legally allow marijuana usage when a physician has prescribed the drug.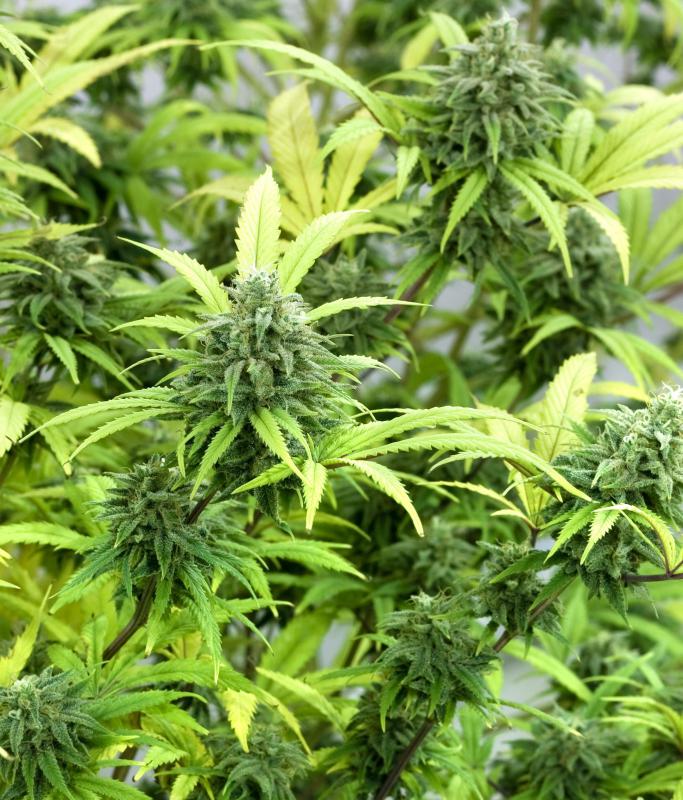 Drug testing can be required under a number of circumstances. For example, a company may require screening for drugs, including marijuana, as a condition of employment. Courts may order a person to submit to drug testing as a condition of a plea bargain or parole. An institution may ask recovering drug or alcohol addicts to pass random drug screening in order to participate in a program that helps these people to remain sober.
Screening methods for marijuana include testing the urine, hair follicles, and saliva. Urine testing is the most frequently used, as well as the least expensive method used. The amount of time that THC can be detected varies by individual and by the test used.
While a saliva marijuana test may only be able to detect THC for a few hours, a saliva marijuana test does have advantages over other types of testing. For example, it is more difficult to substitute someone else's saliva when the sample comes directly from the mouth. In addition, getting samples for testing is less embarrassing than taking a urine test. Test results come quickly, making a saliva marijuana test convenient to use when someone is thought to be under the influence while at work or after a work-related accident.