What is a Revolving Credit?
Revolving credit is a type of credit that is extended to consumers, and does not have a time limit or installment payments. Instead, the credit may be used and paid off as needed, generally as many times as needed. A credit card is the most common type of revolving credit, though a home equity line of credit is another type. Note that this differs from a home equity loan, which functions as a standard loan with installment payments over a period of time.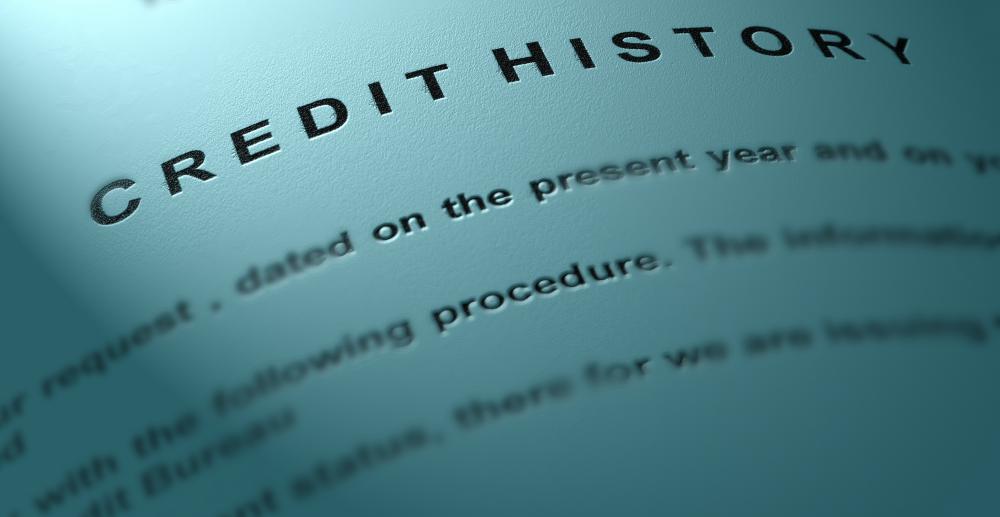 This concept can be well illustrated with an example. Since a credit card is the most common type of revolving credit, consider a credit card with a limit of $1,000 US Dollars (USD). The credit card holder is free to charge as much as he or she wants of that $1,000; one may charge all of it, or just $100, for example. This amount must then be paid off over time, with a monthly payment based on a percentage of the amount charged rather than an installment payment based on the original amount.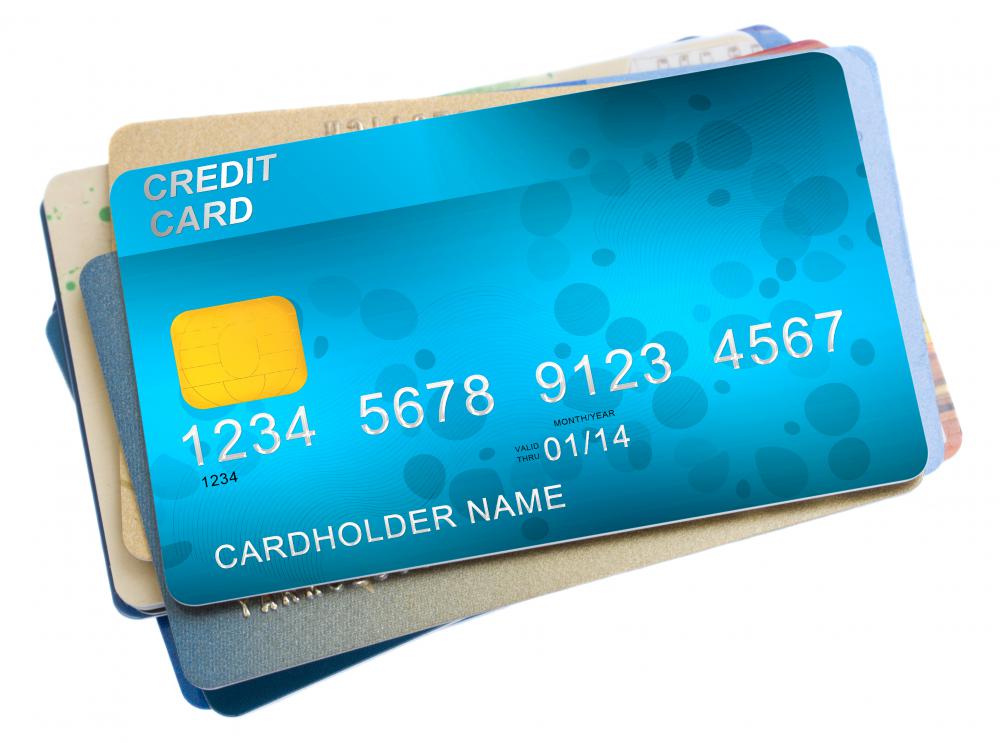 One may continue to use a revolving credit card, adding to the balance even while it is being paid off; this is how most people use credit cards. Once the entire line of credit has been paid off, the credit card may be left open for future charges, and the process may start over again. Of course, the consumer may choose to close the credit card after paying it off as well, at which time the line of revolving credit will be closed. Consider this in relation to a standard personal or auto loan, where a certain amount of money is loaned to a consumer; set monthly payments are determined for a number of years, and once the loan is paid off, it is closed automatically, and may not continue to be used.
Revolving credit is one of the most common methods of making purchases, and it is a great way to build up one's credit history. Making payments on time, and paying on the debts owed, as well as holding a line of credit for many years, are all good ways to improve a credit score. Of course, if the entire balance of the line of credit is not paid off each month, interest will be charged. This interest can vary based on one's credit score and payment history, and can get quite expensive, so be sure to read all the fine print before signing up for a new line of revolving credit.