What is a Revenue Per Employee?
Revenue per employee is the calculation used to determine how productive employees are in a business. Companies use the formula Total Revenue/Total Number of Employees to determine the revenue per employee. This formula indicates how productive each employee is in generating revenues for the company. Companies may also use this formula on specific business division or functions, rather than the entire company revenues. Using this ratio to benchmark against the industry standard or major competitors can also help determine how productive employees are in the company.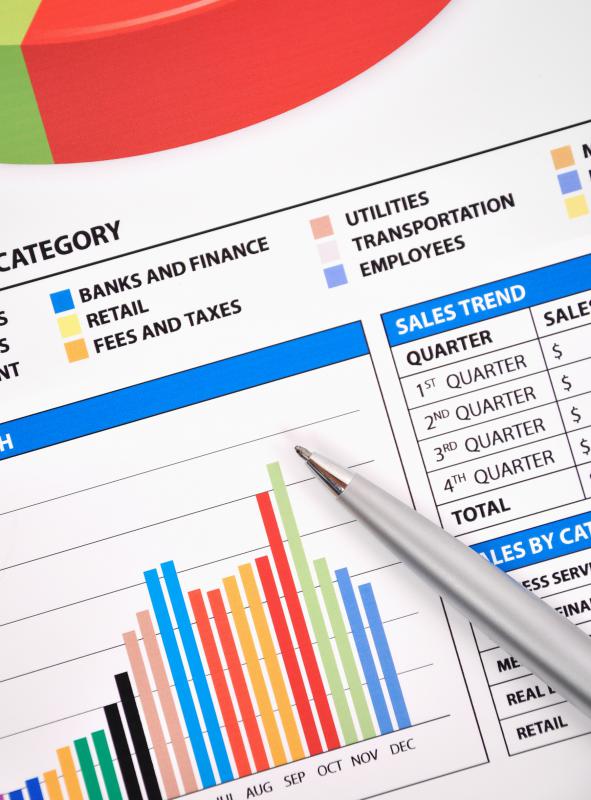 Employee productivity is an important part of business operations. Payroll wages and taxes usually represent the highest business expense for most companies. To offset this expense, companies need to have employees who generate high levels of revenue. Overpaying employees who cannot generate high revenues or fail to complete tasks effectively and efficiently may lead to a business bankruptcy. Tracking the revenue per employee can help companies ensure consistent revenue-generating operations.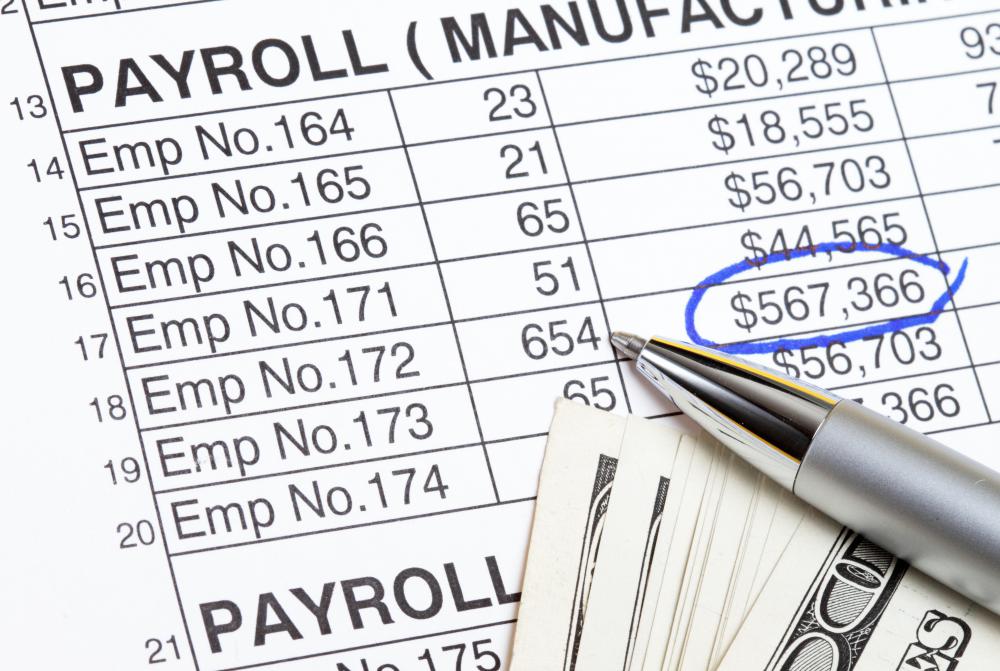 Companies with consistent levels of high revenue per employee usually indicate a company with solid management and production operations. Revenues for each employee in these companies are generally much higher than the labor cost of employees, leaving companies with more revenues to advance business operations. Companies in different industries or business sectors usually have different revenue benchmark.
The service industry is a common example of lower revenues per employee. This industry usually takes more man-hours to complete tasks, which can lead to lower numbers. Companies may attempt to correct this by streamlining operations or creating specialized tasks for each employee in the service process. Specialized tasks ensure that employees remain as productive as possible since they only focus on one task; this allows employees to improve their skills at one task and become more efficient.
The professional industry includes companies like information technology, public accounting and legal firms, which usually have higher revenue per employees. These companies typically have high rates per hour charged for services completed in a set amount of hours. This allows companies to ensure high revenues from each employee by using project deadlines to eliminate wasted man hours and company resources.
The manufacturing and production industry may have lower revenues per employee since their companies function by the number of goods produced. Production methods can be labor intensive operations that require several individuals working on jobs at one time. Rather than using the revenue per employee calculation, companies may use cost of labor per good produced calculation to determine employee productivity.