What is a Retroperitoneal Hematoma?
A retroperitoneal hematoma is a pocket of blood found in the lower back in an area known as the retroperitoneal space. A hematoma forms when blood collects within an enclosed place, such as the soft tissues found among organs and their supporting membranes. The peritoneal cavity is the space that is formed between two types of membranes surrounding the organs of the abdomen and the pelvis. The retroperitoneal cavity is the area found behind the peritoneum.
The organs of the retroperitoneal space include those that are found in the lower back that are not supported by the peritoneal lining. These include the pancreas, the kidneys and adrenal glands, and the duodenum of the small intestine. The area also includes vessels, such as the aorta and the inferior vena cava.
A retroperitoneal hematoma is most commonly caused by a traumatic impact to the body or an injury caused by an object penetrating the abdominal or pelvic cavities. The internal bleeding that occurs with these types of injuries collects to form a hematoma. The great vessels of the vena cava and the aorta, as well as the vessels that support the retroperitoneal organs, can be injured to cause the initial bleeding.
Retroperitoneal hematoma may also occur during a cardiac catheterization procedure. During the procedure, a catheter is introduced into a large vessel to reduce blockage. Some physicians give anticoagulant medications after the procedure to avoid the risk of a blood clot. If the catheter punctures a large vessel during catheterization, it will bleed and can cause a retroperitoneal hematoma. If the patient has had medication to reduce blood clots, bleeding may be difficult to stop.
Surgery to remove the hematoma puts the patient at risk of hemorrhage, and he or she may lose a large amount of blood, depending on the size of the hematoma. Many people with a hematoma often have other injuries to abdominal and pelvic organs, as well. Treating a retroperitoneal hematoma through surgery involves evacuating the collected blood and stopping the cause of bleeding.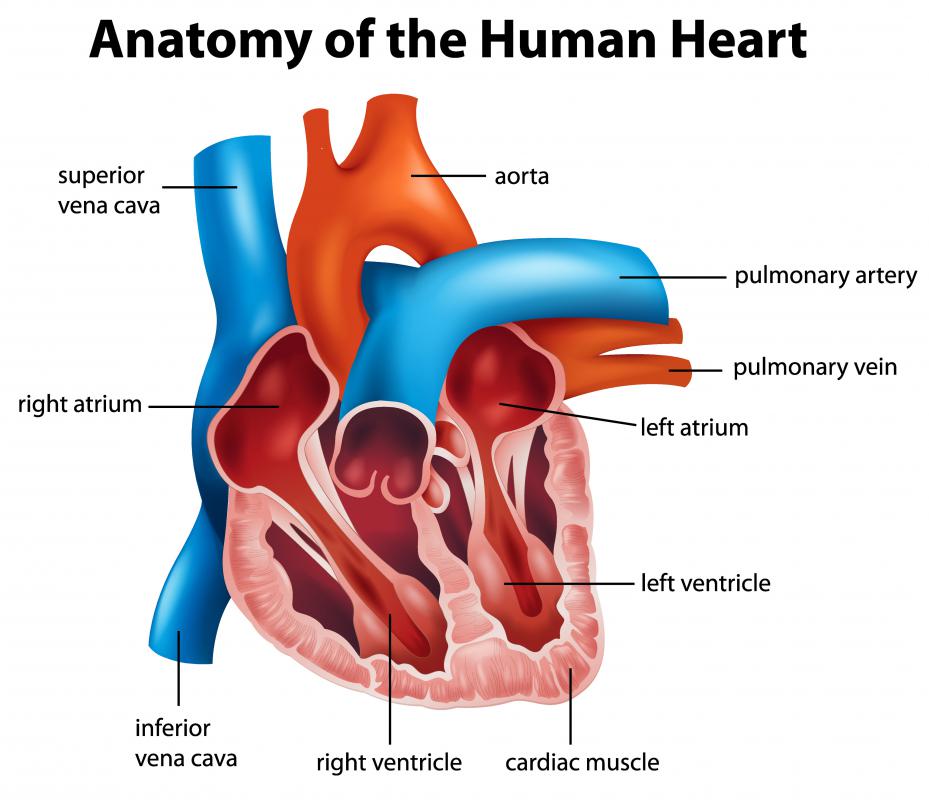 Retroperitoneal hematomas may grow significantly enough to reduce blood flow to the rest of the body, because the blood is collecting in the peritoneal space. Large retroperitoneal hematomas may also prevent the work of other organs. For example, a hematoma may grow large enough to block the ureters, which are found in the retroperitoneal portion of the pelvis. This can cause urine to back up into the kidneys, resulting in hydronephrosis and disrupting the body's ability to filter by-products and electrolytes.