Retinoscopy is the medical term that literally means "visual examination of the retina". The purpose of a retinoscopy is to determine and measure the refractive error of a patient's schematic eye and to determine the proper prescription for corrective lenses. In a dim-lit setting, an eye care professional performs a retinoscopy using a retinoscope, which is a tool that uses light refracted off the pupil to help the doctor determine whether a patient needs corrective lenses.
By observing the light, an eye doctor can determine one of three possible conditions. Myopia, or nearsightedness, means that a patient has difficulty seeing at a distance. Hyperopia, or farsightedness, means that a patient sees well at distances, but has difficulty focusing on objects or words up close. Emmetropia is the absence of the aforementioned conditions and means no corrective lenses are necessary. A retinoscopy determines both the presence and degree of any condition.
Retinoscopy is a useful examination that does not require a patient to respond to judgements of his own vision. During a typical eye exam, retinoscopy is performed. If the doctor determines that either myopia or hyperopia is present, he or she proceeds with further examination and subjective testing, such as having the patient read an eye chart or fix her sight on an object from a distance unassisted by corrective lenses. The doctor then provides corrective working lenses for viewing the same object with either negative or positive powered lenses. Negative power corrects myopia and positive power corrects hyperopia.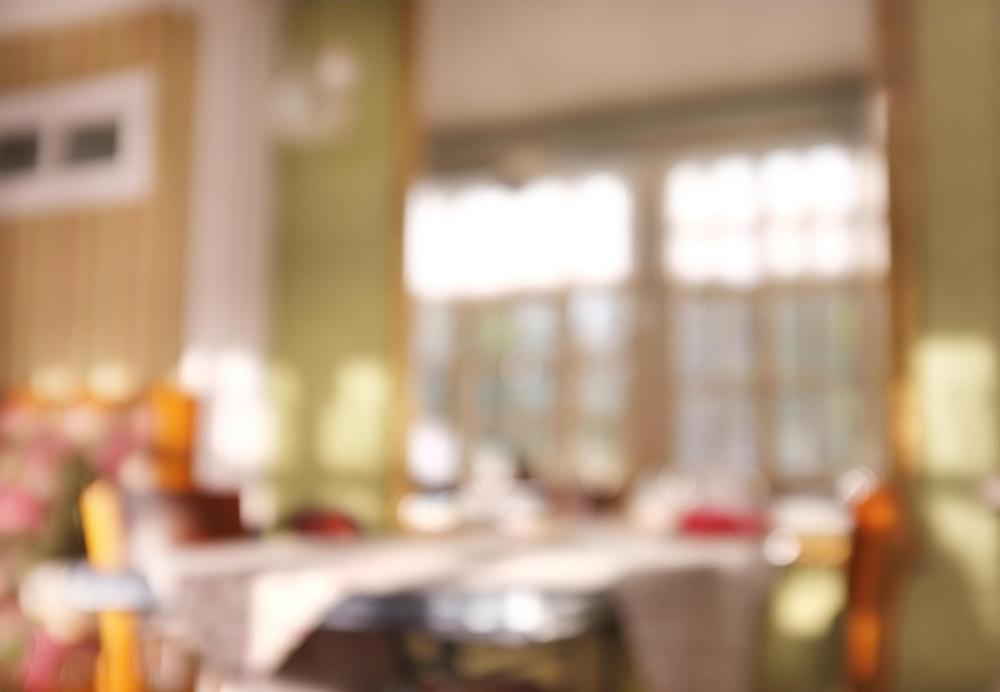 Retinoscopy is commonly performed by optometrists, who are health care professionals licensed to perform eye examinations used to diagnose and treat conditions that affect vision. Eye exams should be performed in children once every 12 months, and adults should have their eyes checked by a licensed optometrist at least once every two years barring any vision problems. Patients who experience a sudden change in vision, blurred vision, or headaches should see an optometrist, who may refer the patient to a ophthalmologist, a medical doctor specializing in the care and treatment of the eyes.