What Is a Remanufactured Ink Cartridge?
A remanufactured ink cartridge is a type of used printer cartridge that has been cleaned, refilled with ink and then subjected to testing to make sure the device is in compliance with the standards set by the manufacturer. Sold at prices that are less than the cost of buying new cartridges, the claim for these type of cartridges is that they will work just as well as the new units while also having the benefit of avoiding the disposal of empty cartridges in landfills. While many consumers find that using remanufactured ink cartridges works very well, others encounter difficulties when attempting to use the devices in computer printers, fax machines, and other types of office equipment.
Companies that offer remanufactured ink cartridge units for use in different types of devices normally obtain used cartridges that are in workable condition and subject them to a thorough cleaning. After the cleaning, the units are inspected for any signs of wear or damage that could interfere with the proper function of the devices. Assuming the cartridge itself is in good condition, the unit is filled with new ink and sealed. At that point, it is tested to make sure it meets the quality standards of the manufacturer. Upon passing inspection, the unit is packaged and sent to distributors for sale. Typically, the packaging will include information that helps consumers determine if a given remanufactured ink cartridge is compatible with the printer, copier, or fax machine that they own.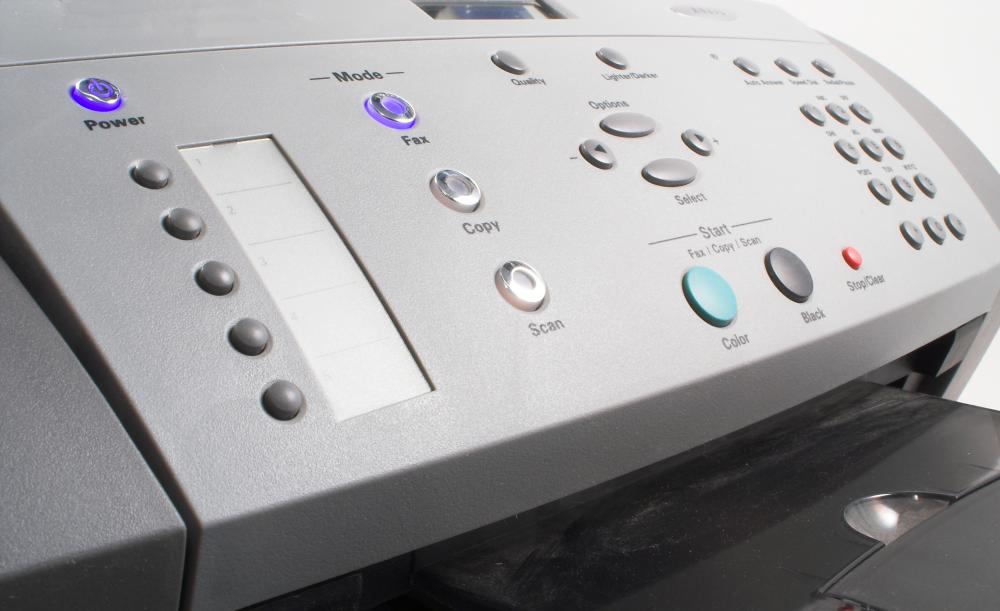 Proponents of the remanufactured ink cartridge note that it is not unusual to find the units available for purchase at prices well below those of their newer counterparts. The savings can be especially significant for individuals and companies that routinely use copy machines, fax machines, and printers during the course of the workday. Even home users often find the cost difference to be worth using the remanufactured cartridges instead of paying full price for new ones.
There are also detractors of remanufactured ink cartridges who note that the remanufactured units are not always easily recognized by office equipment configured to function with the use of manufacturer recommended products. While this obstacle can sometimes be overcome, the quality of the actual printing may be decreased. In addition, the amount of ink in the remanufactured toner or printer cartridge may not produce as many copies as the higher priced new cartridges.
Some consumers find that the use of remanufactured ink cartridge products suits their needs and their budgets, with no appreciable problems with quality or output. Others are leery of the units and prefer to only use new cartridges in their equipment. Individual consumers can compare prices and also read consumer reviews of any remanufactured cartridge they are considering and determine for themselves if the effort is worth the time and money.