What Is a Reference Obligation?
A reference obligation is a term used to identify the specific issue of underlying debt that is associated with a particular option. This obligation helps to serve as the basis for any credit derivative that is created as part of a hedge strategy with that option. An obligation of this type is not uncommon with futures contracts that have to do with commodities, and may even function as the security for that derivative.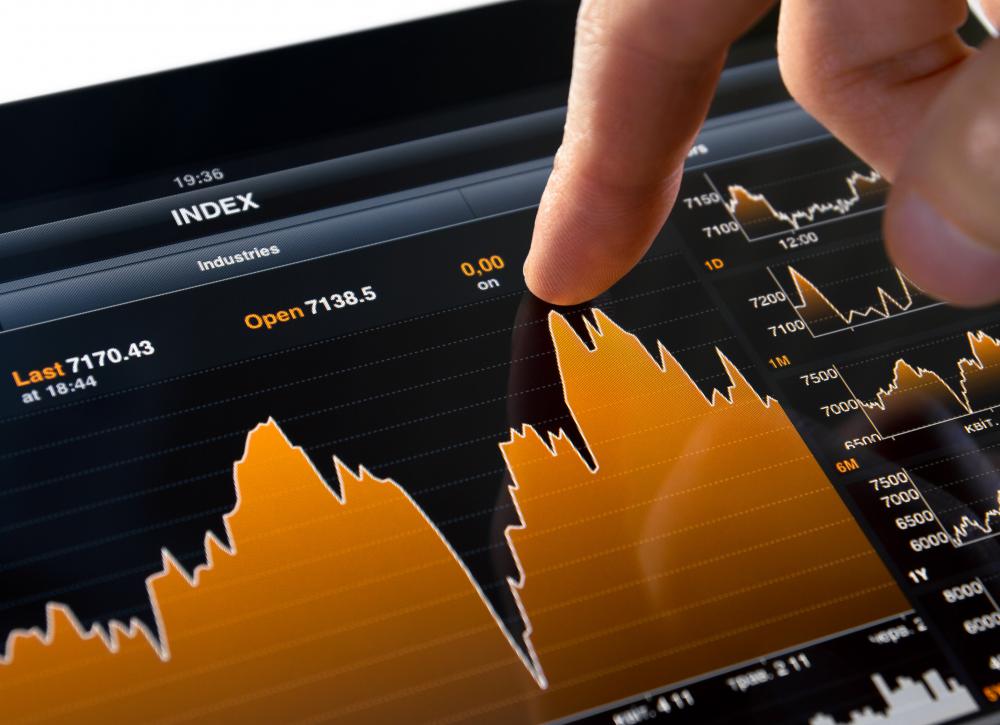 The function of a reference obligation focuses on exactly how the credit derivative is structured between the two parties involved in the transaction. Typically, if the seller or reference entity should default on the option or if the option should come to an end owing to events that are specifically addressed in the futures contract, then the buyer in the deal will receive some sort of payout. Should no default or any other event identified in the contract come to pass, then the seller will benefit from the amount of premium that is paid by the buyer.
Understanding the range of events that could bring an early end to the transaction is very important when structuring any type of reference obligation. No all transactions of this type will include the same type of events, making it necessary to review and agree to the terms and conditions relevant to the deal. While some contracts may allow at least a little room for unanticipated events that are beyond the control of either party, the verbiage is usually somewhat specific about what type of events could trigger an early execution of the credit swap that is part of the deal.
Key to the success of futures contracts and deals involving commodities is to verify the value of the reference obligation. Since the obligation will often serve as security for the deal, making sure that the market value of that asset is sufficient to support the deal is key for both the buyer and the seller. Taking the time to obtain verifiable data from third parties about the value of the reference obligation is often a good idea. If the buyer should lay claim to the security and it cannot be resold for a price that covers the investment, then he or she will incur a loss. As with any type of investment opportunity, taking the time to project the outcome while allowing for worst case scenarios to develop is important when weighing the risks against the potential returns.