A real asset is an item that has actual tangible value. In other words, it is a physical asset. It is distinct from financial assets.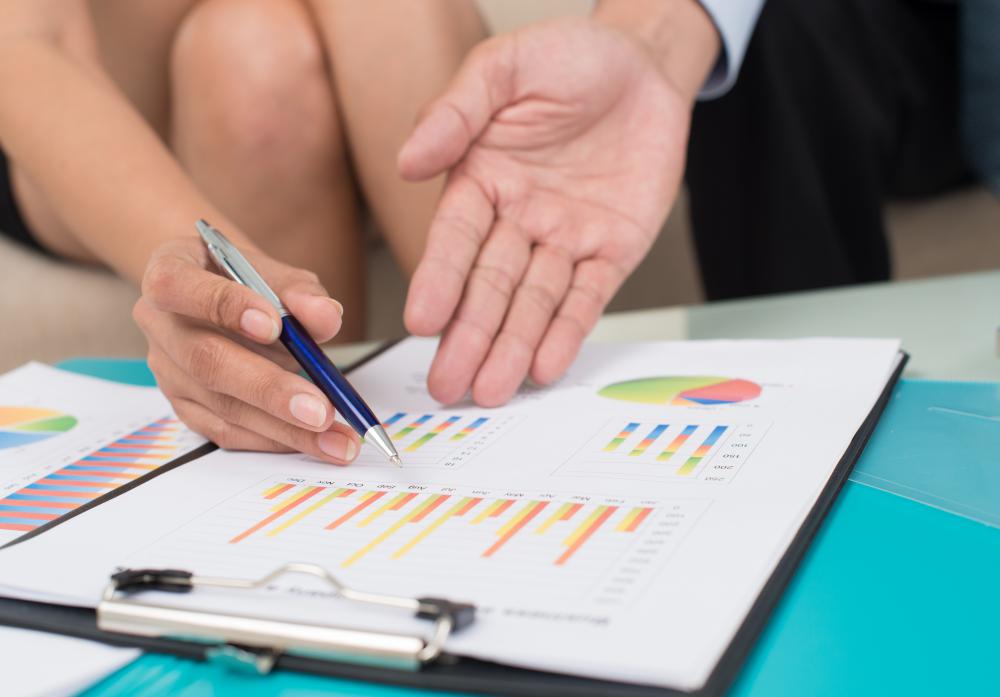 Real assets refer to things such as gold, silver, precious metal or land. Financial assets, on the other hand, refer to money or shares of a stock or bond. The items in the first category — considered real assets — are physical and identifiable. They can be held in one's hand and have a concrete value and inherent worth.
A financial asset such as money or a stock certificate has value only because society states that it does. When a society decides that a $100 US dollar bill can buy a set amount of goods, that is the only thing that gives that $100 USD bill any actual value. The paper itself is essentially worthless, and if society decides that the piece of paper can no longer buy goods, then the owner of the bill is left with nothing but a meaningless piece of paper.
Currency fluctuations, which refer to changes in the value of currency, demonstrate that a financial asset is distinctly different from a real asset. The value of a dollar can fall relative to other types of currency for example, and thus the piece of paper instantly becomes worthless, even if it is the same physical thing. In Germany following World War I, for example, individuals were actually burning German currency to keep warm because the financial asset had such little value in the eyes of the world.
Because a real asset actually has inherent worth, not worth based on society's perception or assignment of worth, it can never lose 100 percent of its value the way a financial asset can. While the price of gold or the price of land may change or fluctuate in response to demand, it will always have some value because it is a physical asset. As such, a real asset is considered to be a safer investment in times of high inflation; since purchasing power of physical currency is declining, a real asset which has a more stable and solid inherent value will be in higher demand.
Gold and other precious metals are often bought during recessions because of these characteristics of real assets. In addition, some experts believe that owning real estate is a hedge against inflation. As the value of currency falls, the value of land is not likely to be reduced, or at least not likely to be reduced by as much.