A ransom note is a note or brief letter demanding payment for the return of a hostage. The term ransom comes from the French word rançon, meaning redemption. The kidnapper sends the note to the person of whom the ransom demand is made or leaves it at the place the hostage was taken. The ransom sought is usually money but may be compliance with some other demand.
The writing in a ransom note is usually disguised in some way, such as by using letters or words clipped from newspapers or magazines. This is so that the author's handwriting cannot be linked to the note. The demand specifies the amount of money to be paid or the actions to be taken to satisfy the ransom. A time limit is usually imposed for responding to the note, or it may indicate that the kidnapper will make further contact with instructions on what to do. Sometimes the note may itself contain the specific instructions that must be followed.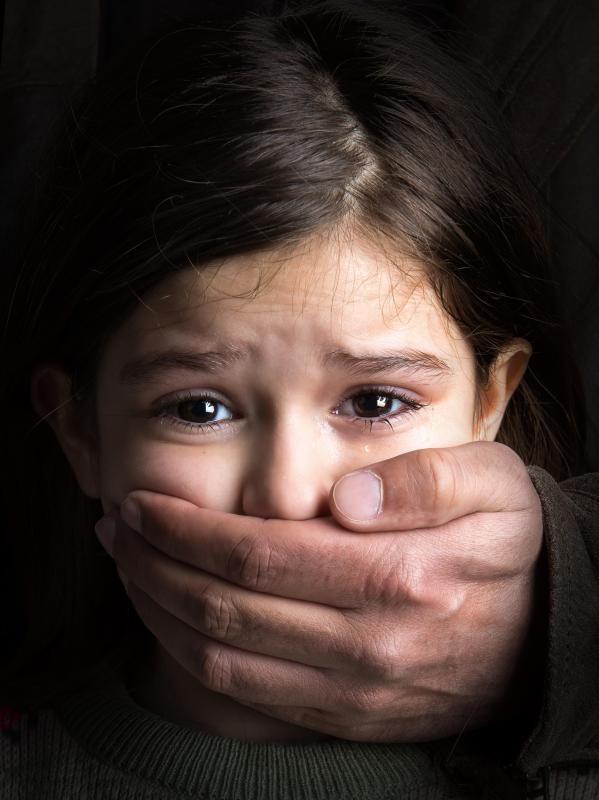 Warnings against contacting law enforcement authorities or others are usually included in a ransom note. The note threatens harm or even death to the hostage should its instructions not be followed. There is usually a particular place and method for delivering the ransom. It may also specify the denominations of the ransom money and how it is to be transported or concealed. The note may also indicate where the hostage may be found if the ransom is satisfied.
Kidnapping for ransom is a worldwide problem. Generally, only very wealthy individuals are the targets of kidnap for ransom plots. Insurance companies provide kidnapping insurance for personal and corporate clients and give advice on responding to a ransom note. The highest percentage of kidnap for ransom reportedly occurs in Latin American countries. These are carried out by highly organized criminal groups.
"Political" kidnappings are also on the rise around the world. The ransom in these cases is used to advance a political group's aims or to fund an insurgency. In some poorer countries, the ransom demand may be the building of a road or a school in exchange for release of hostages.
Piracy has also become a large international problem in kidnap for ransom plots. The perpetrators are criminal organizations that target both private and commercial ships. In some cases, the whole crew as well as the cargo of the ship is held for ransom. On 6 November 2010, Somali pirates hijacked a Korean oil tanker sailing under a Liberian flag, demanding a ransom for the oil and the entire crew. The Pirates were paid nearly nine and one half million dollars US Dollars (USD), believed at the time to be one of the largest ransoms in the history of Somali piracy.