What is a Purchasing Manager?
In most organizations, the purchasing manager is the primary individual responsible for buying materials, parts, supplies, products and services necessary to manufacture a specific product or sell an item produced by the parent company or subsidiary. He or she should be organized, detail oriented, have an understanding of basic accounting practices and inventory management.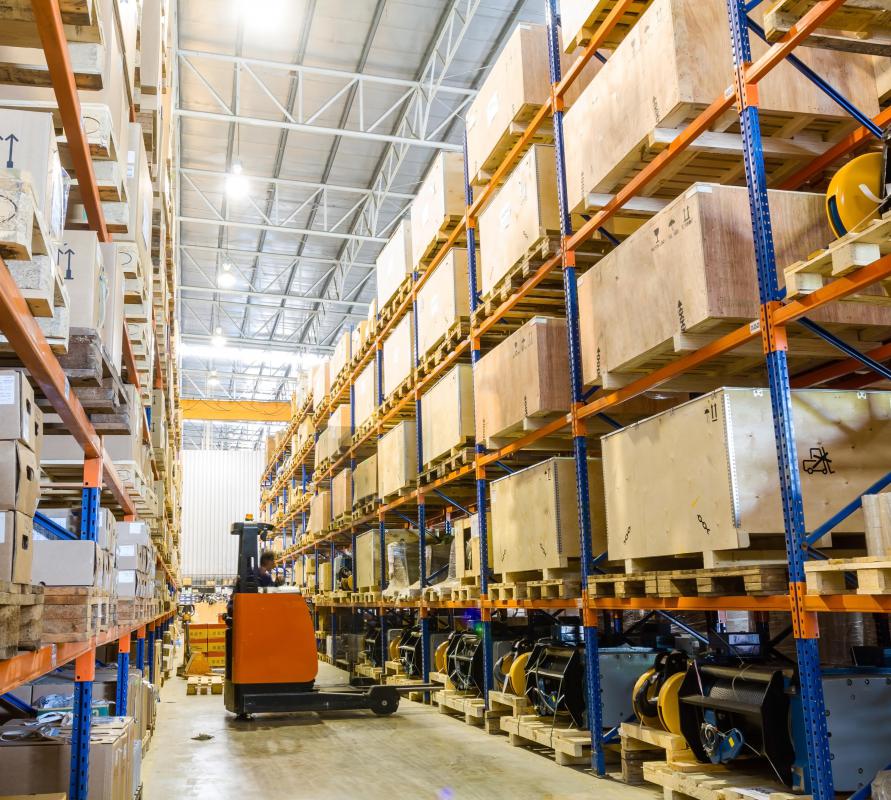 The purchasing manager must retain good relationships with vendors, work closely with accounting, credit, and shipping and receiving departments to insure all that the flow of purchase to inventory runs without issues. These responsibilities must be held with the utmost seriousness since errors in this area can affect the entire financial balance of a business.
A good purchasing manager must first establish a beneficial working relationship with its vendors. Negotiating for the best pricing structure, the guarantee of acceptable availability and dependable shipping times insure that the inventory is maintained and the productivity is stable. An undependable vendor can cause delays in production, lost sales and even financial instability if allowed to continue in the relationship without strong guidelines being set by the manager. Communication and organization work hand in hand to help the purchasing agent establish a stock forecast and keep ordering at a reasonable level.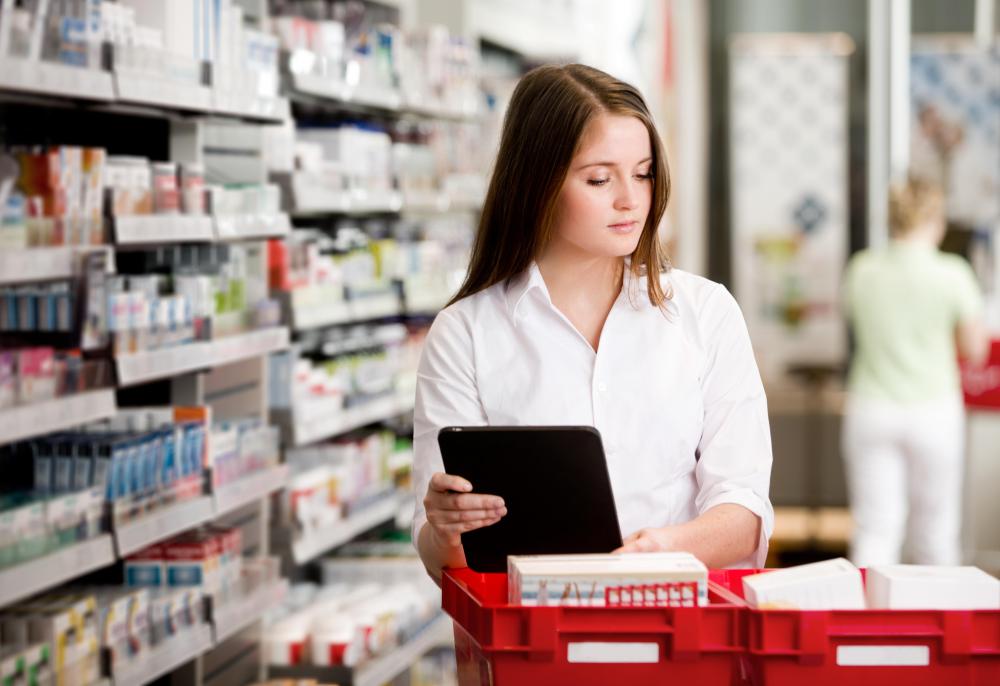 The accounting department, which includes accounts receivable, accounts payable, and credit, must also work closely with the purchasing manager to determine how much money is allocated to inventory and periodic purchases, how quickly invoices are paid, and how accurately the invoices are when received. In this area, the purchaser needs to be an excellent record keeper and have an understanding of how the accounting department's system works. An accurate flow between these groups is an important task that must be handled carefully, since money is the strongest link in the business chain.
Lastly, having a grasp of the company inventory and how the shipping and receiving departments function daily will prove to complete your foundation successfully. When a company has a detailed oriented and organized shipping department, the purchasing manager can feel confident that the items ordered will reach the dock, be inspected, and moved into inventory with limited problems. Having a team of individuals of like mind will act as quality assurance for what ever enters your inventory. The purchasing manager wears many hats within a company but if focused can accomplish the ultimate goal of any company-to be productive and highly profitable.