What Is a pro Forma Contract?
A pro forma contract is a rough copy or general use document that outlines the terms of an agreement without including specifics in some areas. The use of such a contract can allow a business or organization to let a possible contract partner examine the basic terms of a contract while using a general form that can be altered as needed. Different types of pro forma contracts might include employment agreements, rental agreements, and contracts between buyers and sellers.
The major factor that distinguishes a pro forma contract from a true contract is the specifics of the deal. For instance, it might include a blank space in place of an individual's name. In order to create a valid contract, the pro forma document would need to be altered to replace the blank space with the name of the individual relevant to the agreement. Until the contract has undergone final changes that fill in all of the undetermined spaces, the document serves simply as a general informational form.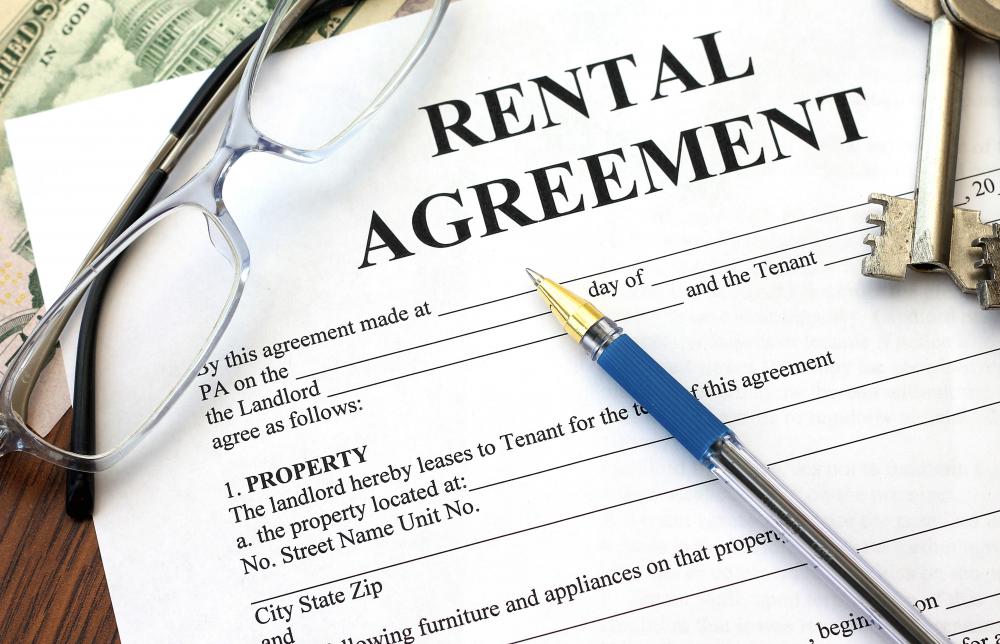 Companies may use a pro forma contract to allow potential employees, clients, or business partners to review the language of a deal while the exact terms are being worked out. For instance, on a housing lease agreement, the name of the lessee and the monthly payment may be unspecified in a pro forma contract, but the terms of use and grounds for repossession could be laid out in full, since these clauses are inherent to the agreement and would not be subject to the negotiation. Having a pro forma contract on hand allows the lessee to review the general agreement and check for any legal issues before signing the true contract.
Creating pro forma contracts can be a good way for a business to streamline paperwork. Since pro forma documents ensure that any negotiable information can be altered or added to suit the individual contract at hand, they allow the creation of universal paperwork. For a company that specializes in a few specific types of deals, or for those who wish to create a general employment contract that covers all personnel, using pro forma documents can save time and increase efficiency.
The specific information excluded from a pro forma contract depends on the type of business transaction. In an employment contract, negotiable items might include salary, benefits, vacation time, paid leave, and contract length. For a rental agreement, the names of the tenants, pets permitted, and the length of the lease term might not be stipulated in a pro forma document. Buyers and sellers might need to fill in the terms of service, delivery dates, and specific companies named in the deal in order to create a full contract.