What is a Prescription Error?
Medications are dispensed by pharmacies either directly to patients, or to hospital or healthcare staff members for administration to patients. When the incorrect medication or dosage is given by pharmacy or healthcare personnel — or has been taken incorrectly by a patient — a prescription error has occurred. The procedure following the error is dependent upon the type of error, the medication, or the facility's policy.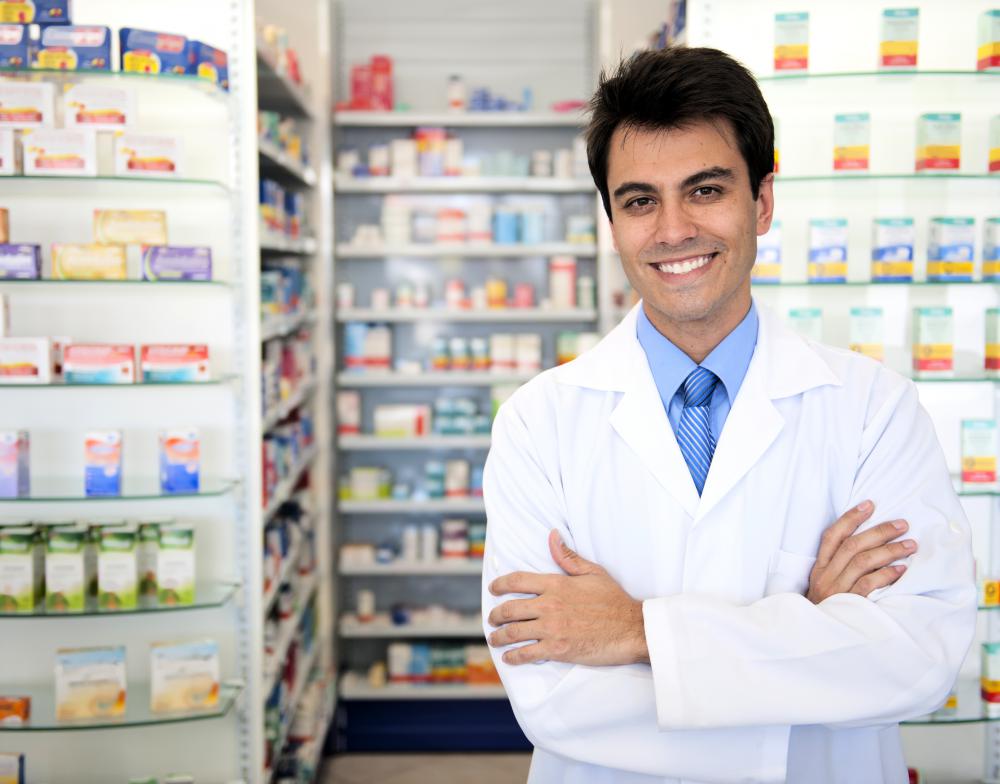 A prescription may be filled by a pharmacist, or by a certified pharmacy technician under the direction of a licensed pharmacist. In the United States, a pharmacist must hold a Doctor of Pharmacy degree from an accredited school, as well as a license from the state in which the pharmacist will be practicing. A certified pharmacy technician has been educated, tested, and certified by a formal agency such as the Institute for the Certification of Pharmacy Technicians. Prescriptions filled by a pharmacy technician should be checked by the licensed pharmacist prior to dispensing, to protect the patient from a prescription error.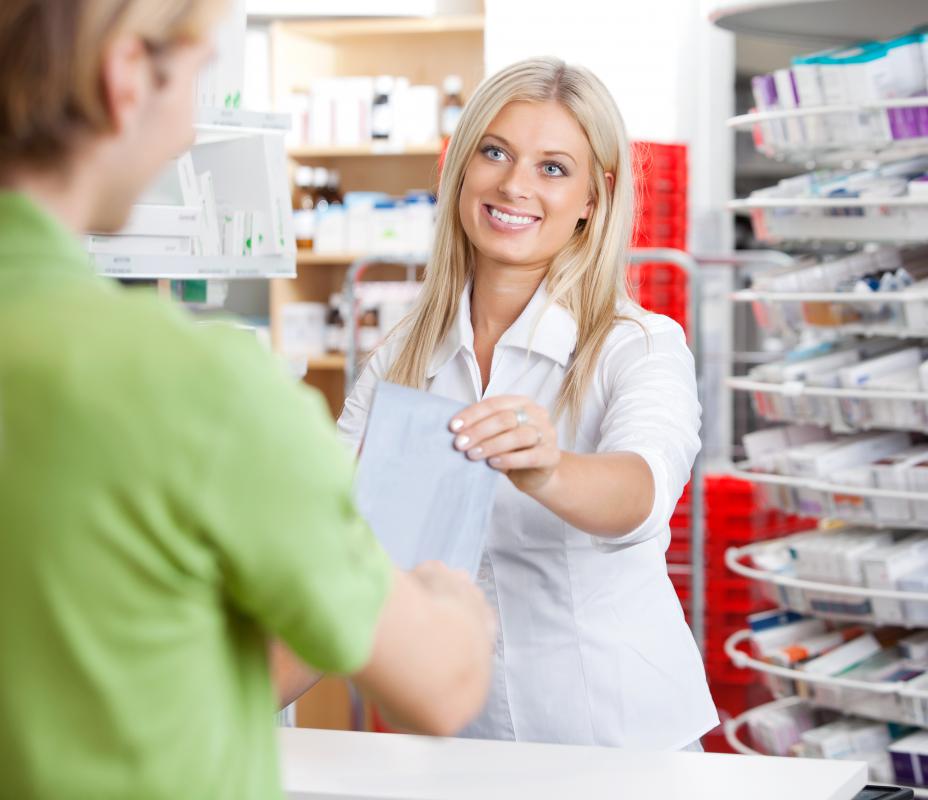 Each pharmacy generally has policies and procedures in place to reduce the possibility of a pharmacist or technician making a prescription error. While each pharmacy will likely have variations, many of the steps are similar. The process begins when the prescription is presented to the pharmacy.
Initially the patient information, including insurance, is typically entered into the computer database. This will usually indicate the payment method and any contraindications with other medications that have been prescribed. The medication bottle label will be printed from this information.
To fill the prescription, the pharmacist or technician will check the drug name and dosage. After obtaining the appropriate drug, it must be properly dispensed. Tablets or capsules may be poured onto a counting tray, and the appropriate quantity is counted. The drug, dosage, and quantity must be carefully checked to avoid a prescription error.
Some drugs require mixing, such as suspensions or elixirs. An elixir is usually either a syrup or alcohol, with the drug dissolved in it. A suspension is also a liquid, but the medication is not dissolved — rather, it is suspended within the liquid. Suspensions must be shaken well prior to measuring each dose, to ensure the proper distribution of medication within the solution.
After the medication has been counted or mixed, it should be appropriately labeled with the patient's name, the medication name, and the appropriate dosage, in addition to clear instructions for taking the prescription medicine. It can then be given to the patient for home use, or delivered to the appropriate location within a healthcare facility. Once properly dispensed, any prescription error would generally be related to administering an incorrect dosage, or failing to take the medication as prescribed.