What is a Preferred Vendor List?
In most large organizations, the procurement department is responsible for the creation and maintenance of the preferred vendor list. This list is provided to departments and purchasing officers to assist in the order placement aspect of procurement or purchasing. The primary purpose of this list is to assist purchasers in selecting suppliers that have completed a thorough review process.
The process required to add a vendor to the preferred vendor list varies by organization. Typically, the length of time required and the type of review is determined by the dollar value of the commodity. Most companies have a list of commodities that they need to purchase on a regular basis. Instead of issuing a request for proposal (RFP) and selecting one vendor, they provide a preferred vendor list to staff.
As a bare minimum during this review process, the legal name and address of the vendor is identified, along with taxation numbers, commodities that they offer, or services. Many firms use a rating service, such as Dunn and Bradstreet® or industry-specific rating firms, to confirm the legitimacy of the company and determine if there are any known issues with the firm.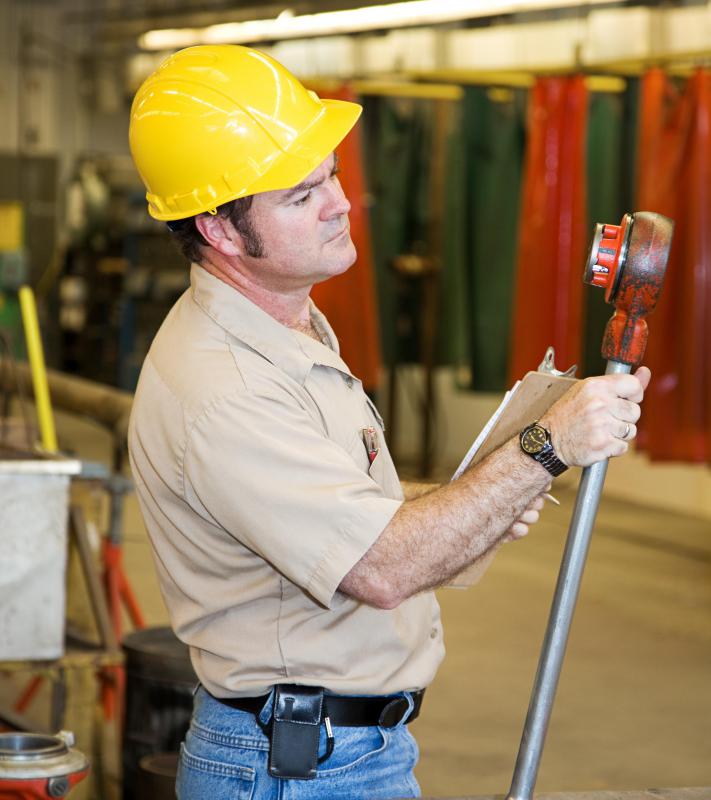 In most firms, a thorough review of the vendor is completed before it is added to the preferred vendor list. The first step in this process is the submission of a completed request form by the vendor. The information required may include a copy of a financial statement, volume of materials produced, sources of parts, union affiliations, and a list of the company executives.
This information is reviewed by procurement staffs, which are responsible for ensuring it is accurate. In addition to this information gathering, many firms require a site inspection. During this process, a member of the procurement department takes a detailed tour of the facilities, meets with staff, and reviews the quality assurance procedures.
It is not uncommon for firms to re-evaluate the preferred vendor list every three to five years. The purpose of the inspection is to review any changes in procedures, suppliers, and other relevant information. If a firm's product quality diminishes, it can be removed from the list.
It is the responsibility of procurement staff to manage and monitor vendor performance. Reports on purchasing activity, invoices, issues, and shipments are often collected on a quarterly basis and reviewed. The continual dedication to vendor management is considered a best practice in purchasing organization.