What is a Posterior Cervix?
In medicine, if a part of the body is posterior, it means that it is situated towards the back. The cervix is the tube that connects the uterus to the vagina, and it can be angled towards the back of the body in a posterior direction. Most commonly, though, it's angled forward. It can also change its position from anterior to posterior and back again, and this commonly happens throughout pregnancy and labor. Medical professionals can use the position of the cervix during labor to help assess the progress of the birth.
Variations in Cervix Position
Some women, even before becoming pregnant, naturally have a cervix located more toward the posterior than usual. Medical professionals used to think that this unusual positioning affected fertility, but studies have shown that this is not an issue, so women with a naturally posterior cervix need not worry. It is not generally considered a medical condition, although in rare cases, endometriosis can both cause the unusual backward tilting as well as fertility problems. A posterior cervix can also be less accessible than usual for routine procedures such as smear tests.
Cervical Position During Pregnancy
Most often, a woman who isn't pregnant has a cervix angled towards the front of the body. When she becomes pregnant, it changes its angle and moves towards the back of the body; the cervix also is much firmer and less elastic than usual. In this position, the baby's head does not have a direct passage to the birth canal. Only just before labor, or when labor begins, does the cervix change position to angle towards the birth canal, giving the baby a more direct way out of the body. The woman cannot feel this change happen; a vaginal exam is needed to determine if the position has changed.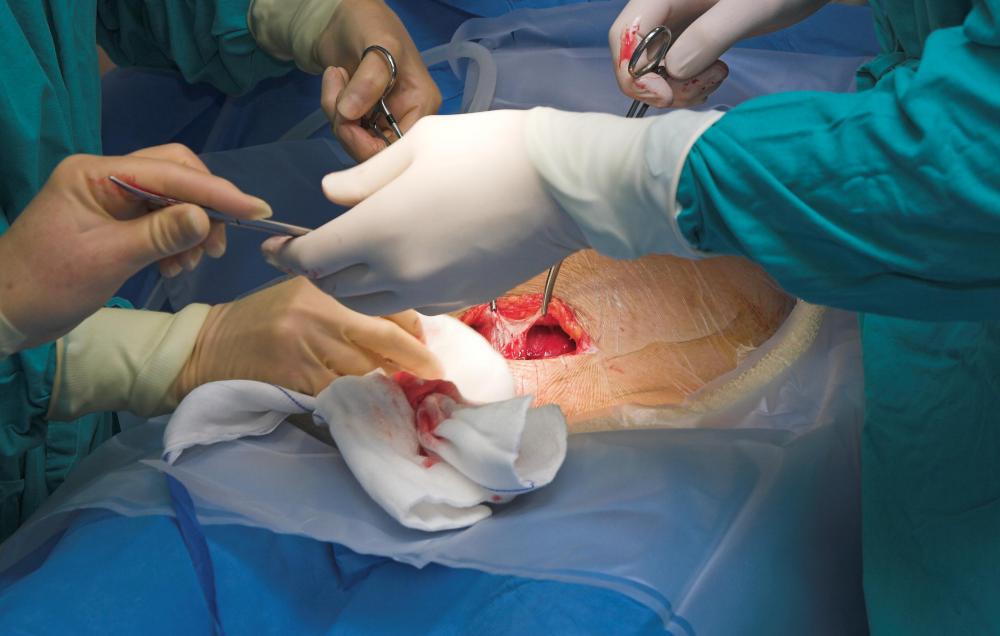 The Cervix During Labor
In most cases, the cervix will tilt on its own during the progression of labor, and begin to soften and open up to prepare to let the baby out. Medical professionals can tell where it is angled by performing a vaginal examination on the laboring woman, and this can provide some information as to how far along the labor is. If the cervix has not angled towards the front (anterior cervix), and is still in a relatively posterior position, then the woman is still at the beginning of her labor. A stubbornly posterior cervix, which is not changing to an anterior position as it should, can also be an indication that an intervention such as an induction or Cesarean section may be necessary. This is not always the case, however, and a medical professional needs to have this determination.