A police report is a written document prepared after a crime or accident is reported to law enforcement. Reports typically name the victim of a crime, witnesses who might have information needed to investigate the matter, the classification of the offense, and other pertinent data. Accident reports commonly include a diagram of the accident scene to determine who might be at fault.
Depending upon the nature of the incident, a police report may be a simple one-page document or may contain multiple pages. During the investigation phase, witnesses are commonly interviewed and their statements included in the police file. Results of drug or alcohol testing, along with findings from other forensic tests, usually appear in the report to assist prosecutors if a suspect is arrested and tried.
These reports are public documents in many regions, but limitations might be placed on the kind of information released. A police department might block out names of witnesses who might face harm if their identity is revealed, for example, and the names of undercover police officers are also typically kept secret to prevent criminals from identifying them. A police report involving a juvenile as a suspect is considered confidential in some areas.
During the investigation of an incident, police commonly withhold the document from public scrutiny. This procedure protects the reputation of innocent people if the evidence shows they were not involved in criminal activity. Personal identifying information in police records, such as Social Security numbers, are also commonly protected from public view. Once an investigation is closed, the report is generally available to victims and the public, although a fee might be charged for a copy.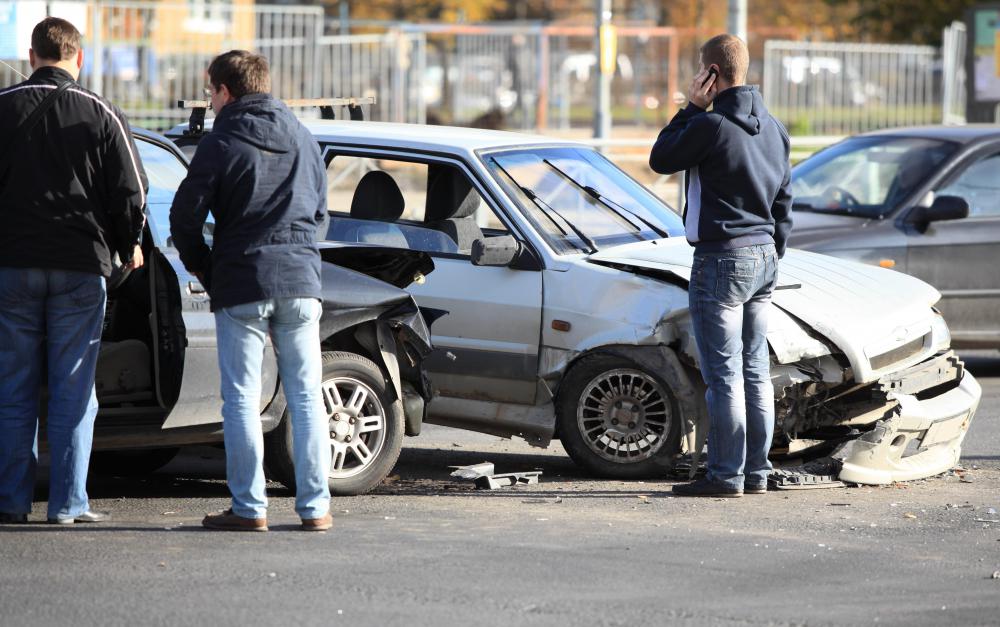 In some regions, transcripts of emergency telephone calls and applications for restraining orders are defined as police reports. Jail records that identify people who have been arrested represent another form, along with a written record of incidents that occur within the jail. In instances where a death occurs, autopsy records may become part of the official report, but this practice varies by jurisdiction.
Victims of crime might be able to file a report online if the matter is minor and does not require immediate attention. Some police departments make this option available for insurance purposes when the odds of solving the crime are slim. This option might also apply to minor accidents involving damage on private property in some areas. Access to public police reports may also be available via the Internet, usually through a search using the case number.