What is a Perforated Peptic Ulcer?
A perforated peptic ulcer is one of the few complications of peptic ulcer disease (PUD). PUD is a condition where stomach acids erode the lining of the duodenum, the first section of the small intestines, or of the stomach; this condition often leads to the development of ulcers or sores. If not treated, the constant production of stomach acids, which are necessary for the digestion of foods, will eventually create a hole in the stomach or intestinal lining, often resulting in a perforated peptic ulcer.
There are several factors leading to PUD. An infection with a bacteria known as Helicobacter pylori is most often the leading cause. Other factors include habitual intake of non-steroidal anti-inflammatory drugs (NSAIDs), frequent consumption of highly acidic foods, alcoholism and cigarette smoking. A disorder known as Zollinger-Ellison syndrome, which is a tumor stimulating excessive production of stomach acid, may also contribute to the disease. Symptoms associated with PUD include burning abdominal pain, especially after eating a meal, vomiting and sometimes melena, which indicates the presence of blood in the stool and is often a result of a bleeding ulcer in the stomach.
Once a perforated peptic ulcer occurs, contents from the stomach or intestines often escape to the space in the abdomen known as the peritoneal cavity. The presence of these materials in the peritoneal cavity is generally toxic to the body and may cause peritonitis, or inflammation in the walls of the cavity. When peritonitis occurs, it is usually seen as a medical emergency needing immediate medical or surgical intervention. Symptoms of peritonitis include sudden abdominal pain which progresses in severity, fever, nausea, loss of appetite and vomiting. Patients are also often seen in a fetal position due to the pain and their abdomen is usually very hard when touched.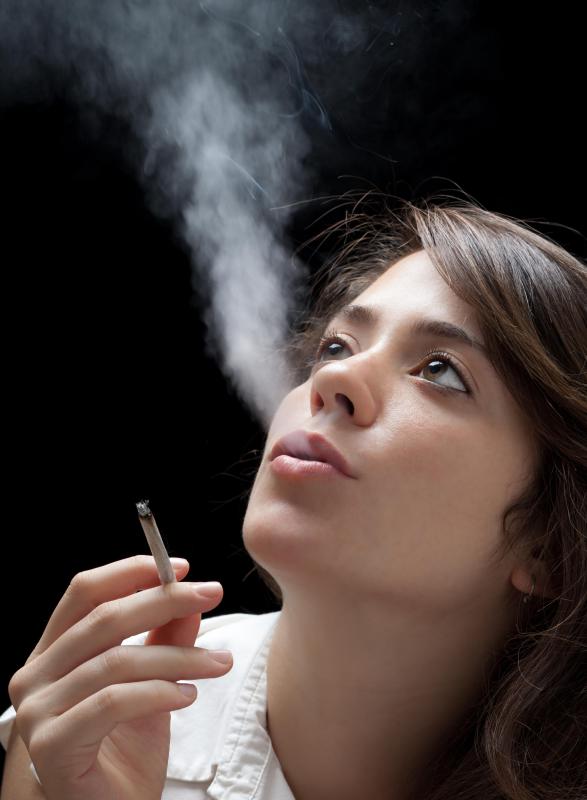 Diagnostic exams, such as X-rays of the chest and abdomen, are often done in order to detect the location of the perforation and the extent of damage to the gastrointestinal tract (GIT). A gastroenterologist, a medical doctor specializing in the treatment of patients with diseases in the GIT, is often the one evaluating patients with a perforated peptic ulcer. After a thorough examination, he usually provides antibiotics and other necessary medications, and may also refer the patient to surgery. Gastrointestinal tract surgeons usually perform an exploratory laparotomy to open the abdomen and repair the perforation. A small tissue sample is also frequently removed during surgery to be sent to the laboratory to be studied for the presence of any malignancy.