A penis ulcer is an open sore on the scrotum, shaft, or glans of the penis. Occasionally, an ulcer can also occur on the urethra. They can be a singular occurrence or a rash of several ulcers at once. The sores are typically accompanied by redness, itching, and inflammation. The presence of a penis ulcer can result in burning or pain during urination.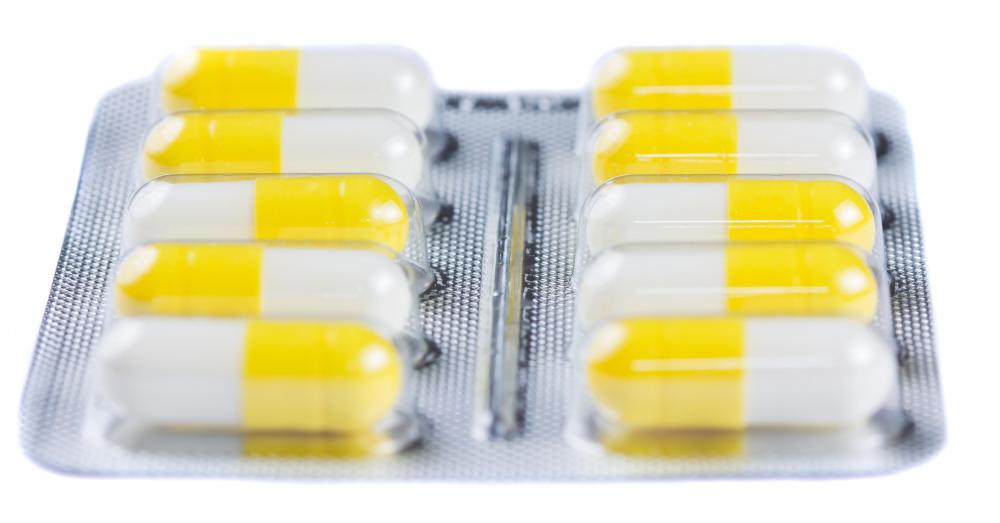 The cause of a penis ulcer is often bacteria or viruses linked to sexually transmitted diseases, such as chancroid, syphilis, mononucleosis, or herpes. Those with human immunodeficiency virus (HIV) may notice the HIV exacerbates other viruses in the body, such as herpes. When this happens, constant ulcers may result for long periods of times.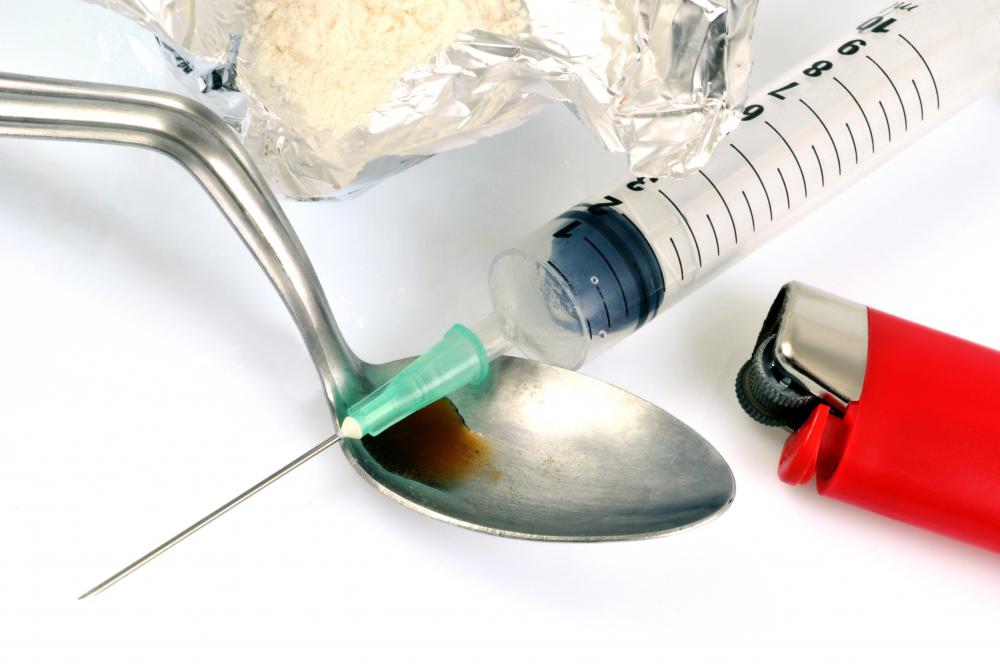 The presence of ulcers doesn't always indicate venereal disease. Antibiotics and mouth bites from oral sex can also create penile ulcers; for the latter cause, bacteria in the mouth, such as Eikenella corrodens, are generally the culprit. One rare cause of ulcers on the penis is tuberculosis. Also, certain tumors, like the keratoacanthoma tumor, can grow on the penis and eventually ulcerate. A few studies report that heroin abuse can lead to ulcers on the penis.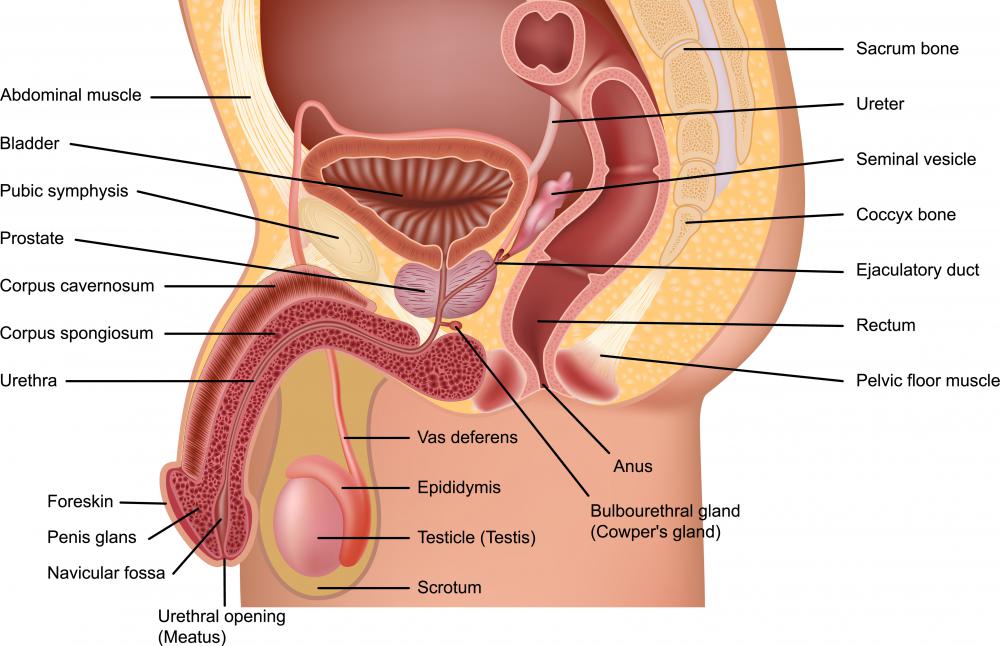 Cancer of the penis is occasionally the cause of penile ulcers. Such ulcers may be accompanied by malignant lumps or a toughening of the skin, particularly on the foreskin and head of the penis. With a cancer-related penis ulcer, lumps in the lymph nodes of the groin usually form.
Some men with penile ulcers may notice accompanying lethargy and feebleness. Low white blood cells may also be present with some ulcers. Lesions are frequently a precursor to ulcers; the abnormal tissue of the lesion eventually breaks open into a penis ulcer with accompanying pus and sometimes blood.
An ulcer can be self-healing, but most require treatment with antibiotics, corticosteroids, or antihistamines. Procaine penicillin and arsenic are occasional treatment options. Treatment is not always permanent, as some ulcers can become latent and then recur years later.
In preparing for a medical office visit to seek treatment for a penis ulcer, many patients find it helpful to collect data such as descriptions of the shape, color, and size of the ulcer, how soon the ulcer appeared, and whether the sores were accompanied by chills or fever. Usually, questions about sexual behavior and past partners are asked by the physician. If a doctor is not able to determine the cause and plan treatment of a penis ulcer by inspection, blood tests or biopsies can be conducted, along with standard tests for venereal diseases.