What Is a Patellar Tendon Rupture?
A patellar tendon rupture is a debilitating knee injury that signifies a snap or tear of the tendon connecting the kneecap, or patella, to the shin, or tibia. In most patellar tendon ruptures, the tendon is completely torn across its width, although partial tears are possible as well. Most patellar tendon ruptures happen to individuals who are younger than 40 years old.
The patellar tendon is part of a system of muscles and ligaments in the leg that allows for normal activities such as walking, running and jumping. When the patellar tendon is fully ruptured, the injured person very often cannot stand on the affected knee or straighten the leg. Symptoms of a partial tear include pain and difficulty performing any activities that involve knee movement. This tendon helps keep the kneecap in place, so if the kneecap is moving upward along the thigh, it might be a sign of a patellar tendon rupture. Swelling also is very common, and the area is often sensitive to touch.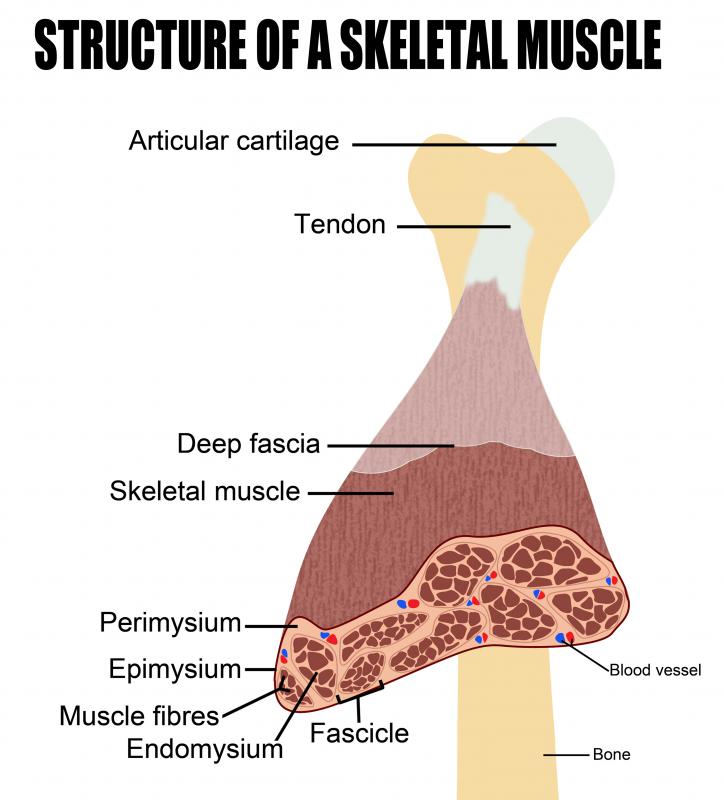 Patellar tendon ruptures are relatively rare, especially compared with patellar tendon strains or other more minor injuries. When a patellar tendon rupture occurs, however, it requires extensive repair. It cannot be treated simply through rest, ice or compression.
If a patellar tendon rupture is suspected, one should immediately ice the knee to reduce swelling and seek medical help. Full ruptures require surgery to sew the tendon back together, and they necessitate wearing a cast or brace for as long as six weeks following the procedure. Extensive rehabilitation typically is needed after surgery to heal the knee back to proper working order. Rehabilitation can take six to 12 months, depending on the extent of the injury, and athletes can be sidelined for this period of time. Partial patellar tendon ruptures might not require surgery but still involve a great deal of rehabilitation, re-strengthening and rest time.
Injuries to the patellar tendon are often sustained because of overuse from repetitive exercise that strains the knee or arthritis. Ruptures are sometimes seen after landing on the knee at a bent or awkward angle. Sudden, quick changes of direction during running also can cause a patellar tendon rupture.
There are measures that can be taken to prevent patellar tendon ruptures. These include plenty of stretching before and after exercise, performing warm-up activities before physical activity and avoiding activities that place stress on the patellar tendon, such as excessive jumping. Anabolic steroid use can weaken the patellar tendon, making it more susceptible to ruptures, so the use of anabolic steroids should be avoided.