What is a Notice of Possession?
A notice of possession is a document used to inform a party of the intention to retake possession of certain property. This type of document is often used by landlords who are evicting tenants. In such a case, the landlord provides the tenant with a deadline by which to vacate the premises and turn over the keys to the property. Sometimes a notice of possession may also be used when a mortgage lender is foreclosing on a property. The language used in a notice of possession and the manner in which a recipient may deal with it depend on the laws in his particular jurisdiction.
In many jurisdictions, landlords cannot evict tenants without providing proper notice of their intent to do so. A landlord is usually required to provide written notice to the tenant in the form of a notice of possession. This document must be provided to the tenant in accordance with service laws in the jurisdiction. For example, many jurisdictions allow property owners to send this document through the mail, while others require property owners to have it served on a tenant personally. Often, this can be accomplished with the help of a professional document server or any legal adult who is not involved in the eviction action.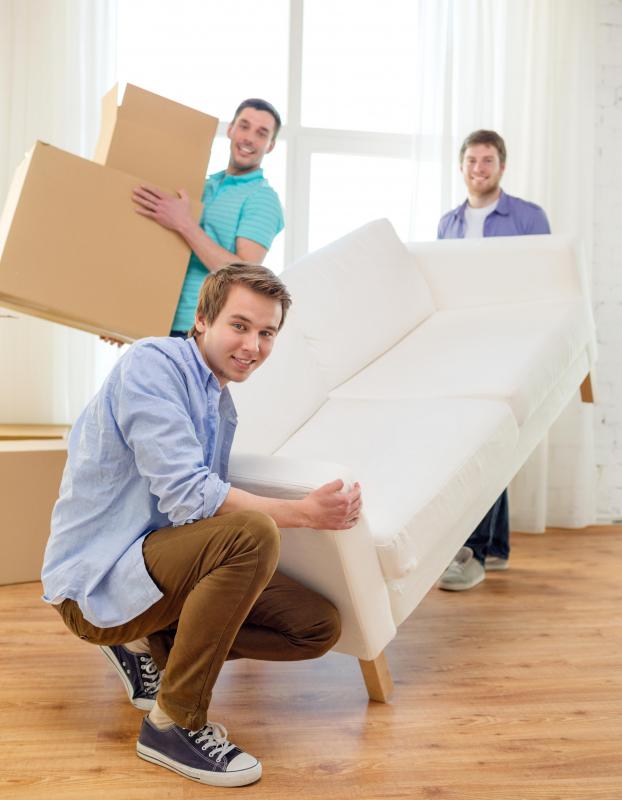 In most cases, a notice of possession does not mean the tenant has to vacate the premises immediately. It simply means the landlord is advising the tenant of his intent to retake possession. A tenant may, at this point, move out by the date listed on the document or attempt to negotiate with the landlord to stay in the property. For example, a landlord may stop eviction efforts if a tenant pays overdue rent. Additionally, many jurisdictions give a tenant the right to go to court to stop an eviction. In such a case, a judge may allow the tenant to remain in the property, or he may require the tenant to vacate the property within a certain amount of time.
Usually, a notice of possession provides the reasons the landlord wants to take possession of the property. A common reason is the non-payment of rent, but it also can include issues such as broken lease terms or continual disturbance of the peace. This document usually gives a deadline by which the owner of the property wants the tenant to leave. In some places, the law requires at least 15 days, but the requirements may differ in each jurisdiction. Typically, this document also informs the tenant that the property owner will file for eviction in court if the tenant does not vacate the property by the deadline.