What Is a Notice of Non-Responsibility?
A notice of non-responsibility is a legal notice from a property owner that informs the public she takes no legal responsibility for liabilities associated with an improvement project she has not ordered or supervised. The classic example of a situation where a landlord may need a notice of non-responsibility is when a tenant orders improvements on a property. If the tenant does not pay for the work, the contractor could place a lien on the property and force the landlord to pay, unless he has appropriately filed legal notices to make it clear he bears no legal liability for the project.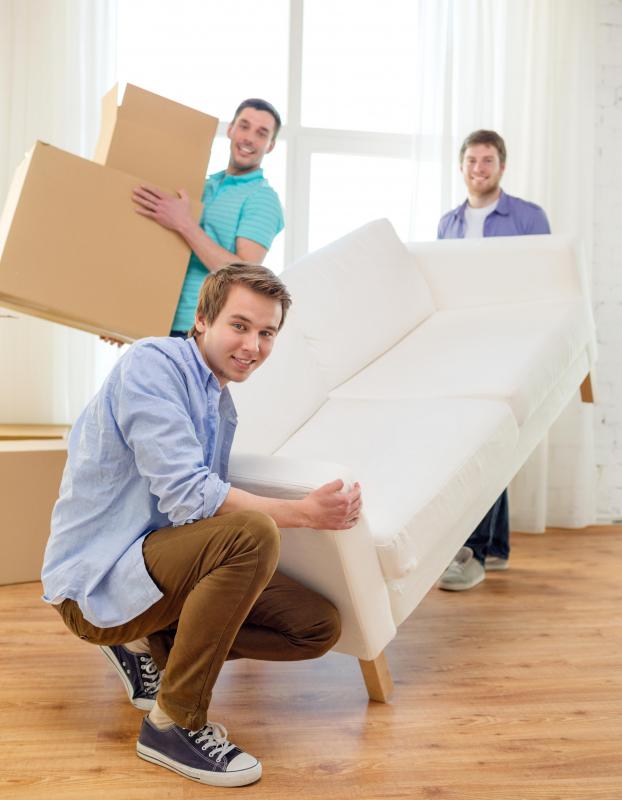 There are specific procedures to follow with a notice of non-responsibility. The landlord must post the notice on the property so workers are aware. He also must file it with the clerk or recorder responsible for handling property liens and related topics. In some regions, the notice must also be published in a newspaper, in the legal notice section. The document must be filed within a specific time frame and must be accurate and complete.
If the landlord actually is involved with the project, the notice of non-responsibility may not apply. Landlords who participate in the project designs, for instance, may be considered involved. If the tenant orders and supervises the bulk of the improvements but does not pay for them, the landlord could be legally liable for the costs. Landlords with concerns about this should talk to an attorney to get information about their legal liability for tenant improvements.
Landlords who want to supervise improvements can choose to undertake them personally and may reach an agreement with the tenant where the tenant pays part of the costs through increased rent. Property owners can also choose to turn down tenant requests to make changes to a property, or limit uses of a property so improvements are not necessary. This doesn't apply to health and safety situations; if a home needs a new septic system, for example, the landlord must replace it. If she does not, the tenant could do so and charge the landlord.
The notice of non-responsibility serves as a notice to contractors and other workers that if they are not paid for the project, any collection actions must be pursued against the tenant. This can put them at financial risk, as the tenant may not have enough money to cover the expenses, and may not have assets that creditors can place liens on. In these situations, a contractor may require that funds be placed in escrow to cover the expenses associated with the project in the event there is a problem.