What is a Non-Compete Agreement?
Non-compete agreements are often drafted as part of a basic employment contract, or are included as a separate document that is reviewed and signed at the beginning of a term of employment. Essentially, the non-compete agreement ensures that upon the termination of the employment period, the former employee will not engage in activities that place him or her in direct competition with their former employer. While the exact terms of a non-compete agreement may vary and are subject to local laws regarding employment, the non-compete agreement is generally an effective means to ensure that former employees do not make use of proprietary information to lure away customers and thus damage their former employer.
Most non-compete contracts will usually specify a specific time frame that the former employee is expected to refrain from engaging in employment that will place him or her in direct competition with a former employer. Generally, the time frame ranges from one or two years to up to five years. There are two basic reasons for this strategy. First, even if the individual had intimate knowledge about the inner workings of the company, that knowledge becomes increasingly obsolete over time. Second, the accuracy of such important matters as the contact information for the top ten clients of the company will also decrease with time. The end result is a former employee who is not able to utilize proprietary information to steal away customers and thus hurt the profitability of the company.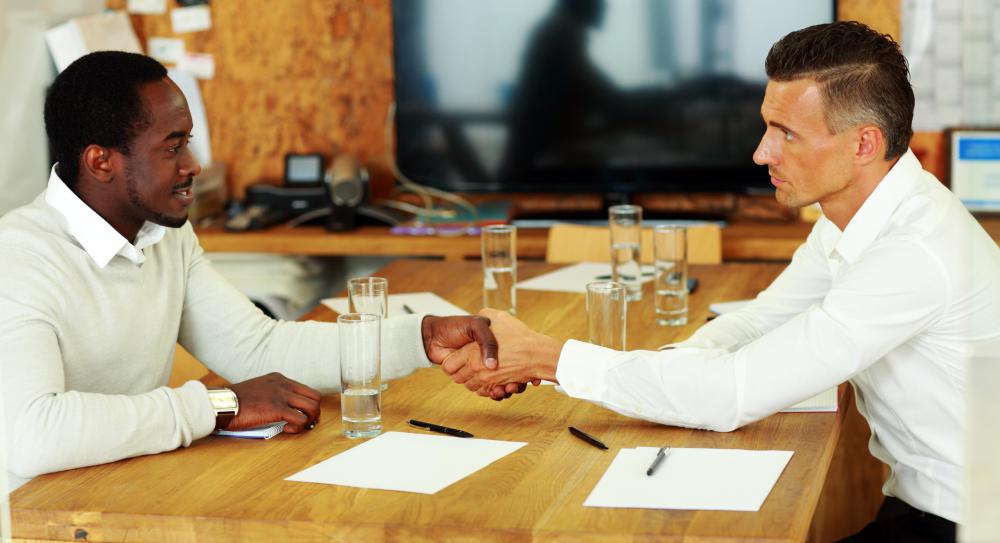 In many instances, the non-compete agreement is contained as a section or clause in the larger employment contract. State laws will often come into play in determining what types of provisions may be legally included. For instance, in a right to work state, a former employee could not be prevented from going to work for a competitor, although the former employee would be open to litigation if he or she contacted customers of the corporation for the purpose of luring their business away.
Also, the burden of proof is on the former employer to demonstrate that the terminated employee has taken any direct action that has resulted in a loss of profit or credibility to the company. This means that an individual who worked in Sales for Company A, but left and took a sales job with Company B in the same industry may very well be able to do so in spite of having signed a non-compete agreement. As long as the employee does not contact entities that were customers of Company A during his or her time with the company, and does not use his or her knowledge about the rates, marketing plans, or internal working of Company A, it would be virtually impossible to prove that Company A has suffered at the hands of the former employee.