What is a Non-Commissioned Officer?
A non-commissioned officer (NCO) is a military officer who is given authority through a commissioned officer, but he or she is not technically considered to be in command. These officers rise up through the enlisted ranks, generally with years of experience to their names before they reach positions of nominal power. Both corporals and sergeants are often NCOs in many militaries, and depending on how a military is organized, warrant and petty officers may be classified this way as well.
The non-commissioned officer corps is often regarded as the backbone of the military, because these officers play such a crucial role in day-to-day military operations. They serve as a liaison between commissioned officers and regular enlisted forces, for example, keeping their superior officers informed about issues and situations that might be of relevance. This aspect of the role can be very important, as many militaries encourage an attitude of separation between officers and enlisted men, which can make it difficult for officers to connect with the servicemembers in their command. NCOs, as they are often called, also assist with a variety of administrative tasks, from filling out paperwork to assisting with scheduling.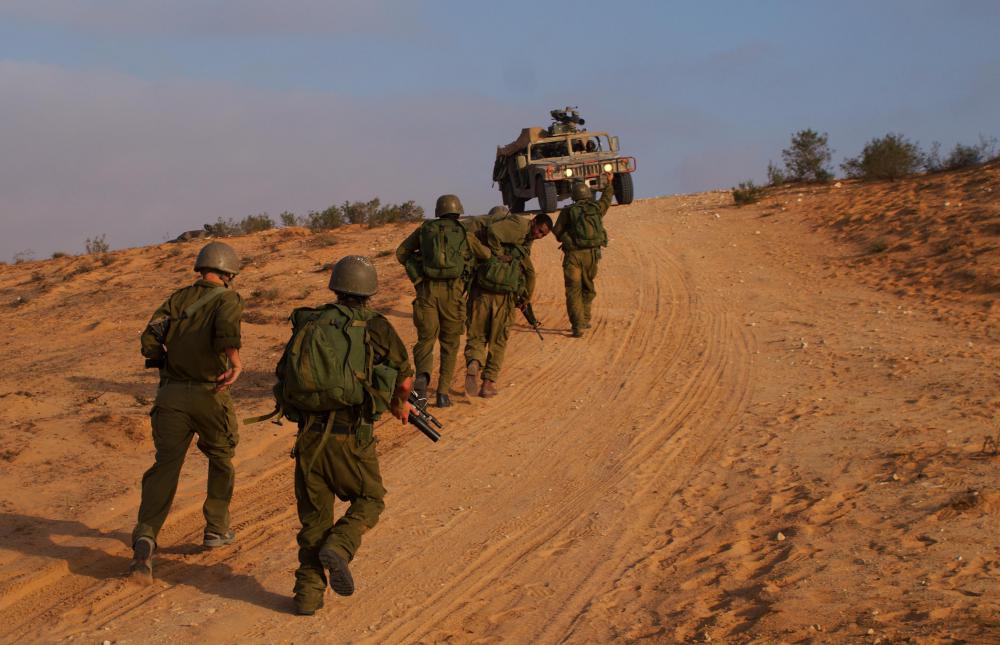 For commissioned officers, a non-commissioned officer can also offer valuable advice and training with the benefit of experience. Many commissioned officers do not have extensive experience when they arrive to take command, although they may be very well educated as a result of their officer training. Therefore, having a good NCO to rely on is crucial, as he or she can help guide a commanding officer through the myriad tasks involved in command.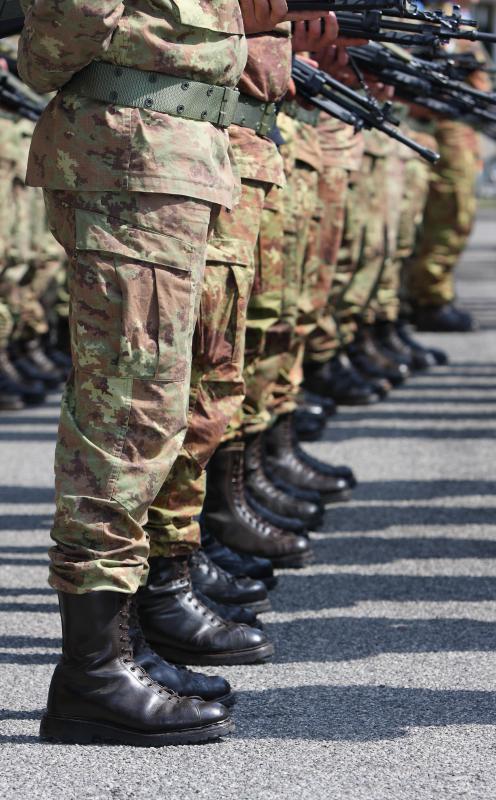 These officers are career military, just like their commissioned counterparts, and they may rise to their positions in a variety of ways. In some cases, NCOs may join the military without the intent of reenlisting, and then become interested in long-term careers that eventually lead them into a position as a sergeant or corporal. In other instances, people interested in a career with the military might not qualify for an officer training school, or they might be more interested in the job of a non-commissioned officer, so they pursue promotion from the ground up.
In all militaries, NCOs are easy to identify by their rank insignia. The precise insignia used varies, however, depending on the branch of the military to which someone belongs and the nation which he or she serves.