Many experts believe that the muscat grape was the first grape ever domesticated by humans. There are approximately 200 varieties of muscat grape in existence today, and they grow in a wide variety of locations around the world. The muscat grape is extremely popular for use in wines, and it's also used frequently as a food item. In terms of appearance, muscat grapes can be white or very dark red or purple, and the vine has dark green leaves.
The muscat grows best in temperate areas. It is commonly grown in the country of Australia, and in the United States they are frequently grown in California. Muscat grapes are also popular in many parts of Europe, including France, Italy, Spain, and Greece. Some other places where Muscat is grown include Israel and Turkey.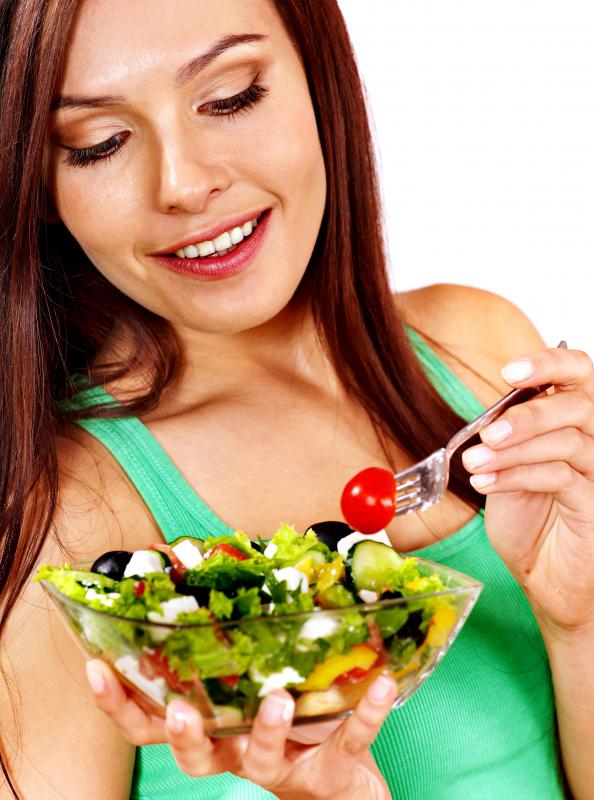 These grapes are famous partly because they don't lose very much of their flavor when fermented. This is not necessarily true for other grape species, and this is a big part of the reason why the muscat grape is generally considered the most popular wine grape in the world. Muscat-based wines are known to be especially sweet and bold with a particularly distinctive odor.
When consumed as a regular food item, muscat is much like many other grapes. Chefs have a tendency to use the grapes in particularly lavish dishes, and they are said to work well in various meat dishes as well as in salads. They can be safely stored in a refrigerator for a week, and most people recommend washing them before eating to remove any possible pesticides or contaminates.
Most experts believe that the muscat grape was first domesticated in Greece. Over time, it gradually spread throughout much of Europe. Very old examples of muscat are found in Rome and other parts of Italy, and many experts think the Romans spread the grapes to places such as France and Russia.
Over time, the muscat grape eventually made it to such places as Egypt, and from there it spread to South Africa. When settling the new world, immigrants from Italy and Spain brought muscat grapes with them and grew them in suitable climates. In all the various places where muscat was grown, they were often modified and various sub-species came into existence. Some of these species were made for specific wines or other purposes, while others were modified so they would grow better in a particular environment.